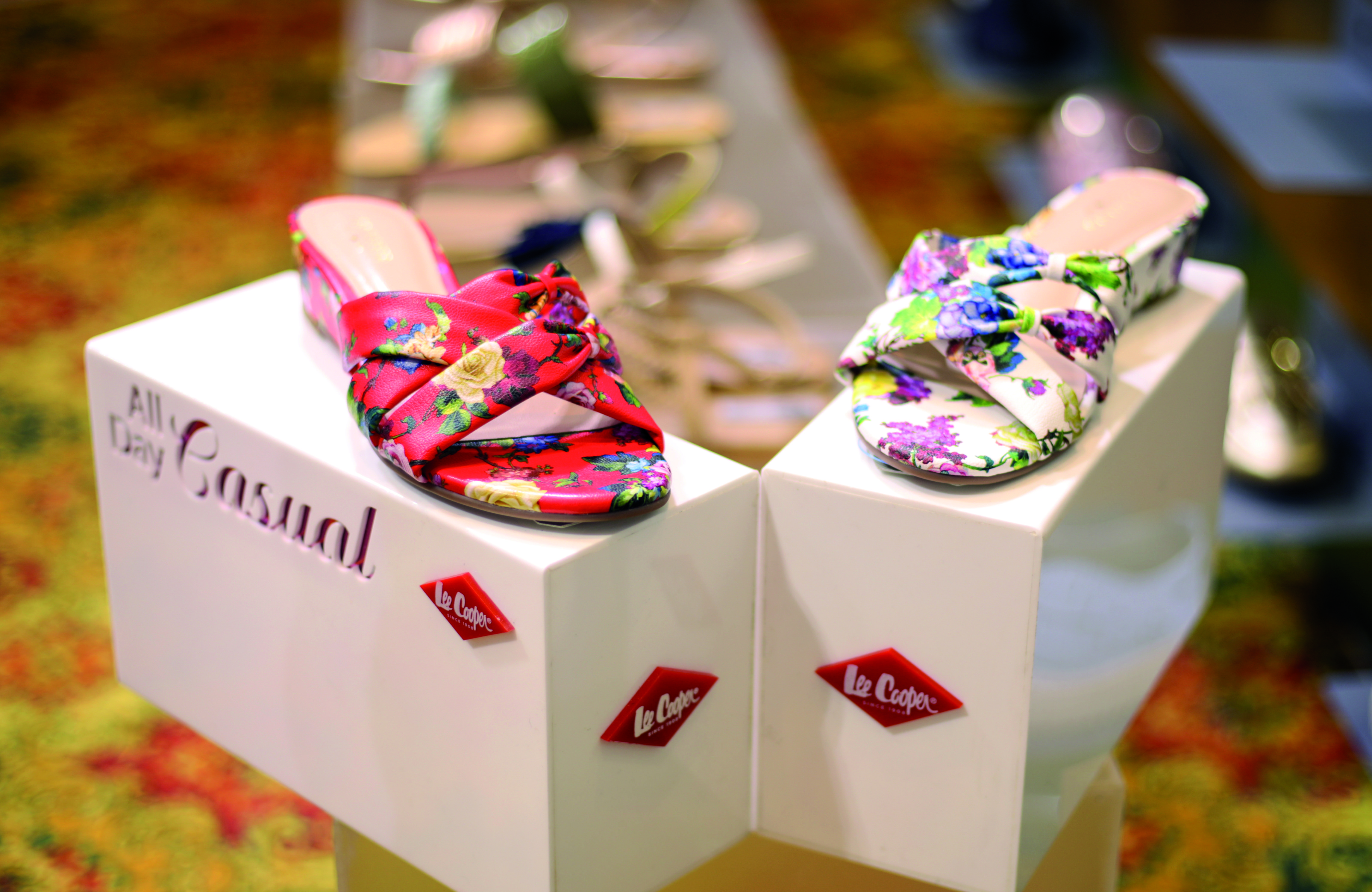 The showcase was attended by buyers and retailers from across the country and the collection was appreciated for the wide range and quality offerings.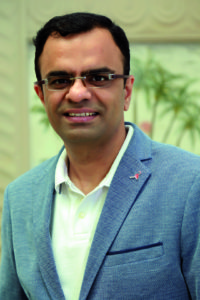 Iconic British denim brand Lee Cooper showcased an extensive range of their upcoming Spring-Summer 20 collection at the Trade Show held in Mumbai on August 20th-21st, 2019. The showcase was attended by buyers and retailers from across the country and the collection was appreciated for the wide range and quality offerings. With a broad portfolio of footwear and apparel, Lee Cooper continues to reinforce its position as one of the leading Lifestyle brands of India. For over a period of two decades now in India, Lee Cooper Footwear has been widely revered by the Millennials, owing to its ever-evolving and always trendy styles and super comfort.
The SS'20 collection comprises a wide array of shoes in Men's footwear category like tassel loafers, brogues, derby's and stylish slip-ons along with modern flex sole loafers. Driven from the essence of East meets West, dress casuals had more contemporary and minimalistic silhouettes which highlight the subtle British culture yet encompassing the vibrant India ethos. Flex Sole was a hit amongst all, for its unparalleled 360-degree flexibility that provides maximum grip, cushioning and utmost comfort without compromising on the style quotient of the footwear.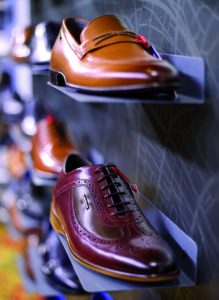 In the newly introduced woman's category, the brand showcased an eclectic mix of high-fashion shoes that exudes understated elegance and panache. platforms, wedges, block and high heels, ballerinas, mules with animal prints, woven shoes with clear and raffia material were a talking point. Lee Cooper's refreshing take on woman's footwear is designed to test a decidedly cool look with a contemporary edge. Crafted in modern contemporary designs in a fresh and vivid colour-palette, the collection consists of both classic shades of black, tan and navy and pleasing pastel favourites of yellow, coral, sky blue, orange and red. With Comfort Heel Alignment for a 9 to 5 wear, the wearer doesn't feel tired even for a moment, owing to the smart use of technology blended with style.
Lee Cooper has entwined technology with fashion in the best way possible. The cutting-edge technology, by virtue of its understated style, lends each piece an elegant statement. Exploring this coming together of precision technology and masterful design, Lee Cooper footwear styles have been designed using 3-point support technology. This is the most natural movement of the feet where the heel, outer bone and then big toe touches the ground in that order. Identifying the maximum pressure points while walking, the shoes come with extra cushioning at these points to allow even distribution of pressure providing better support, stability while walking and provides flexibility to the feet.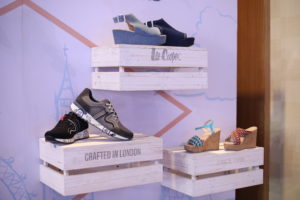 A brand highly sought after by men, women and kids, Lee Cooper offers designs that are functional as well as effortlessly stylish. For apparel, the brand took the collection a notch higher with its tropical trend to befit the young shoppers. For the man looking to define his own style, the new collection offers has a vacation influence focusing on colour clash, sports led athleisure, nautical, stripes in all forms, neon hints and illusion prints. Teaming it up with bottom wear options which consists of open end denim, cross hatch denim, visible slub and coloured denims most of it produced through a sustainable process. Offering her the best of style, the women's collection flaunts schiffli, statement tie-dyes, stencil floral, digital animal prints, attitude texts, military-inspiration and pop-cultural references with a range of high waist bottoms, loose fits, cropped flair and striped coordinates.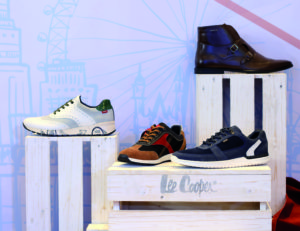 Starting them out young, the kids collection has nautical influences, jungle camo, neon hints, aquatic and pool Inspiration for the boys, while the pretty divas have an option of striking hawaian prints, geometrics and glow in the dark prints.
Talking about the Spring-Summer '20, Hetal Kotak, CEO, Lee Cooper India said, "Lee Cooper has been and is one of the leading players in the world of footwear and jeanswear. This fresh range from our Spring/Summer '20 collection seamlessly merges trending styles with enticing price points. We hope our buyers enjoy this collection and welcome it into their closet."