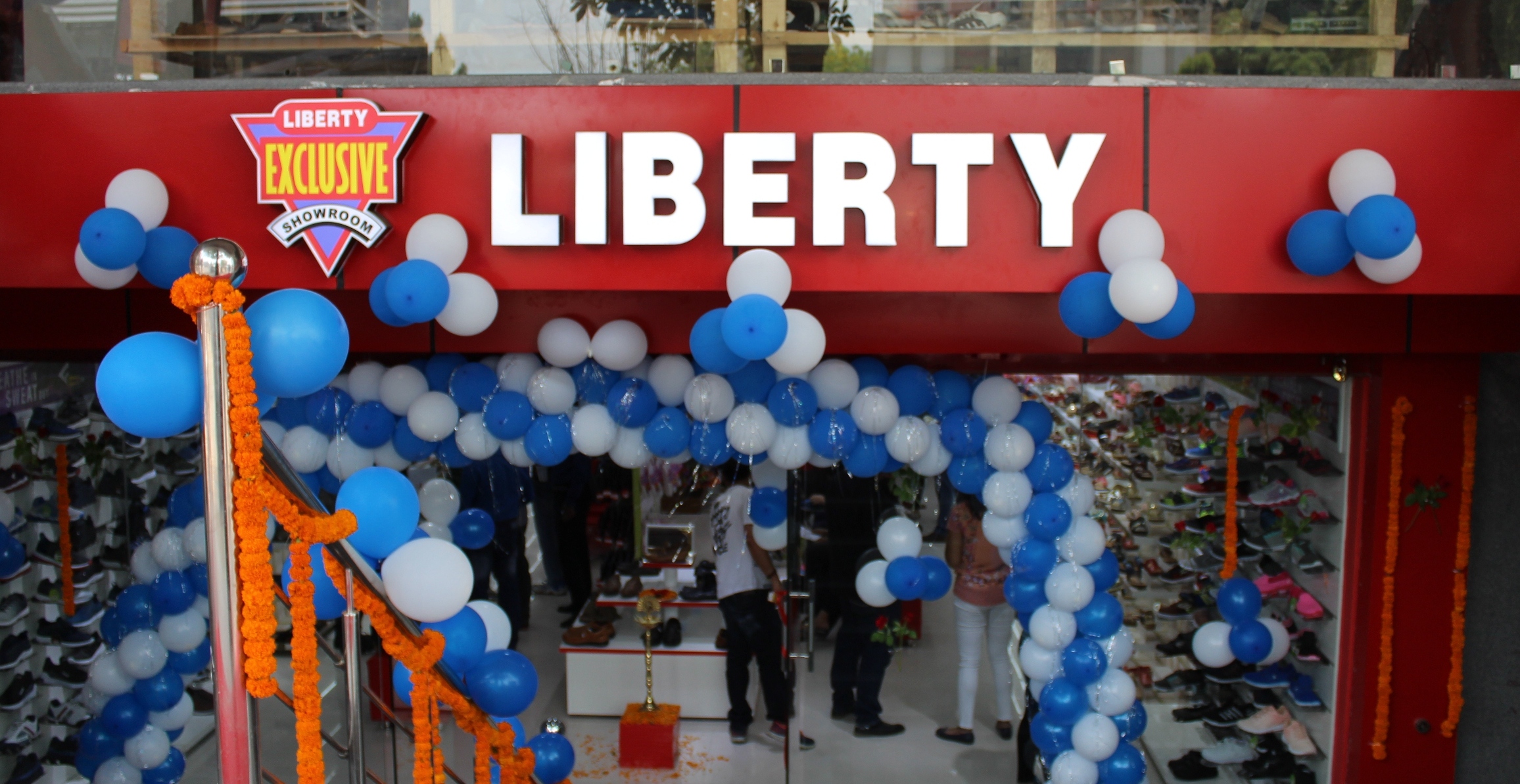 Known for owning a legacy of serving the footwear industry for more than 50 years, Liberty Shoes has come up with its second store spanning across an area of around 1220 Sq ft in Delhi's Lajpat Nagar with completely new merchandise. Liberty, with an annual turnover exceeding Rs 500 crore, has launched the store to serve as the one-stop solution for every customer who looks to wear fashion and comfort altogether, claims the company. The new store plans to tap the south Delhi market by studying the demographics and preferences of the citizens.
Its offering comprises of extensive range for SS'18 and variety of more than 450 products. Also, the store showcases the company's brands – COOLERS, FORCE 10, SENORITA, FOOTFUN, HEALERS and FORTUNE.
Liberty Shoes is one of the top manufacturers, producing more than 50,000 pairs of leather footwear per day. Its gigantic customer footprint is spread over major international fashion destinations – France, Italy, and Germany. The company has a robust distribution network of 150 distributors, 400 exclusive showrooms, and more than 6000 multi-brand outlets.