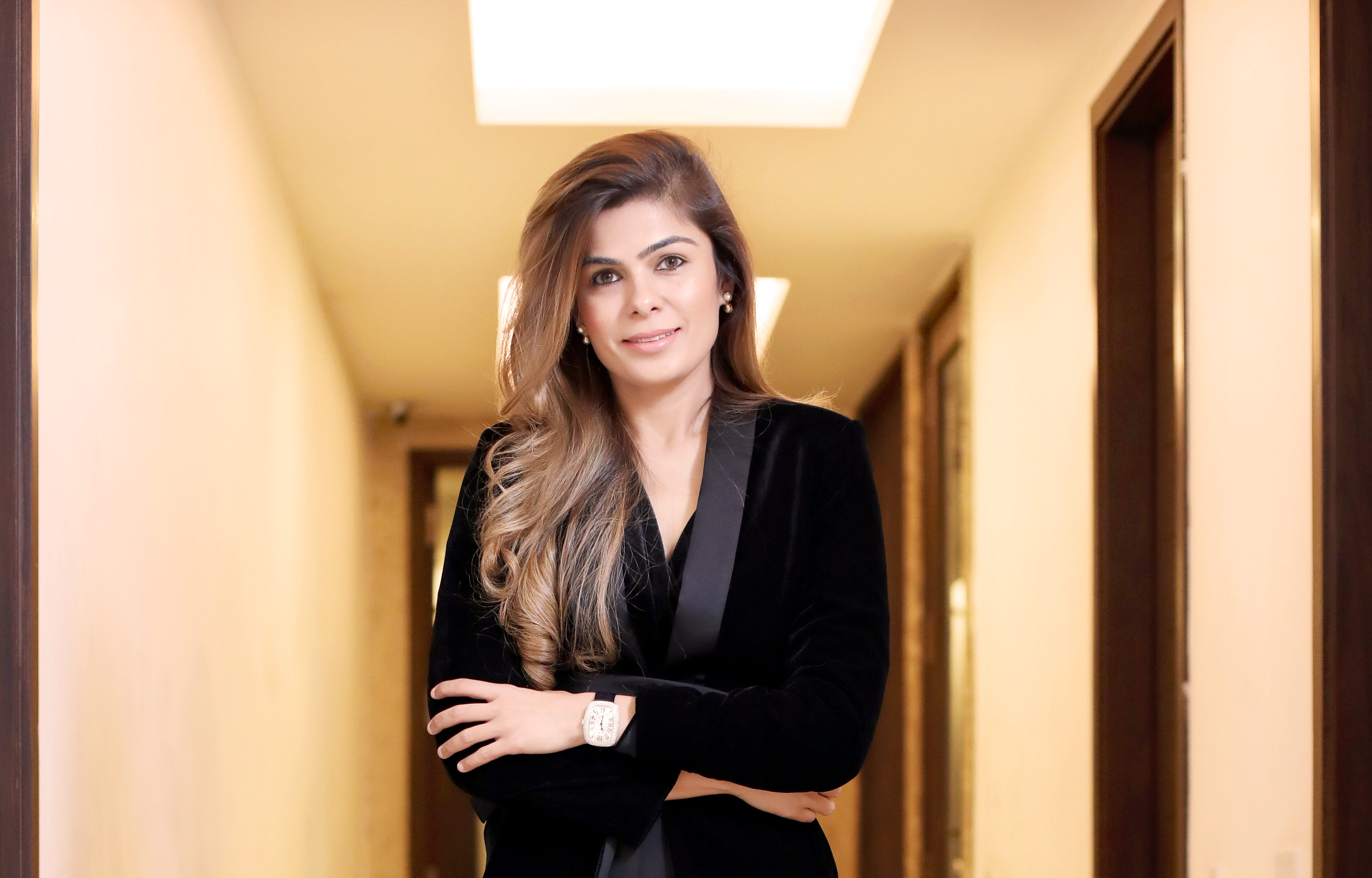 For Pooja Wang, the journey of shoemaking for kids started when he felt the creative urge to fill the gap for kidswear and accessories in India. Pooja Wang couture's USP has always been quality, comfort and design, and the high-end kids couture brand has created a formidable presence due to its commitment, quality and craftsmanship. The founder told S&A, I would disagree that India is price sensitive, not for something that is worth paying for.
Pooja Wang since Inception 
It all started as a creative urge to fill the gap for luxury kidswear and accessories in the market. It was derived by the need of finding a perfect attire for my niece for her birthday. Bling by Pooja Wang couture is a line of crystal-encrusted shoes that caters to age 1-12 years. We have a variety of designs of crystal encrusted shoes to go with any formal dress. We also have launched a line of crystal hairband and hair clips to match with the shoes.
Craftsmanship or Innovation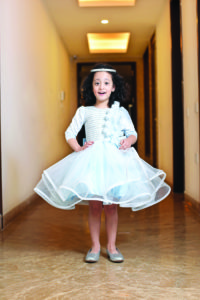 We only emphasize on one thing that is to give unique bespoke quality designs to our customers. We have a team of designers working on each and every detail of uniqueness and comfort of our product. Our USP from the beginning till now has always been quality, comfort and design. Since we are dealing with kids, we have to make sure that we design a shoe by using the best quality of raw material. Then comes the comfort which is very important because if it's not comfortable it's useless, irrespective of the design.
Target market
Our target market is fashion-conscious mothers, who love to dress up and their kids and make their kids feel special by making them wear our crystal-encrusted shoes on special occasions like birthdays, wedding in the family etc.
Set up
We have a studio in South Delhi, where we meet our clients by prior appointments. We understand what they want and design accordingly to fit their needs. We have a team of qualified artist and designers who work on each and every bespoke design of our collection.
Brand's Positioning
It's naturally a high-end kids couture brand due to our commitment, quality and craftsmanship. People who come to us are definitely looking for a unique product, irrespective of the prices.
Efforts Employed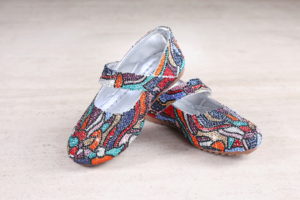 Fashion keeps evolving. Therefore it's absolutely important for us to keep in touch with the latest fashion trends in the Indian and international market. Recently we did a show in Dubai to expose our brand to the international market. Whilst we do participate in very selective exhibitions but we do believe that the best way of marketing is the word-of-mouth marketing. So we emphasize a lot on making our customers happy and satisfied with our products. The key of success in today's time is innovation. So we invest a lot time in innovating new products and designs. When we launched our crystal-encrusted shoe line, we started with a basic bold colour shoes, then we started doing shoes with kids' favourite cartoon character on them. Now we are doing floral designs, we also do  personalization where you can get your kids' names personalised on shoes.
Product Line
Bling by Pooja Wang couture has a variety of different designs of crystal-encrusted shoes and hair accessories.
New Product
We are already working on a line called "little girls sling". It's a line of mini crystal-encrusted sling bags for little girls. We will also be launching our mom-and-daughter duo where mother can get the same matching crystal- encrusted shoes and accessories to match with their little princess.
Expansion
As of now our brand is fairly new in India, so all our focus is in North India. People had never thought that they could ever get crystal-encrusted Shoes for their little girls. We are overwhelmed with the response. Slowly we would take our products to other parts of the country. We have just recently tied up with an online kids' portal, Little Tags. Also, we are evaluating some options of tying with some high-end footwear stores.
Overview of the Industry
In India, there is no industry for luxury kids' accessories. I think it is a very important industry and we are trying to fill that gap with our products.
Price Sensitivity
I would disagree that India is price sensitive, not for something that is worth paying for. I will be very honest that our product is not meant for price sensitive buyers. Due to our commitment to quality, comfort and design, it is very difficult for us to compromise on the price.
Online Retailers
It's a great move but there is one thing that they lack is personalised service. We offer the best possible personalised service as it is very important for our product line.
Digital Initiative
Today everything is about digitising. We are trying to increase our presence on all social media platforms like Facebook, Instagram, etc. We will soon be launching our website where world-wide customers will be able to shop our products online.
Regions where you see Growth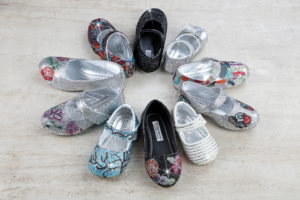 When you talk about India, I must say there is no better market than north India where people really like to splurge on dressing up themselves and their kids even for the smallest occasion.
Next 5 years
Eventually we would want to open a high-ends kids couture store. A one -stop shop for dressing up a little child for any formal occasion.