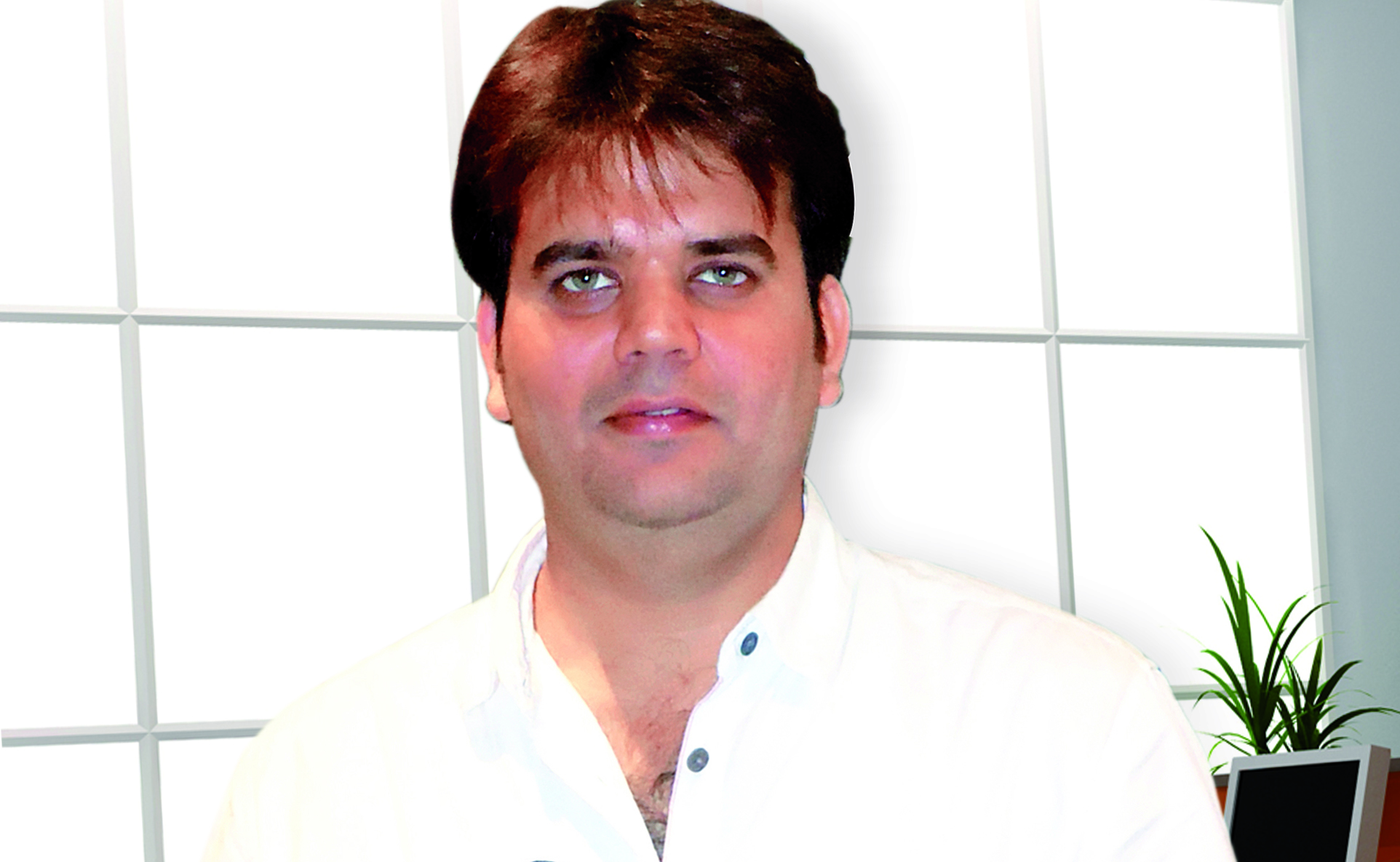 A great pair of go-to dress shoes is a necessary staple for any man's closet. Even the most casual of men will need to suit up at one point or another, and before you lump all "dress shoes" into one category, find the right pair that suits you.

Chander Daultani, Chairman, Valentino

, shares some useful fashion tips.

SHORT MEN
Go for comfort, proper sizing, quality and diversity. Do look for the following:
Shoes with gently tapered toes (i.e., nothing too pointed or boxy)
Shoes that fit right – This seems obvious, but it's hard to find that 7.5 among the sea of 10s and 11s. If you know which style you like but can't find the size in the store, order it online. And never be embarrassed to ask if they have your size in the warehouse.
High quality, especially in leather – You will either pay more for good shoes now or have to buy a new pair later. Good shoes will last forever if you treat them right.

OVERWEIGHT MEN
Overweight men do have a few issues to grapple with in daily life. These may pertain to clothes, furniture, airplane seats and a few others. But possibly the most vexing of issues has to be that of shoes.
For the shoes that overweight people wear, not only have to be robust and durable enough to withstand all the weight but have to be comfortable and safe to wear as well.
Special attention needs to be made when designing shoes for them the shoes must be wider than normal, and their inner volume must be much bigger than shoes for skinny persons.
Avoid pointed shoes at all costs, not because they look extremely nasty but they're going to emphasize the slimness of your legs.
When it comes to shoes, if you are thin and tall, don't wear round-toed shoes. They will make you appear disproportioned. Instead, you can buy pointed or square-toed shoes to balance your silhouette.
Your shoes must be of lower heels as high heels provide leaner look to the legs. A good pair of leather shoes is a good option to wear with tuxedos. A pair of matching regular shoes can be accessorized with regular suit.
When you're working with slimmer silhouettes, your shoes can't have a lot of bulk in them. You need something sleek, with a narrow toe and a slim sole. It's all about balance and proportion. If you're going for a slimmer cut or a slimmer leg, your footwear should reflect that as well.
The majority of tall men will naturally have big feet, which can become a personal hang-up.Thin-soled shoes and slim silhouettes are your best bets here, as they will help to reduce the appearance of size. Common sense dictates that a slimmer heel is also required, as anything else will simply elongate the leg whilst simultaneously increasing overall height.
When it comes to shape, opt for round-toed shoes as opposed to pointed, which will only attract unwanted attention and elongate foot length. Chunky boots and hi-top trainers can help add bulk/width to the bottom half of your leg and break up the vertical line of your legs, making them a great option for autumn/winter.