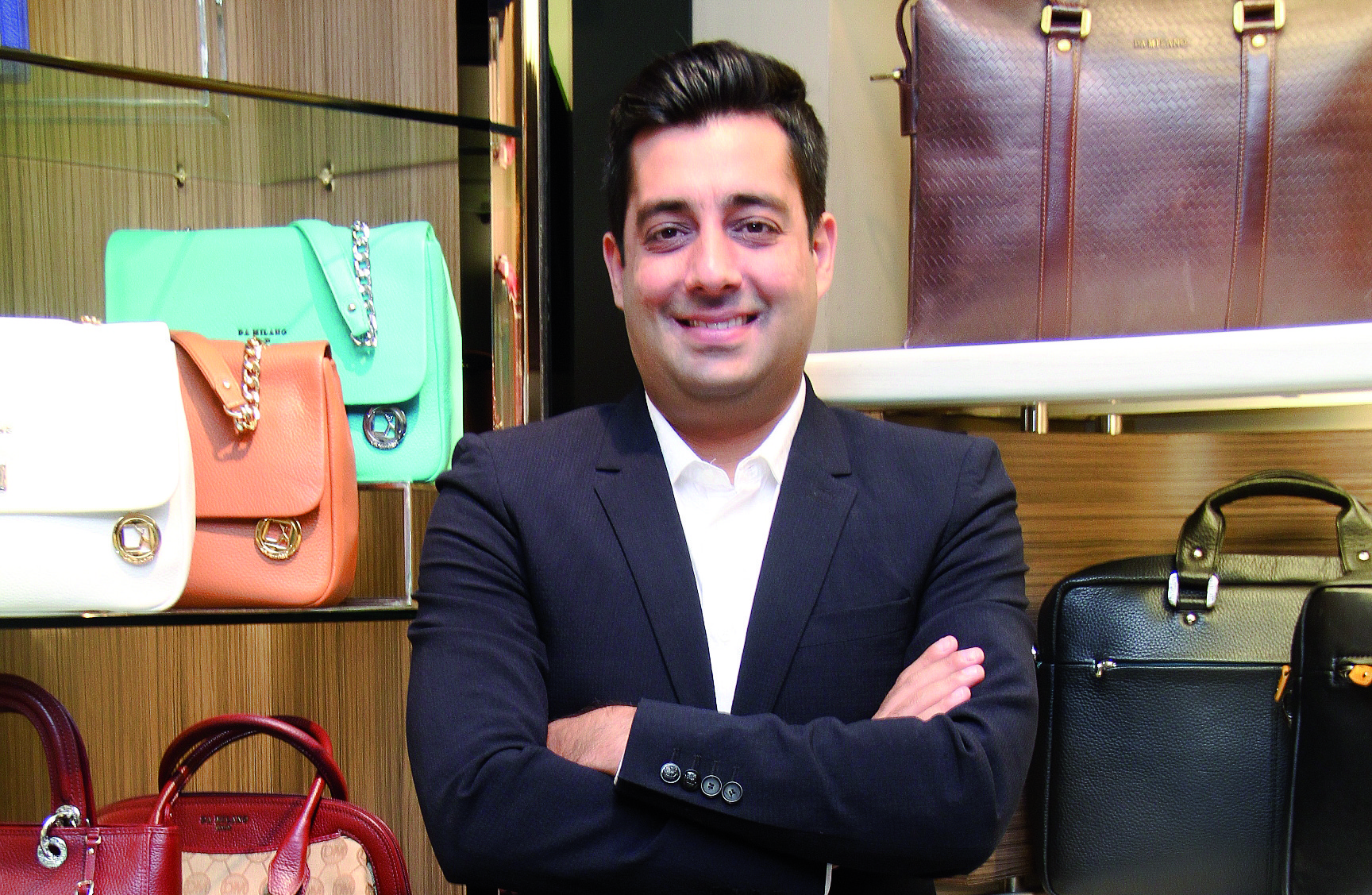 Lack of Indian brands in premium footwear segment is quite obvious. What we are accustomed to mostly happen to be brands from major and developed markets. However, of lately the trend has started to change slowly but also steadily as the purchasing power of Indians is on the rise and also of the number of well-heeled consumers. In this backdrop,

Sahil Malik

launched

Rosso Brunello

, a premium footwear brand. Sahil is an entrepreneur with formidable reputation who has made

Da Milano

a major accessories brand. In our attempt to find out his foray into footwear, we caught up with the MD. 
About Rosso Brunello
During our initial market research phase, the team noticed that the footwear market seemed to be dominated by extremities that wavered between high-street brands, solo players, and luxury fashion houses and also revealed that customers want products that are affordable yet at par with international brands. This subsequently churned out an idea of conceptualizing a brand which bridges the gap between premium and luxury market and hence Rosso Brunello was born.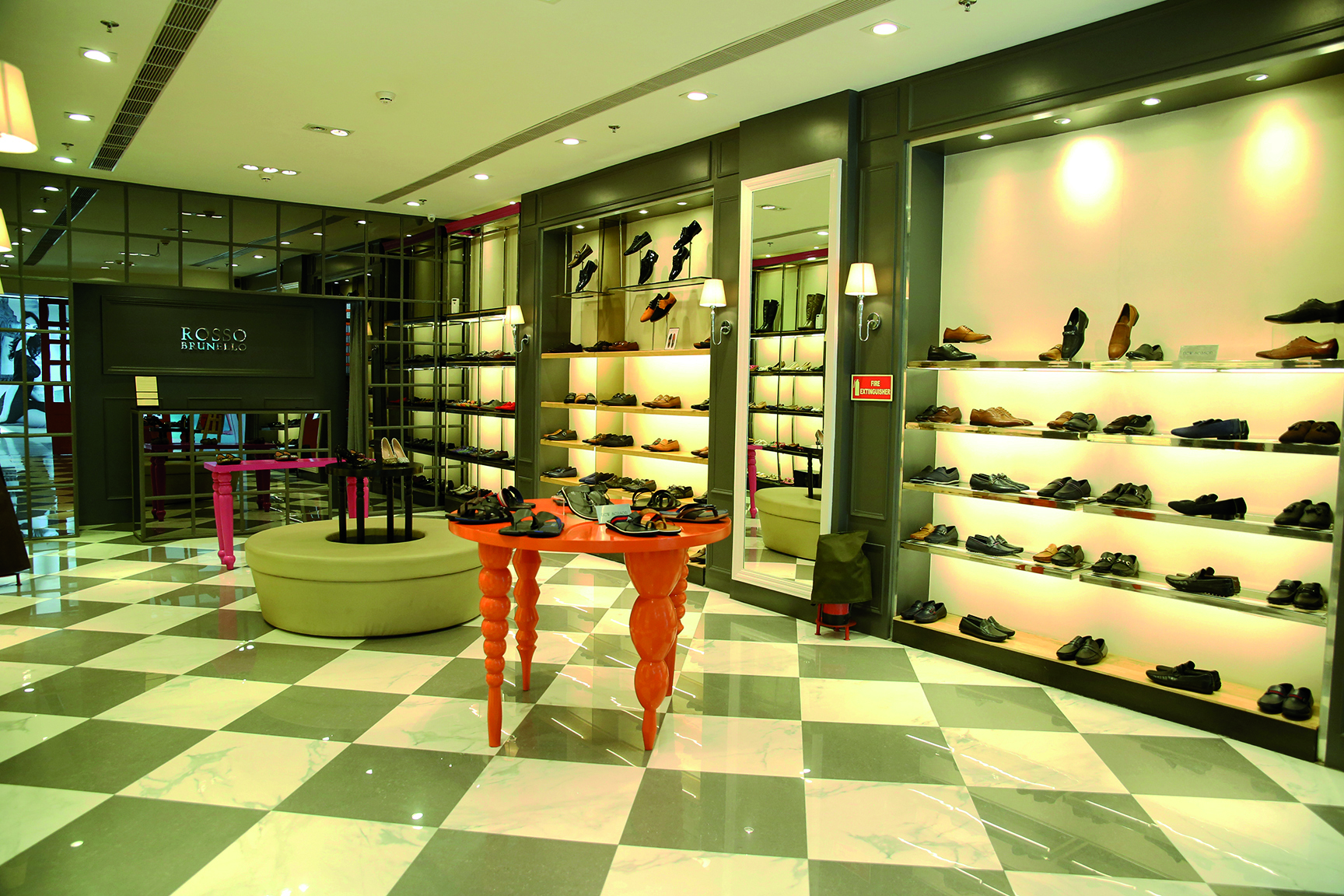 Brand's Positioning
We are a young fashion brand at an adolescent age which believes in learning every day with an ambition to create a niche in its segment.
Products
We would like to believe that our quality, design, comfort and price are best amongst the current competition we have in the Indian market. But soon the competition would increase drastically as we enter the international platform next year onwards.
Annual sales volume
Rosso Brunello and its group entities are expected to have a turnover in excess of Rs 175crs in the present fiscal year.
Offline versus online
We follow a holistic approach wherein we strive to provide customers with a seamless shopping experience through multiple touch points making fashion affordable and easily accessible for all. Needless to say, we have a dominant store presence but at the same time we realize the potential and need of the online market.
Brand strategy
Initially, our products were the only branding we required. However, with time we have evolved and now believe in 360 degree marketing where all branding channels are kept in consideration with robust strategies to make a brand which everyone relates with trust and quality.
Offline retail space
We are a fast moving fashion brand which believes in launching a new product every week. Hence, our sales are able to cover the rents and at the same time generate funds for innovation and expansion.
As an organization we believe in acquiring the most prominent location for all our stores. The same has been the case for Rosso Brunello.
Looking at the overwhelming response from our patrons, we are expanding at much faster rate than we even predicted.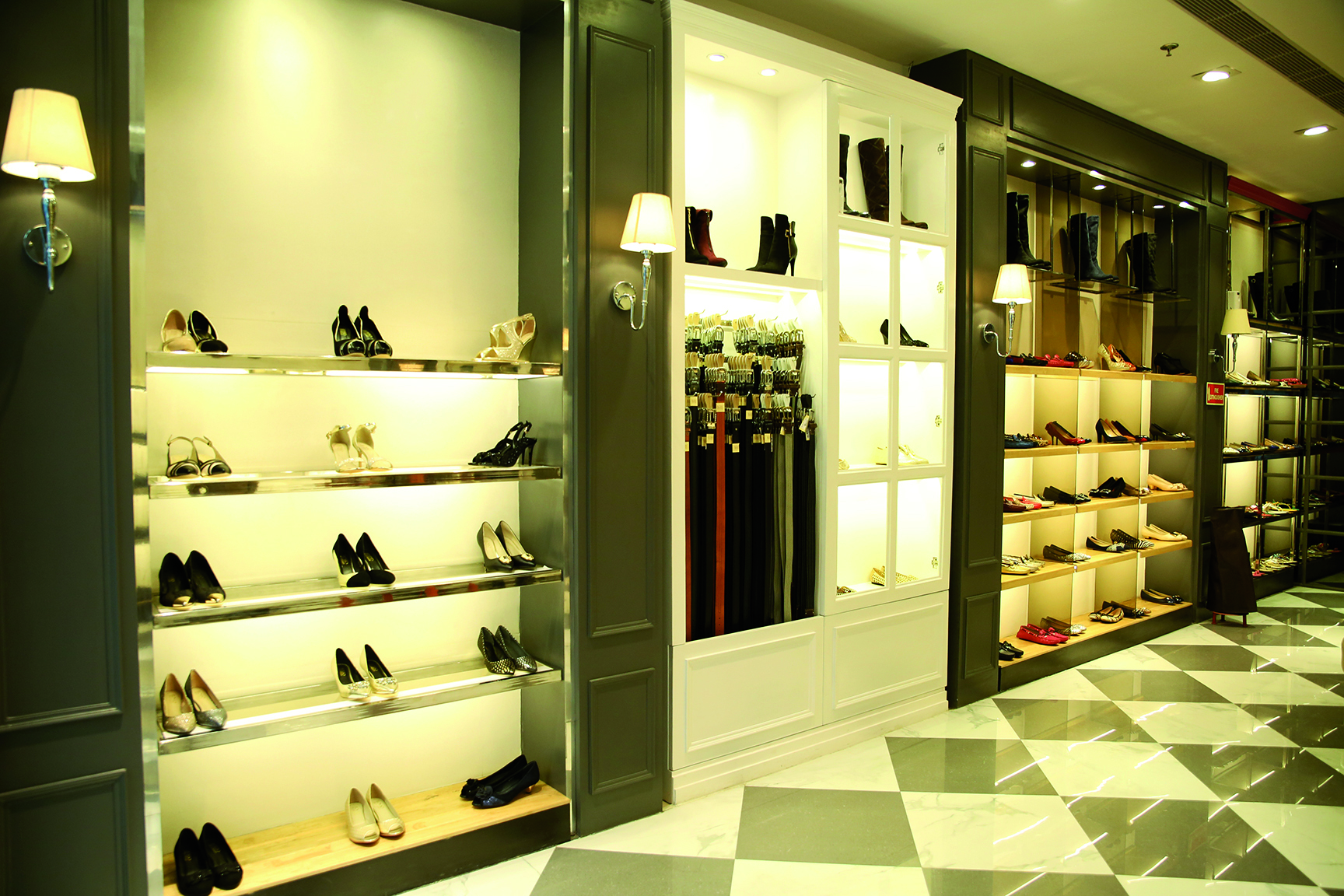 Lack of premium Indian brands
We respect and admire all the Indian brands in the market as each has their own segment and clientele. However, most of them are inclined towards the masses.
Rosso Brunello as a brand focuses on fashion, style and comfort at an affordable price which sets up apart from all others.
Segmental growth and challenges
The premium segment has a lot of potential if dealt well as the customers are well travelled and compare the products with International brands which have rich heritage and history. With the impact of western culture and rise in disposable income, they have become more discerning and gradually raising their standards for quality and service.