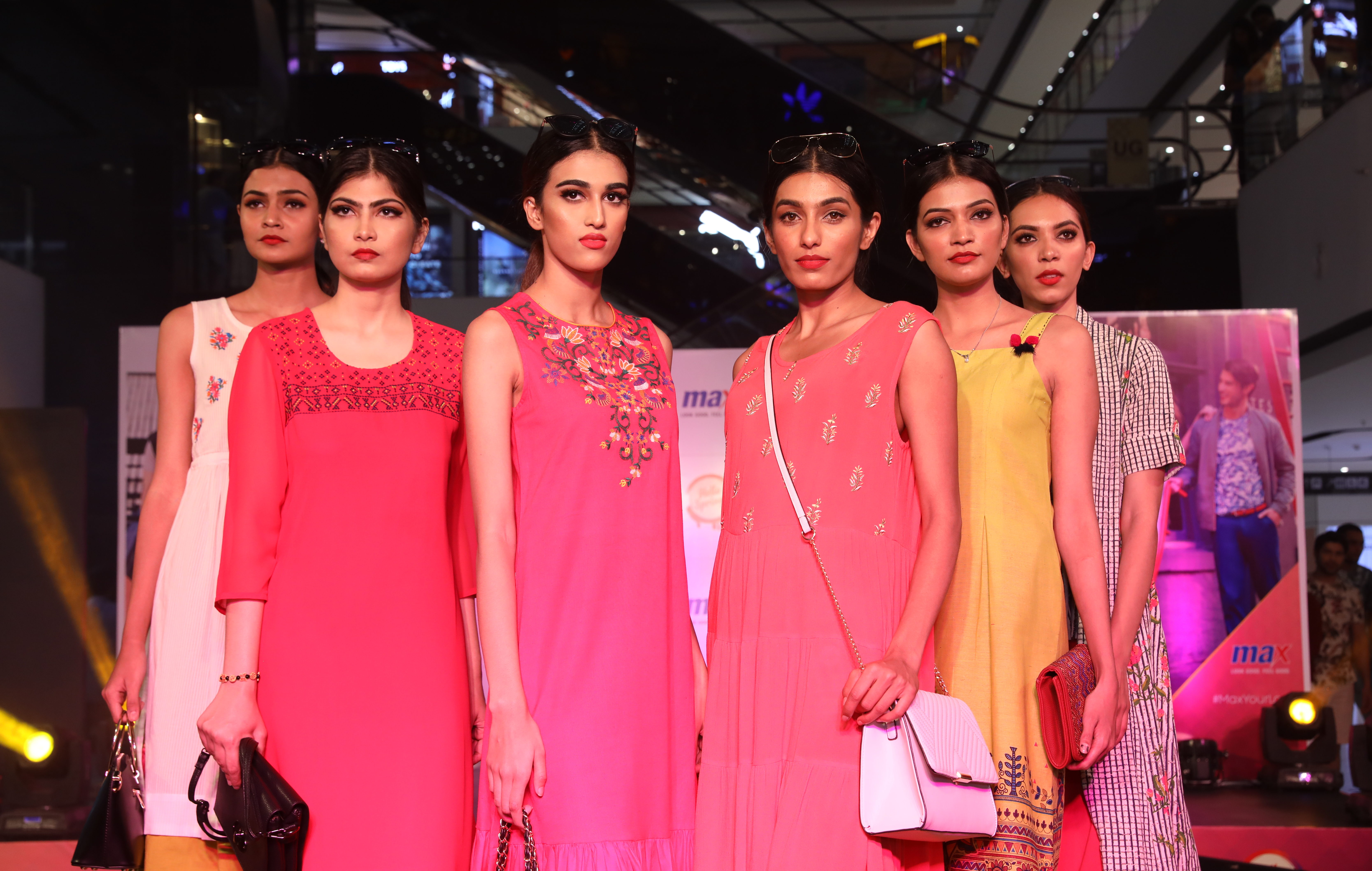 Max Fashion launched its Spring 18 collection with a cool 'Fashion Play' curated by the renowned fashion stylist Prasad Bidappa at VR Mall.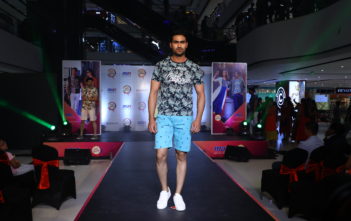 The fashion play focussed on four different segments- work, fun, play and travel.  Amongst the flurry of camera flashes and applause, city bloggers and influencers walked the ramp, showcasing the diverse style for this spring.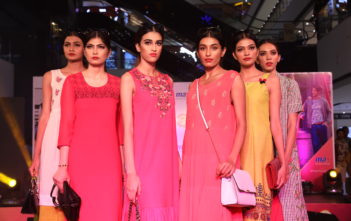 The very beautiful First Runner up of Miss India – 2015, Sushruthi Krishna and Big FM RJ's Shruthi and Rohith were the show stoppers.
Piyush  Morjaria, GM at Max Fashion says "It's such an amazing occasion to see these eminent personalities from various walks of life walking the runway and completely owning what you have prepared for the world to see! This was a truly fantastic result of our fashion play, and it has only been possible due to the fantastic collection from Max and incredible styling of Prasad Bidappa."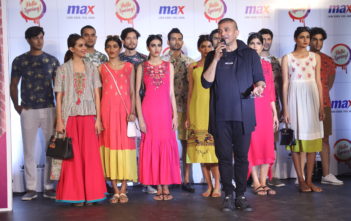 Bidappa says "Fashion is an empowering tool to protect, enhance, embolden and even convey a message. It was really a pleasure working side by side with Max Fashion and styling some of the biggest influencers in the fashion industry. As a stylist, I always strive to demonstrate a balance between new trends that not only accommodates one's fashion palate but at the same time enhance one's personality. I am glad that this has reflected very well in the show."
The Spring '18 Collection is a display cabinet of a new world where Millennial and Generation Z shoppers are changing the fashion landscape.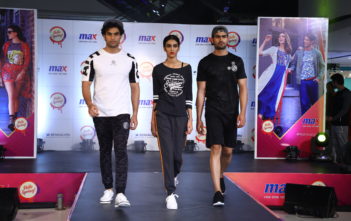 Max Fashion's spring offering is a versatile mix of silhouettes and colours. Exaggerated puff-sleeved shirts share the spotlight with sporty mesh separates; and tribal-inspired dresses offset minimal linen formals.