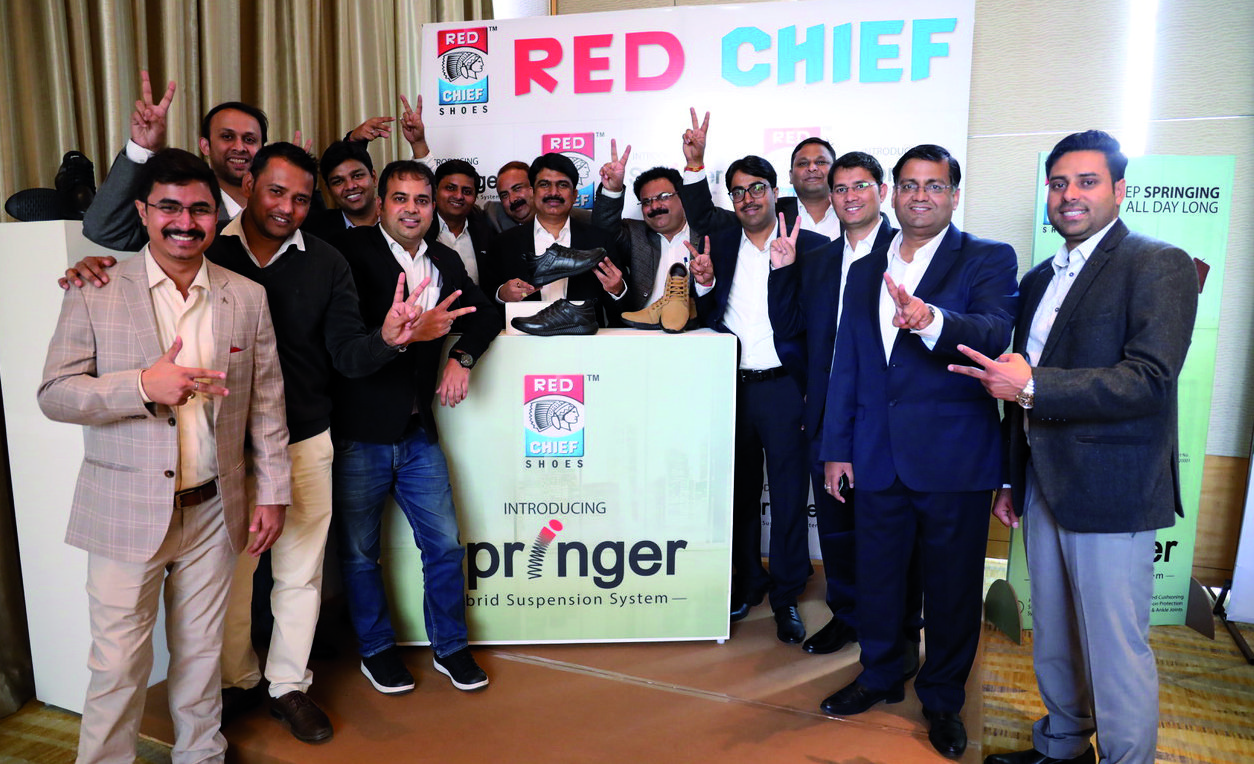 Red Chief, one of leading genuine leather brands from Leayan Global Pvt. Ltd., has launched SPRINGER- light weight, high performance premium semi-formal shoes with inbuilt hybrid suspension system and modern craftsmanship.
Speaking on the occasion, Manoj Gyanchandani, Managing Director said, "Looking at the hectic life style we all go through day in day out, we specifically developed this range suiting to all walks of life and for all generations. This Hybrid Suspension System produces anti-gravity thrust, which gives our feet springy effect and keep us energized throughout the day. The sole is made of rubberized breakthrough PU technology, which offers great stability and excellent grip. There is custom made advanced cushioning foot bed which provides not only superior comfort but add-on protection to our knee and ankle joints also."
As per Akhilesh Singh, Chief Operating Officer of the company, the Springer range is available at over 5000 multi-branded outlets spread across length and breadth of the country and also at more than 140 company-owned exclusive stores and all leading e–commerce platforms.