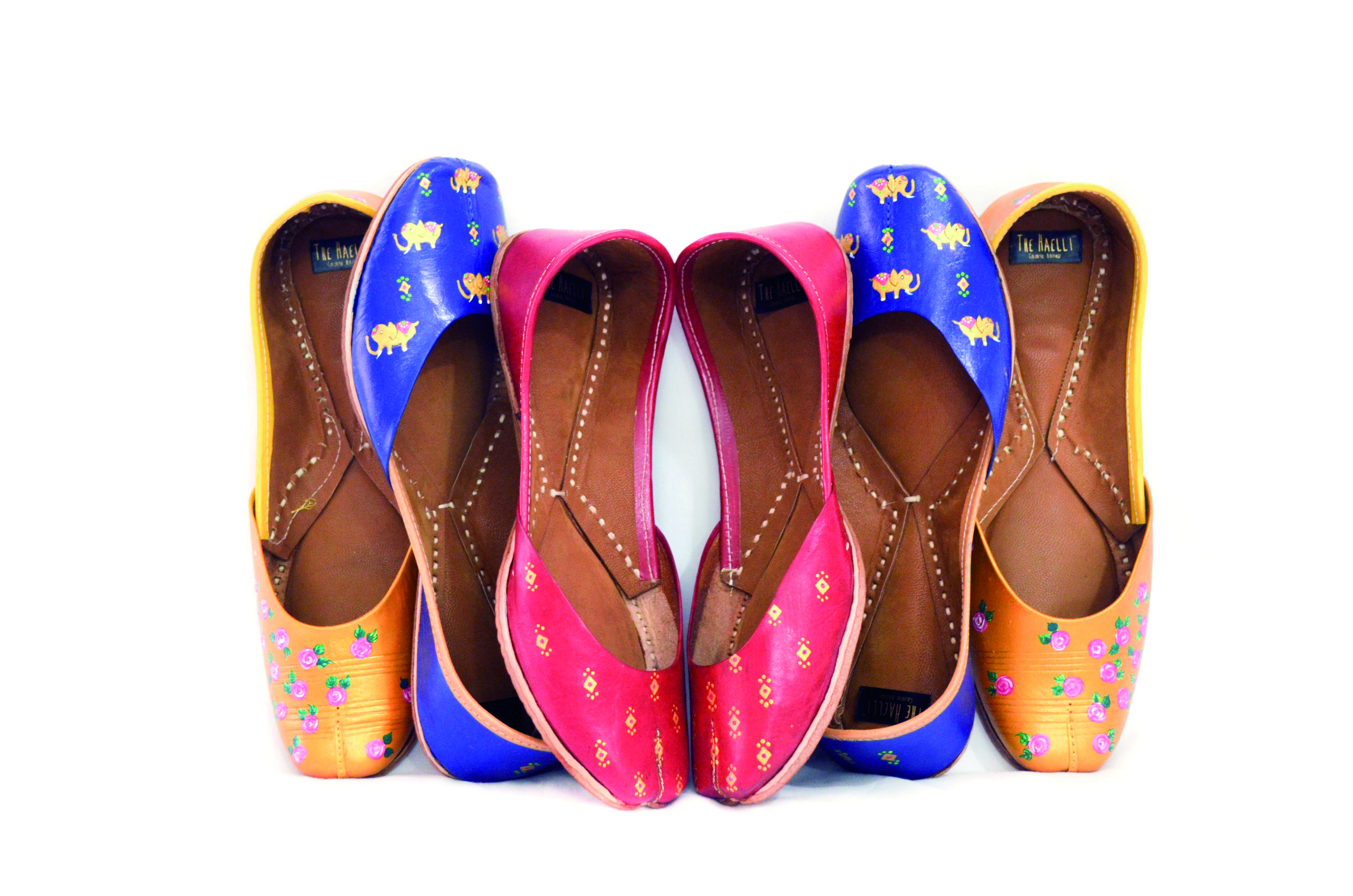 Initially, Haelli was just an experiment with colours for Neha Sahu. She claims that the brand is the first brand throughout India to customize hand painted juttis. They are 100% hand crafted and hand painted, asserts the founder. – By N Bobo Meitei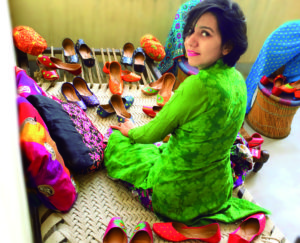 Haelli was just an experiment with colours initially for Neha Sahu. She was just curious to know how a jutti would look like when painted. She made a few pairs for herself and then started getting requests from her friends and family. The response was overwhelming, then she knew she had to take it ahead, which led to the birth of Haelli.
It currently deals in women juttis, and targets women of all age groups since its designs are not age restricted; it has something for every age group from quirky to ethnic, subtle to colorful. Neha remarks, "Everybody finds a pair for themselves. We have something for everybody. You can find quirky designs to team up with a casual outfit or a classy traditional art to go with a saree. We have a huge variety of colours, ranging from summer pastels to vibrant festive colours. From slogans to personal customizations, we do it all."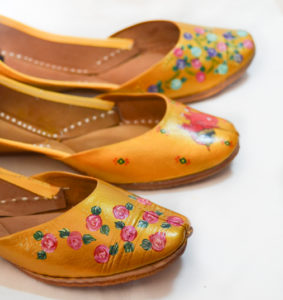 Neha claims that Haelli is the first brand throughout India to customize hand painted juttis. They are 100% hand crafted and hand painted, asserts the founder. Today the brand gets orders from all over the country, and it has a huge customer base in Mumbai, Hyderabad, Chennai and few other cities in south.
During the last year the brand has made a huge presence in the market. It often gets a lot of styling requests also from celebrities, from exhibitions to gifting purposes; and it serves all.
On the market front, Haelli is currenlty experimenting with unique colors and patterns which are rarely seen in the juttis. It is also planning to launch a few new cuts and designs in by maintaining the real essence of traditonal juttis.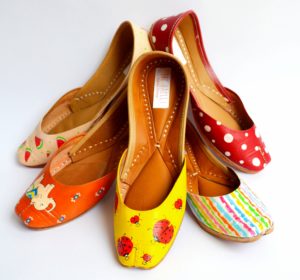 Neha is quite optimistic, in the next five years Neha surely sees Haelli among the top known brands in the country, promoting handicraft with a good physical presence and an excellent customer base. She elaborates, "(I'm)very optimistic, positive rather. With this era of digitalization, we are open to new oppurtunitis everyday. We reach people in a vast dimension which was earlier not so easy. Customer base has increased and we expect it to raise everyday."