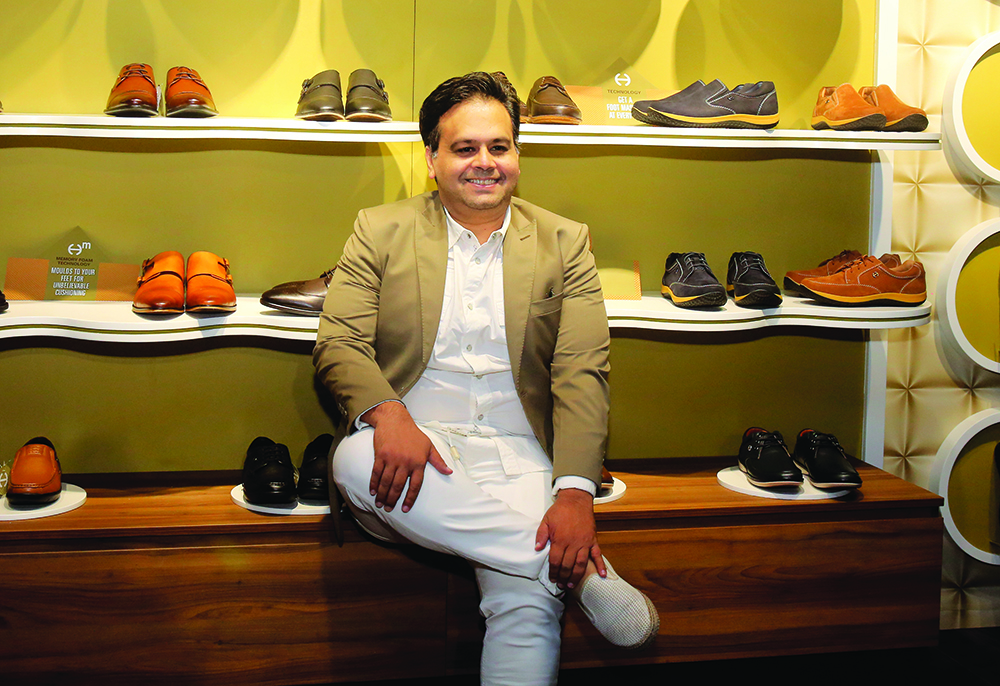 Liberty Group presented its new comfort wear strategy and introduced its new sub-brand – HEALERS. While yes, it certainly implies what is in offering by the name itself.
The oldest shoemaker of the country has unveiled its first product under the new sub-brand – Healers, which is expected to become the hub of innovation and new technologies. The company will be tying up with different partners pan India and Healers will act as a channel where all the technologies and innovations will come from. This is a good move to make Liberty future ready and this means that the firm will be right on the heels with regards to getting new technologically advanced footwear in the market.
Anupam Bansal, the executive director of Liberty, has put out an ambitious plan to revitalize the premium comfort market. He would be plunging out with Healers, a sub-brand of Liberty, with shoes starting from Rs.3,000 and going up to Rs.10,000. Beside this, he also announced that it will be retailed through exclusive stores and shop in shop concepts bring, which will be scalable in nature and this will allow it to be more flexible in terms of the SKU's that it plans to bring out. So, the company will be able to offer everything from a open footwear to a formal, a crossover and even technologically advanced products on the same platform.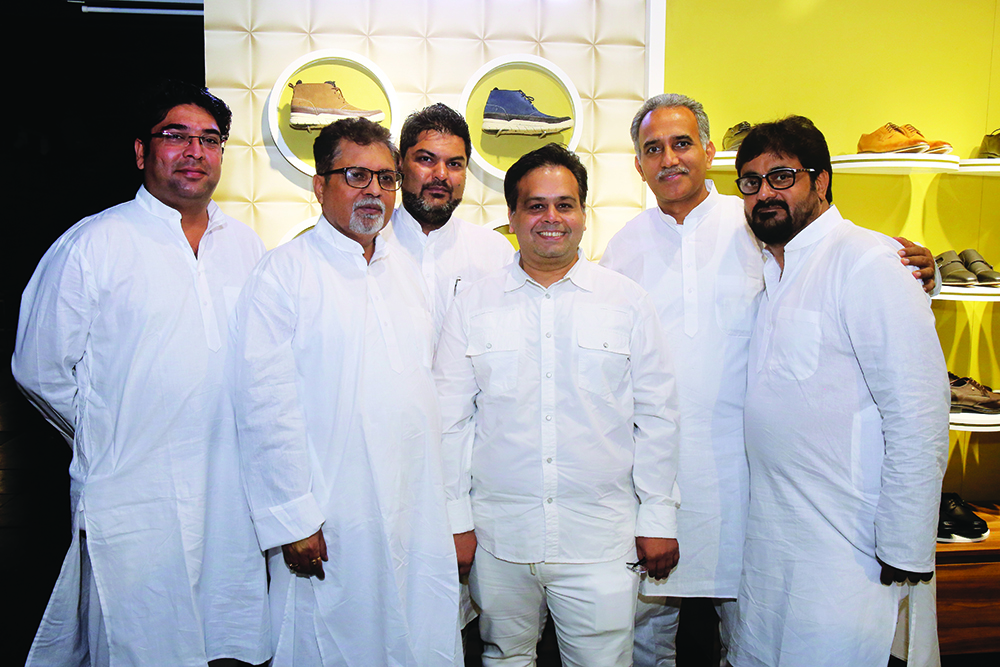 At Liberty, fashion is synonymous with comfort. And now the country's leading footwear manufacturer is all set to take comfort to another level. Inspired by a market feedback that customers are most inclined to buying footwear with pronounced health benefits Liberty introduced the Healers range.The basic thought behind the making of Healers was to empower people in body and mind starting with their feet by creating footwear that provides a foot massage at every step.Foot health is body health. Experience better health and overall body comfort, simply by taking care of your feet! Healers provide healing relief through your feet! An exciting variety of great foot massagers, shoes, insoles, and sandals to relax, stimulate, and improve your health.
OUR GAME PLAN ADDRESSES SIX THEMES.HEALERS WOULD SLICE AND TARGET THESE SIX GROUPS WITH ITS CUTTING EDGE TECHNOLOGY,  STYLE AND COMFORT. THE INTRODUCTION OF HEALERS WILL HELP US TO CO-DESIGN INDIA'S COMFORT FOOTPRINT BY TAKING NEW TECHNOLOGIES AND TRENDY CONCEPTS AS A NEW ECOSYSTEM TO MARKET.
Yes, the most exciting thing about the Healers range is the way they combine style and technology to achieve more in terms of improving circulation, increasing energy levels, and adding vitality to your life. State-of-the-art footwear technology and advanced foot biomechanics have been employed in crafting these most comfortable shoes.Healers' innovative construction along with the anatomical orthotic insoles aim to help millions of users improve mobility, enhance comfort from heel to toe, and get relief of heel, foot, knee, and lower back pain.
Healers would be providing fast tracked Proof of technologies and concepts. This means that Healers will be able to attend to the demand of the market faster. Speaking on the announcement, Anupam Bansal said, "Our game plan addresses six themes.Healers would slice and target these six groups with its cutting edge technology, style and comfort. The introduction of Healers will help us to co-design India's comfort footprint by taking new technologies and trendy concepts as a new ecosystem to market." He added, "If Patanjali can take on FMCG giants like Unilever, why can't we take on MNC rivals?" According to Bansal, the biggest challenge for Healers is not to repeat the cardinal mistake which Liberty committed: depending solely on channel partners and retailers. The company has already invested Rs.25 crore in setting up the new brand and plans to invest more in establishing multiple showrooms.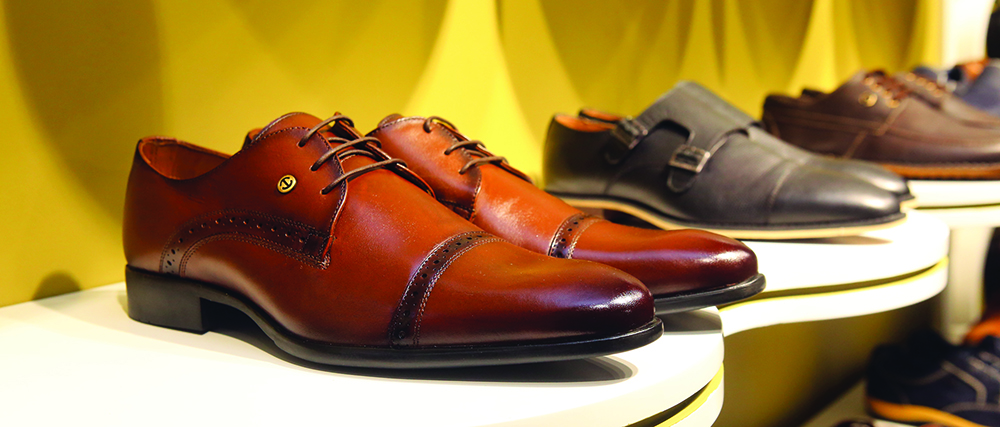 What's more, the stylishly designed Healers range covers the entire gamut of fashion footwear from chic and formal to dressy casual while ensuring the sole provides the right protection, support and comfort. The foot bed consists of massage nodules, shaped and graded to the contour of the foot for comfort, stimulation and support. There are six basic models of Healers.
Healers' footwear with H technology insoles improves your sleep pattern, enhance your blood circulation and boost your sense of well being. The massage nodes work together to stimulate, relax, and refresh feet with every step by activating the 15,000 nerve ends at the sole of the feet.
Then there's Healers footwear with H8 technology that massage 8 key pressure points on your sole connected to your vital organs, activates the self healing mechanism of the related organs and help ensure their effective functioning, ensures better flow of energy throughout your body, alleviates edema, relieves muscle tension for pain relief and improving sleep patterns. In all, giving you 8 good reasons to feel your best.
Not forgetting Healers footwear with H4 technology that helps to make you feel good 4 times over. It features an air circulation system which keeps your feet fresh all day long, helps absorb shock and maintain control, stimulates the pressure points in your feet to relieve aches and pain, along with stress and tension.
Next, check out Healers footwear with Memory Foam technology that prevents foot tiredness and heel shock.
Plush, comfy Memory Foam insoles are a treat for feet of any size or shape!
Healers also come with HA Technology that relax and relieve stress in your feet and help your feet and body to feel great through the principles of acupressure!
And finally Healers footwear with H1 technology that eliminates heel pain and enhances foot comfort.
However the Healers brand will prove to be equally attractive to people with or without any foot issues. As the goal was to establish Healers as the fashion brand people would want to luxuriate in.