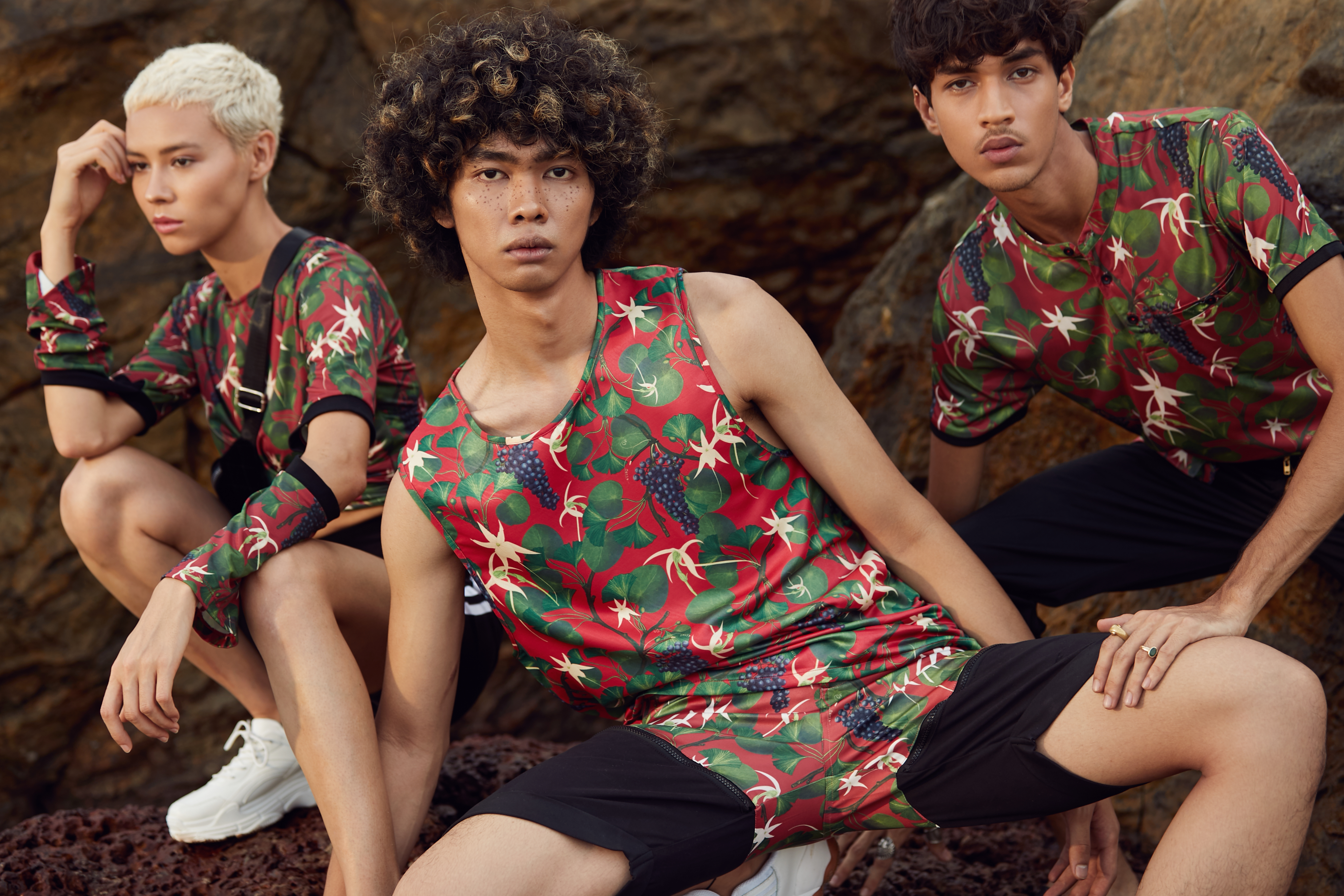 Shivan&Narresh is a luxury holiday wear brand with swimwear, resort wear, celebration wear and accessories as its major offerings for the bold, confident and sophisticated lifestyle for millennials. Recently, the label has colloborated with KOOVS on one-of-a-kind capsule collections. The Shivan & Narresh X KOOVS collection is a mix of multiple inspirations; incorporating activewear, athleisure inspired coordinates and evening wear.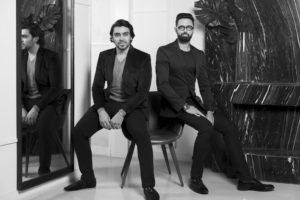 This will be a line of 40 pieces- comprising of garments and accessories for men and women. S&A's N Bobo Meitei interacted with the founders and designers, Shivan Bhatiya and Narresh Kukreja, to discuss the label and more.
What does the collaboration mean to both the parties and what makes it distinct? And why with Koovs.com?
Shivan Bhatiya :The collection is a disruptive effort by both the brands to work beyond their respective comfort zones and create an innovative, capsule collection. For our brand it is to touch base with a younger demographic and for Koovs it is to collaborate with a luxury design house with a defined sense of design aesthetic.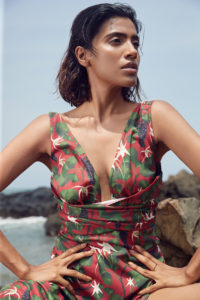 It is a mixture of athleisure, sportswear, street wear and cocktail-wear with the essence of resort wear which is at the heart of our brand. The collection is a fine balance of style combined with price point for today's millennials who give emphasis to fast, street-style fashion.
What values or elements define Shivan&Narresh? Kindly explain.
Narresh Kukreja: Shivan&Narresh is a luxury holiday wear brand with swimwear, resort wear, celebration wear and accessories as its major offerings for the bold, confident and sophisticated lifestyle for millennials. The universe of luxury travel, art and fashion are the three pillars of our ideology.
Since its launch in Cannes, the label has come a long way. Where does the label stand today? Share with us an overview of its footprint in some of the markets.
Shivan Bhatiya: Having started as a swimwear brand in 2010 in Cannes, Shivan&Narresh has transcended several design boundaries and established itself as India's first luxury holiday brand. Post combating challenges in the Indian market at nascent stage of awareness, design, technique and construction, the journey to making swimwear a widely acceptable category of its own has been a feat for us.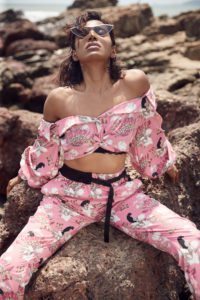 Through the concept of travel combined with art and fashion, the idea has always been to make the Indian audience familiar with luxury travel experiences when enveloped in luxury holiday wear. Inducing confidence in women through our designs and breaking the stigma of swimwear in an initially reluctant market has been one of the achievements that we take pride in.
Good design has been a major concern in India. What is the founders' take on it and what would you suggest to address the concern?
Narresh Kukreja: It is essential for brands to make design ideologies and infuse brand DNA for oneself and develop upon it with each season as fashion is a creative industry without boundaries. Design aesthetics are all about being unconventional and expanding the universe.
One of the limitations faced by the fashion industry worldwide is plagiarism. In fashion, there is a fine line between getting inspired by someone and copying them.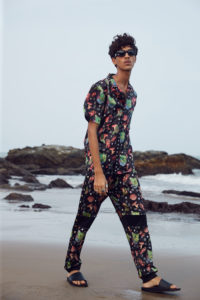 More often than not, unfortunately, this transfer from the former to the latter happens. However, with the onset of social media patrollers and fashion crusaders like Diet Prada and the likes of it are changing the landscape by calling out brands/individuals who indulge in plagiarism.
What are some of the challenges you often face in online retail space?Kindly discuss some.
Shivan Bhatiya: Fashion being an imagery driven industry, requires an online presence for it to reach customers around the globe. Online space is essential to create a global presence for the brand which has been successful for ours as well. Having catered to different markets through our ecommerce platform, the main challenge lies in the look-and-feel of the product and a lack of shopping interactivity as compared to a brick-and- mortar store.