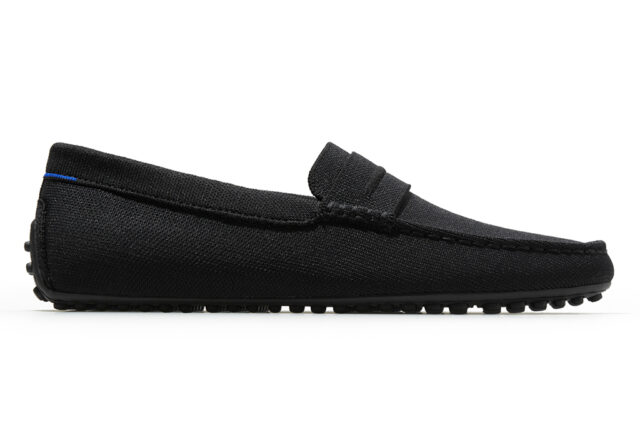 Sustainable brand Rothy's has added a new category to its shoe lineup: men's. For the first time, the brand is offering men's styles in two new silhouettes, The RS01 Sneaker and The Driving Loafer.
According to co-founder and CEO Stephen Hawthornthwaite,"It has consistently been our most requested category since we launched in 2016. We see huge potential for its growth — on a comparable trajectory to our women's business. We recognize that there is a growing demand in the men's market for stylish, sustainable footwear. Just as we've pushed for a more sustainable future in the women's market, we're proud to continue paving the way for sustainable innovation in a new category."
Like its women's counterparts, the new men's styles are made from 100% recycled materials — each pair takes over 3 hours to construct from repurposed plastic water bottles and are washable. The RS01 Sneaker is available in multiple colorways, including white, bone, olive and black. The Driving Loafer, meanwhile, is offered in navy, black, forest camo and desert camo.