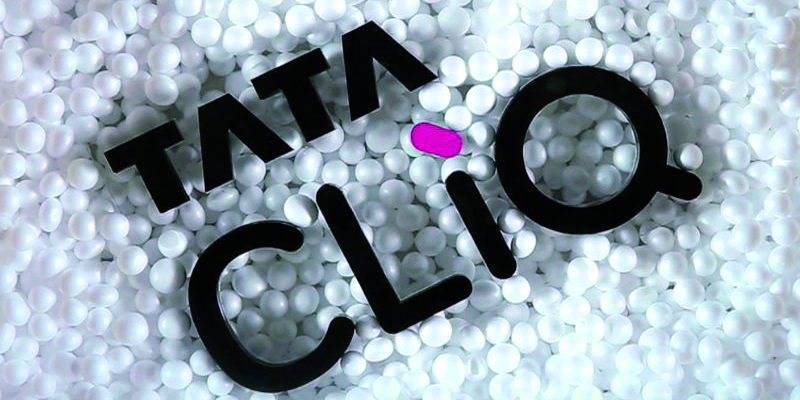 Tata Unistore, a Tata group business venture, has announced the launch of its e-commerce platform, "Tata CLiQ".
At launch, Tata CLiQ will offer consumers a new shopping experience in apparel, electronics and footwear categories.
Over the next few months, the company plans is to expand the offering by adding many more categories, brands and exciting features.
Clique and Click came together to form the perfect name for our platform, which curates authentic and exclusive products for customers with impeccable taste. A name that says shopping online is now so easy and trustworthy, that all it takes is a click. The 'Q' in the logo represents a magnifying glass – a visual representation of the brand's focus on curating only the best brands and products.

Ashutosh Pandey, CEO, Tata CLiQ.
Tata Unistore will be hybrid online retailing venture. It will be a combination of a portal that will list brands and handle payment transactions and brick-and-mortar stores that will set prices, deliver products and provide customer support.