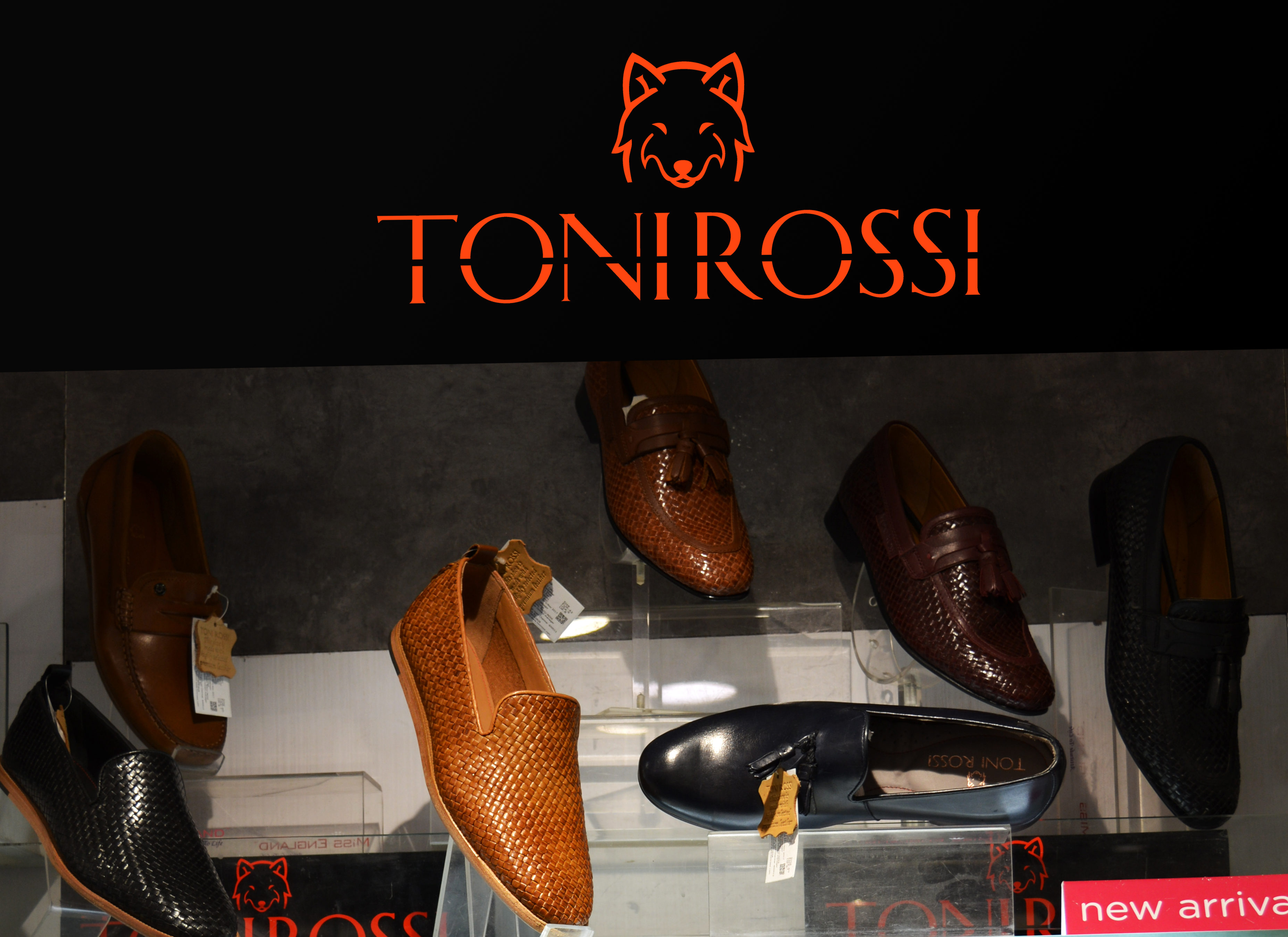 Premium lifestyle brand Toni Rossi's collections are now available at renowned MBO Koblerr Shoes, Chennai. The multi-brand outlet has dedicated an exclusive section for the brand.
Inspired by the Italian way of life, the brand is a maker of classic and contemporary genuine-leather shoes for men. Reflecting the fine craftsmanship enriched by years in leather industry, the shoes are crafted with sophistication and passion, for comfort and style.
The brand came into being with the face of wolf, as its logo; identifying the wolf's traits as an alpha, the loyal creature with a gentle soul and deep desire for freedom. The brand indentifies itself with these characteristics; this marks the crux of its inspirational beginning, marked by a line of classic shoes for the alpha male. "A Toni Rossi man is a true gentleman, a true alpha, who is strong, loyal and passionate. He is also assertive, but not aggressive, someone who marks the traits of the wolf as he sets out on the journey in his life towards his goals," says Tanveer Avroor, its director.
The collection complies with the versatility of its designs. The finely crafted leather shoes are timeless classics, marked by minimalistic style and look sleek on the foot. "The collection ranges from formal to casuals. Every pair is made from genuine leather free of hazardous chemicals. The leather is tanned in their own eco-friendly tannery which is designed to ensure 0% pollution by recycling the effluents in its water treatment plant," adds Tanveer.
The eco-friendly and stylish collection comes in multi-colour and priced between Rs 3995 to 6995.