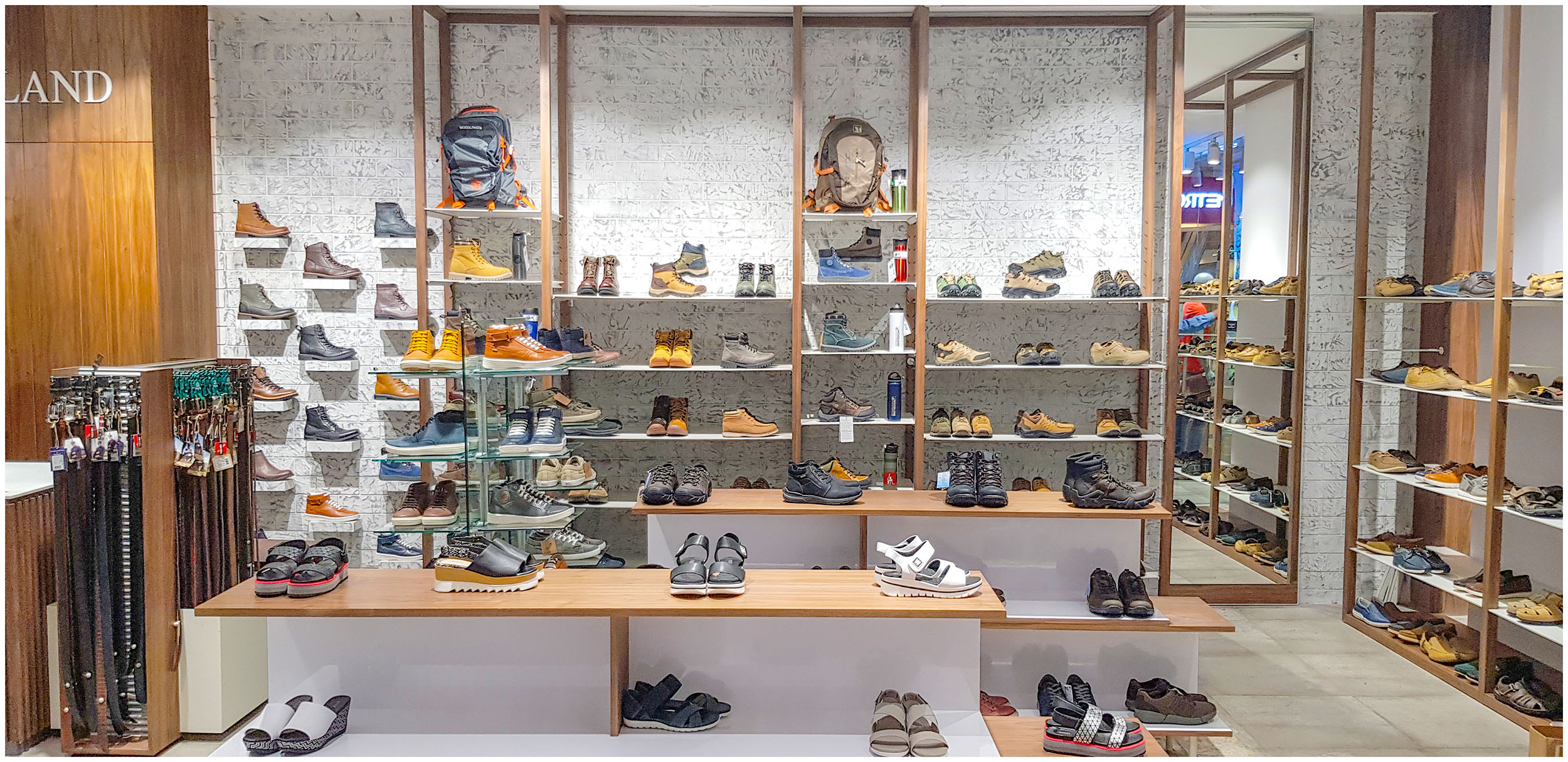 Woodland, the adventure and outdoor gear maker by Aero Group, announces the launch of two new exclusive stores in Noida. Situated at strategic locations, both the stores showcase new format interiors in line with their eco-conscious philosophy. The opening of these stores marks the beginning of the shift of all stores to the new store concept to maximize the ability to reflect the change in the pace of retail life & sector.
With this launch, Woodland forays into the 2 key malls of Noida namely DLF Mall of India and GIP mall. The brand is all set to woo its customers with its enthralling new interiors along with products par excellence. The new store design is an innovative, thoroughly modern, dynamic retail environment that reflects the brand's aesthetic, its commitment to craft and its ties to the English landscape. Featuring rugged roots amalgamated with environment friendly elements, the stores echoes it's USPs in an all-new avatar reflecting a younger and trendier vibe.
Spread over a visual canvas of 2000 sq ft and 2800 sq ft of retail space at DLF Mall of India and GIP mall respectively, customers will be encouraged to meander through the sections at their leisure.
"The new store concept and these store launches add to our brand's repertoire of Pro-planet philosophy featuring eco friendly elements like use of recycled wood, LED energy saving lighting amongst others with a warm colour palette. Known for the positive values we embody, we wanted to facilitate the same into the fresh designs in our new format stores too. With an astounding result– the stores look stunning, displaying a beautiful mix of ethos and product," said Harkirat Singh, MD, Woodland.