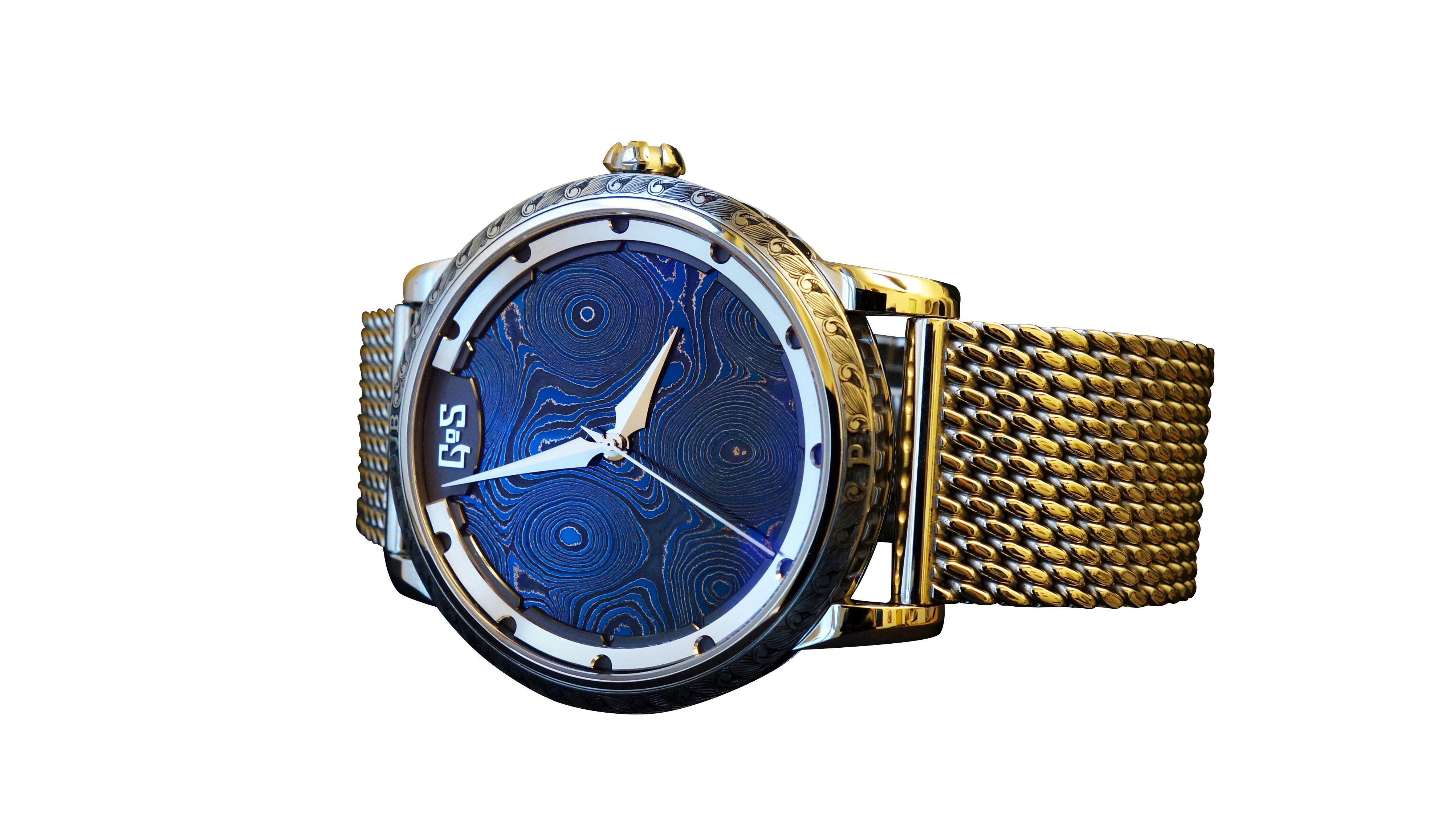 The iconic Swedish luxury watch brand GoS has formed a strategic alliance with New Delhi-based Excedo Luxuria to retail GoS watches in India.  Under this exclusive agreement, Excedo Luxuria, the Luxury Brand Distributor and by appointment luxury specialist, has exclusive marketing and distribution rights for the GoS brand across the Indian sub-continent.
Rahul Kapoor, Co Founder, Excedo Luxuria says, "It's an honour to be recognised by GoS Watches and be appointed as their exclusive partner for India. GoS is a niche luxury brand in the design-driven category of sophisticated watches from Sweden and offers an exclusive selection of timepieces designed by a renowned watchmaker.I am sure collectors and aficionados will appreciate this art form!"
Patrik Sjögren of GoS watches elaborates, "We are pleased to enter India in collaboration with Excedo Luxuria.  They are an established firm that have successfully represented cutting edge niche and exclusive brands for over a decade. This is the right time for us and we are excited. "
GoS manufactures wristwatches from Johans Gustafsson's pattern welded steel and has shown that it is possible to manufacture elegant and exclusive watches from this material, which dates back to the Viking era. Viking crafts have also been a great source of inspiration in the latest collection, where shapes a Viking sword handles are found in the winding crown.
The GoS brand has attained worldwide recognition for applying the process of hand forging Damascus steel that results in every forged piece containing patterns with a different character and personality. This means that every GoS watch is truly one of a kind and a piece of art!
Excedo Luxuria exclusively represents a holistic portfolio of some of the rarest and finest luxury brands from around the world. It has made a substantial impact in the luxury industry in a very short period of time. A few years ago Excedo Luxuria began operations in India by retailing luxury watch brands such as Cecil Purnell, Laurent Ferrier, Fiona Kruger, Urwerk and Mad Paris under the Haute Horology category. It retails and distributes global luxury brands that only create a limited number of models crafted with the finest materials. A handful of which are exclusively retailed by Excedo Luxuria worldwide.