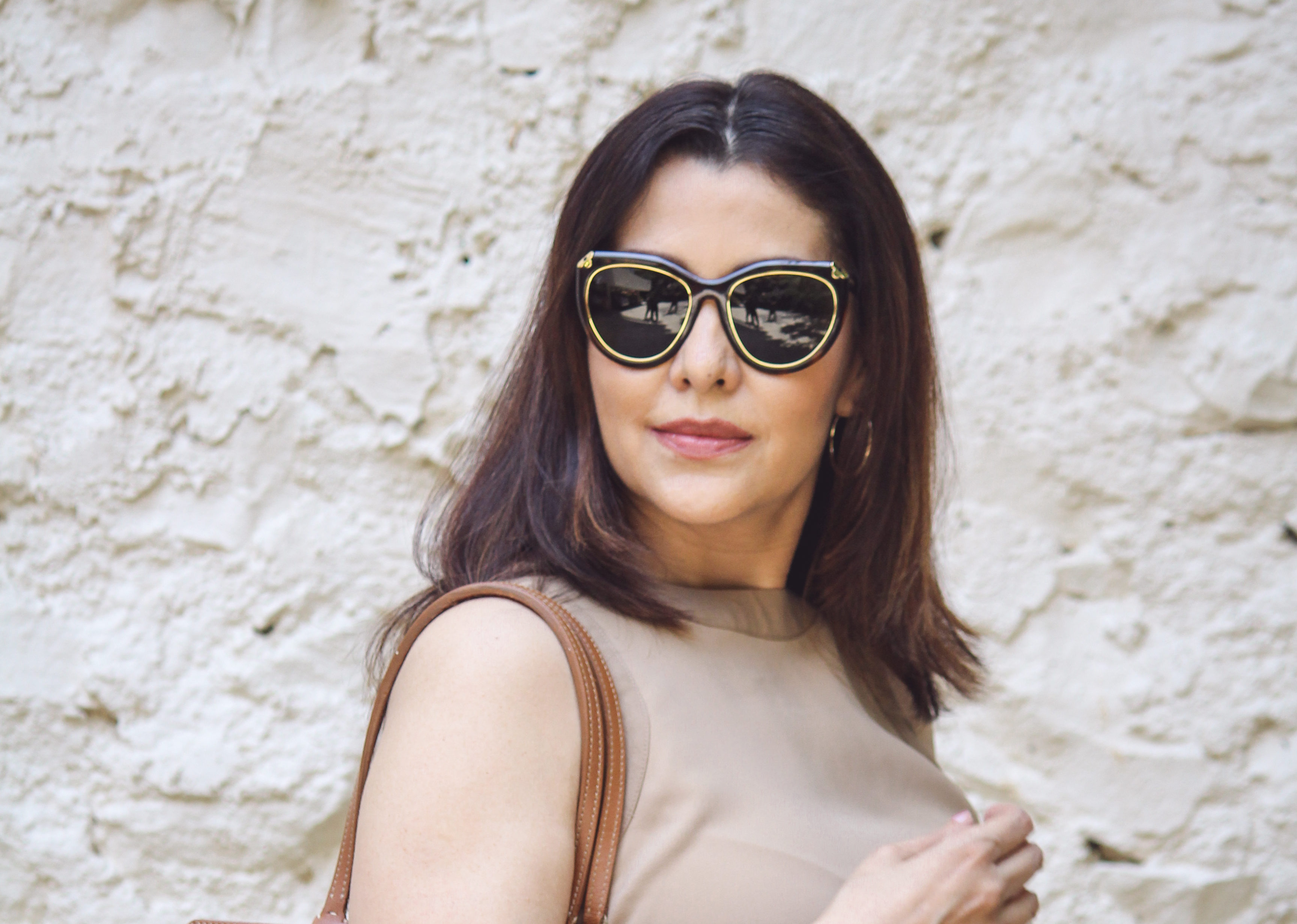 Aditi Govitrikar is a gynaecologist by profession. However, she started her career as a model after winning the Gladrags contest in 1996. From 1997 until 2004, Dr. Govitrikar remains the only Indian supermodel with the both medical doctor and psychologist qualification. She has done notable roles in many Hindi and South Indian-language films and has also done commercials with several major companies including Coca Cola. She has been touted by a major daily as "Beauty with Brains". In an exclusive interview with S&A, she shares her opinions on certain aspects of life as well as her fashion taste.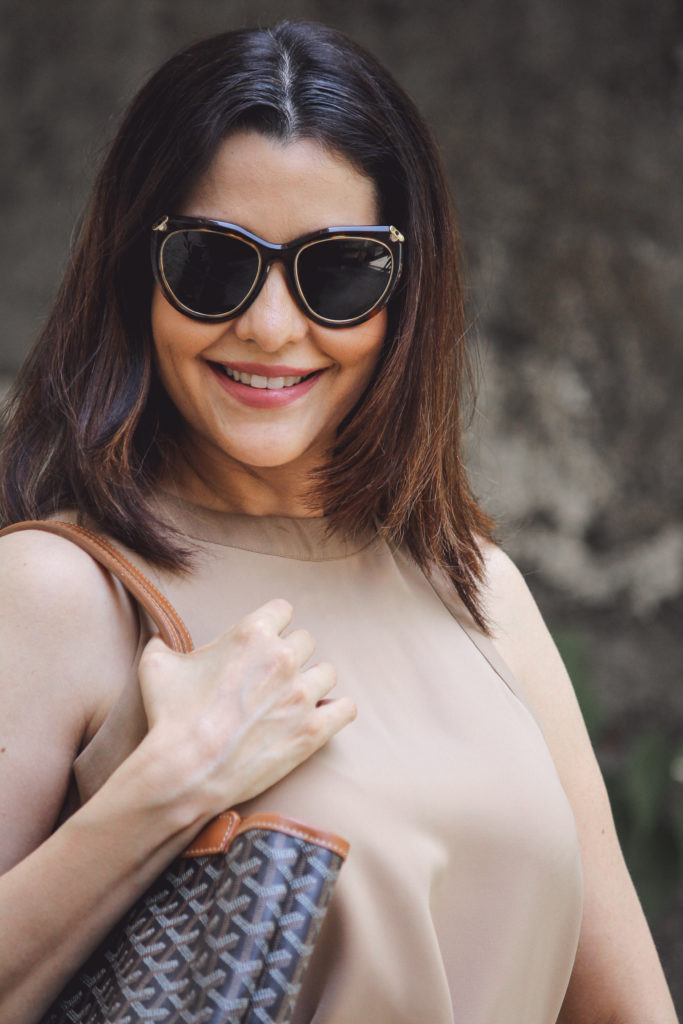 A few-line paragraph about you and how you started your career?
Modeling and acting happened by chance, I wanted to be a medical doctor which I was pursuing at Grant Medical College. A friend took a picture of me and showed it to her father who was working in an ad agency. He suggested that I have a very good chance as a model and an actor, that's where my journey started. After winning the Gladrags Mega Model contest, I got a lot of offers for ad films followed by films, and the rest is history.
What is the greatest learning you have ever had?
The one thing I have learned is that life is very precious. We waste our time in overthinking; either about our future or our past rather than living in the moment and enjoying what we have.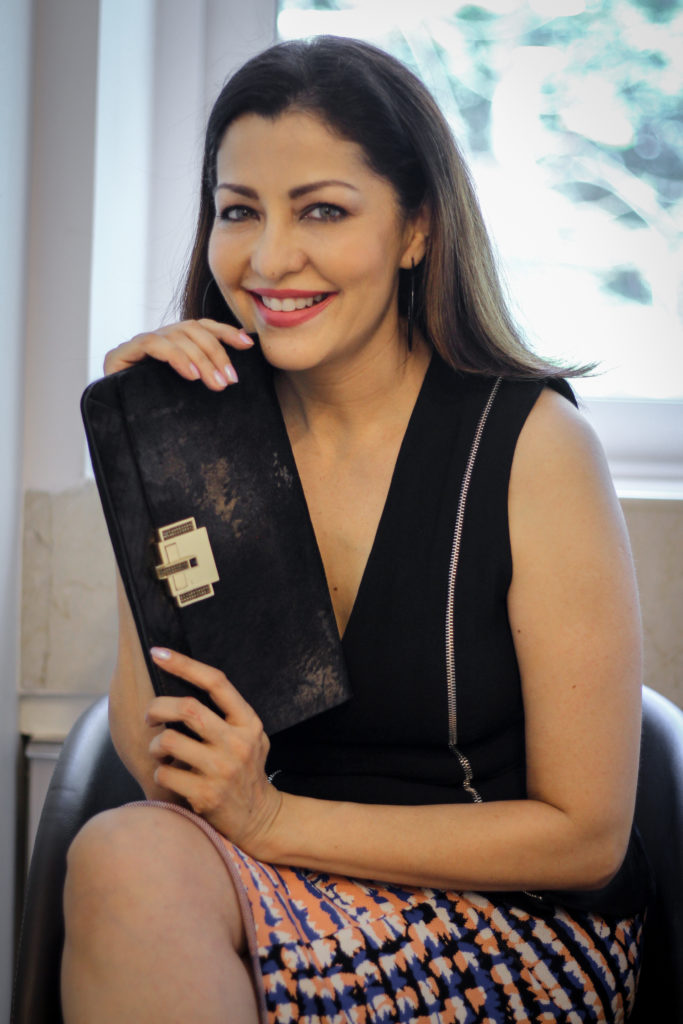 How would you define your personal style?
I carry trending attires comfortably, but I don't blindly follow any trend. I accessorize myself with very simple accessories, I don't dress over-the-top. Simple, Classy and Feminine outfits are my style mantra.
Your thoughts on fast fashion.
It is called fast for a reason obviously, it disappear as fast as it comes. So it doesn't really make a dent as a trend in the fashion industry. One could just ignore it and let it exist, I am sure there are people who like it and follow it..so be it. Live and let live is my motto.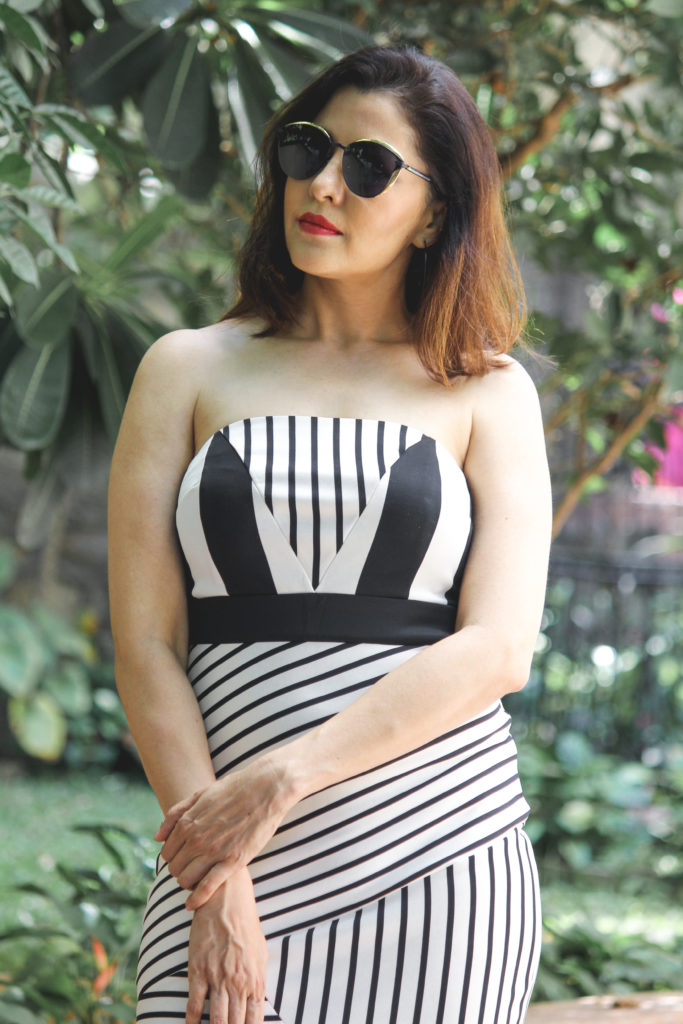 Which fashion trend will you be embracing this season?
The fashion trends of Neon green, Lime green, Sunshine Yellow are lovely and that's what I am wearing this season.
How do you balance your personal and professional life?
I balance my personal life with professional life by giving enough time to my friends, family as well as professional commitments. Time management plays a very important role. I plan my next day, the earlier evening itself and that helps me a lot.
One of your guilty pleasures?
My guilty pleasure would be binge-watching a T.V series, I really enjoy doing that every once in a while. I used to feel guilty earlier, however, not anymore. I have decided this is something I need to do because I really enjoy it.
Describe your personal sense of style?
My personal sense of style is a combination of what is trending and how it looks on me or my body type and how comfortable I am.
What image would you like to project to the world?
I don't work on making my image as such, I appear to the world who I am. I don't think consciously wearing a mask or projecting as somebody that I am not, makes any sense to me. It feels very unauthentic and I don't believe in that.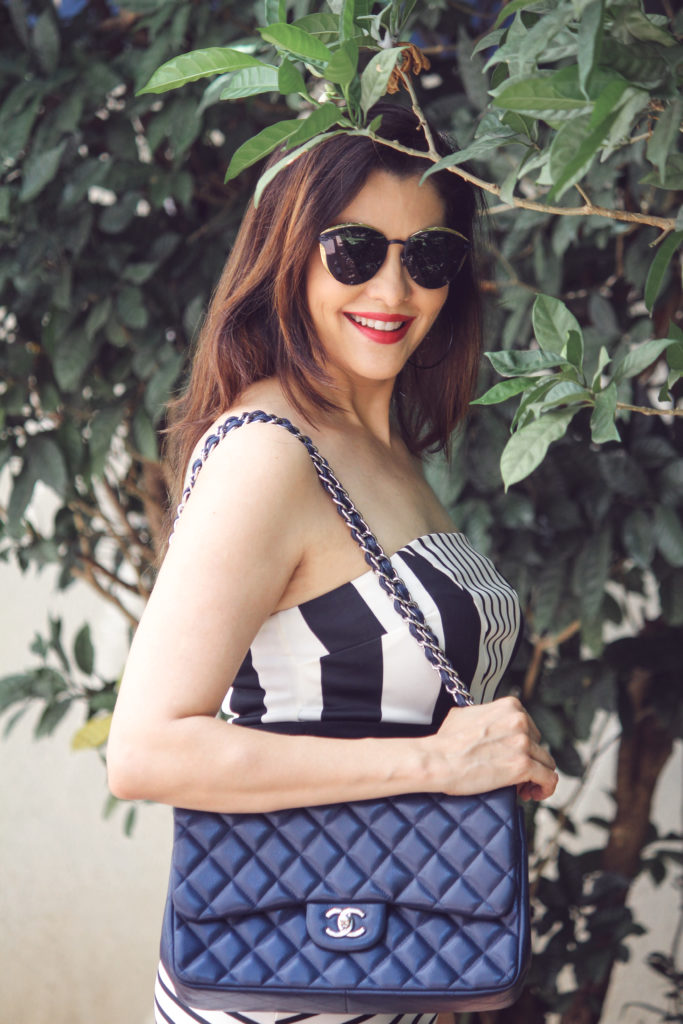 Your biggest fashion fear?
I think it would be a wardrobe malfunction.
Biggest style challenge that drives you crazy?
Sometimes there are styles that come into the market and everybody kind of follows them. But it doesn't really look good on everybody because only a few people are able to carry it well. It drives me crazy when people just follow any fashion trend blindly.
How do your friends describe you? Crazy or mad.
I am a wellness expert and a counselor and by helping my clients achieve a sense of calm and balance in their lives, I think they will describe me as a very calm, sensible and balanced person.
Is your appearance /style important to you?
Yes, my appearance and my style are important to me because whenever I dress up the way I like or in the clothes I like, I feel very confident. It is important to dress well because how you feel outside will change the way you feel inside.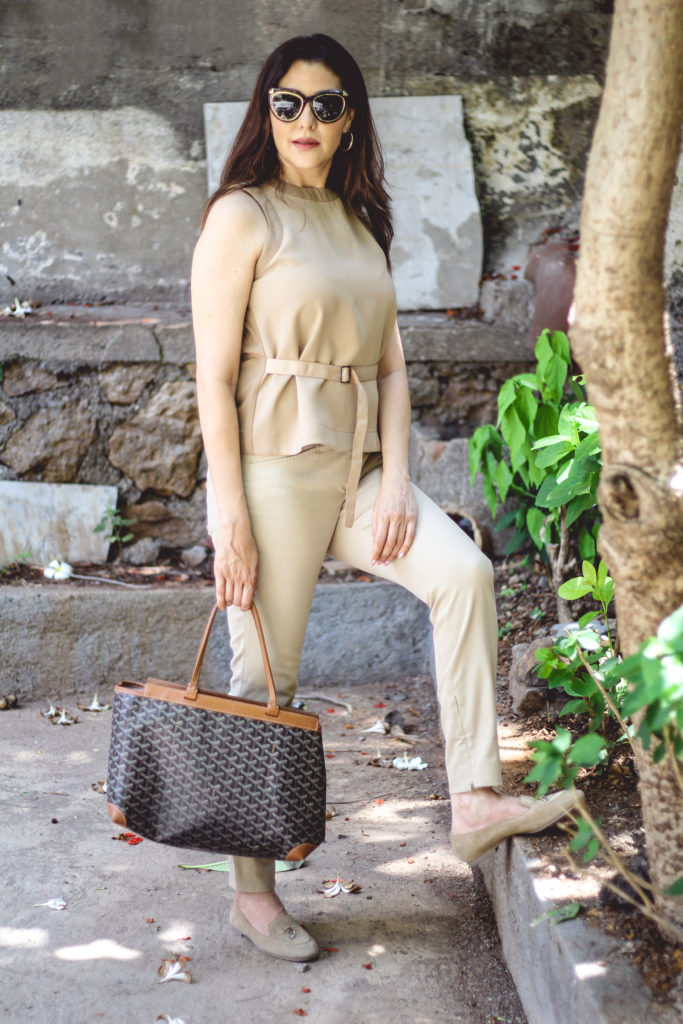 Your most common fashion emergency?
I have a couple of dresses which are evergreen with a nice pair of stilettos, a classy handbag and nice accessories to go with it. These are my quick fixes when I don't know what to wear or don't have time to decide.
Which are your top 5 stores for accessories?
The top five stores for accessories will be Curio Cottage along with a few online stores like Forever 21, H&M, Zara which are really good in fashion accessories. I like these kinds of stores for fashion accessories. The high-end Italian brand Pomellato is also very nice.
How do you react to trends?
I don't react to the trend, I respond to them. I keep a check or follow the new trend and make sure I know what's new in the market.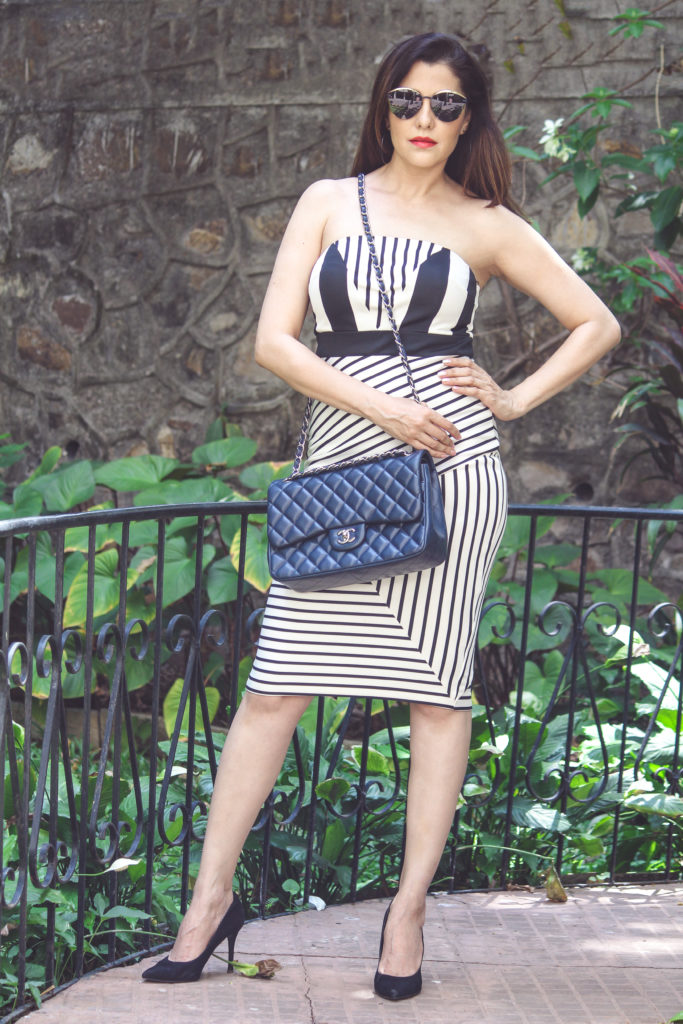 A trend you would never be seen wearing?
I don't like harem pants where the crouch comes down till the ankle. I don't find myself comfortable wearing them.
What has been your biggest wardrobe binge, so far?
I don't think I had a big wardrobe binge as such, I treat myself with nice clothes once in a while or with nice bags. I am not that a big shopaholic anymore.
The watch you wear for an evening about town?
I don't end up wearing a watch because I use my phone to check the time. But I do have a couple of nice watches and I wear them every once in a while so that they remain active
Your favorite brand?
I have many favorite brands, I like Chloe a lot. Chanel is another favorite brand of mine and for daily wear, I like Zara, H&M, and Mango. I like the grey heron, an Indian brand which makes lovely organic clothes.
Accessories you like collecting?
I like earrings, I wear earrings quite often and have a huge collection of them.
Favourite shopping destination
My favorite shopping destination is New York.
Shoe/accessory brand that you would love to see in India?
I love to see Tom Ford brand in India.
Favourite shoe brand?
My favorite shoe brand is Tomford.