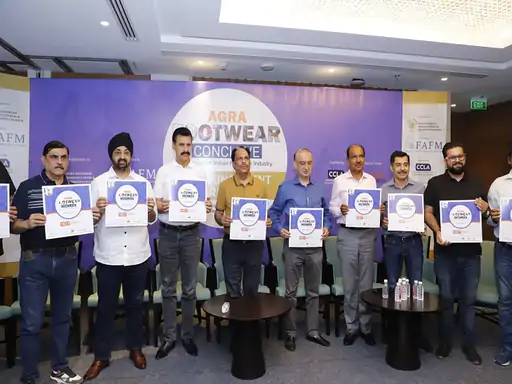 Scheduled for September 16, 2023, the Agra Footwear Conclave, spanning two days, will be conducted in collaboration with the Fraternity of Agra Footwear Manufacturers, Agra Footwear Manufacturers Exporters Chamber, and the Corporate Council for Leadership and Awareness.
Delegates from numerous states are set to convene at the Agra Footwear Conclave, where they will exhibit footwear, components, and state-of-the-art machinery. The Footwear Conclave will be organized in Agra on 16th and 17th September at Hotel Holiday Inn. The announcement of this event was made on 26th Aug,2023.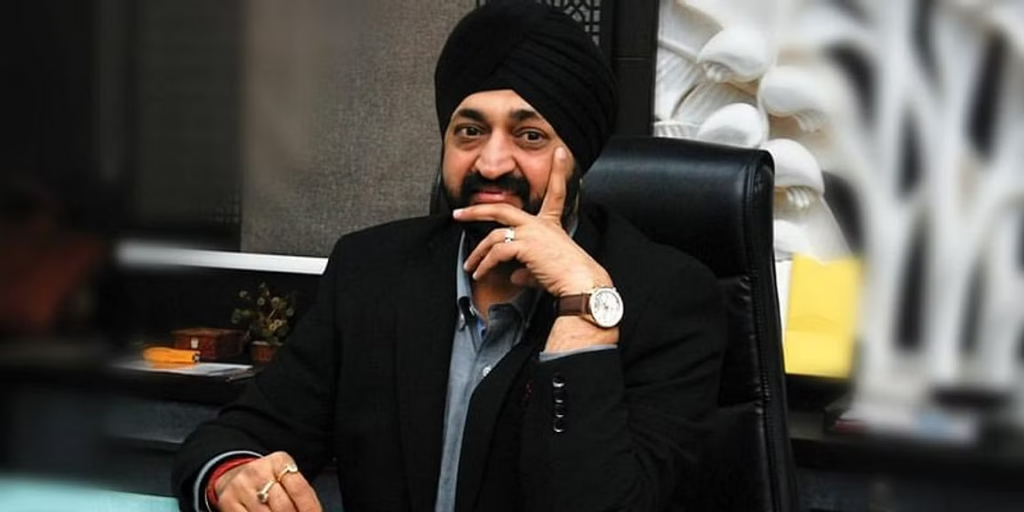 Kuldeep Singh Kohli, the President of the Fraternity of Agra Footwear Manufacturers (FAFM), mentioned that they have chosen the slogan "Showcase of Indian Footwear Industry," which will be effectively demonstrated through thoughtful discussions and exhibitions.
Puran Dawar, President Agra Footwear Manufacturers Exporters Chamber (AFMEC) said that the intellectual brainstorming in the conclave would focus on triple P's i.e., Preparation, Production, Projection.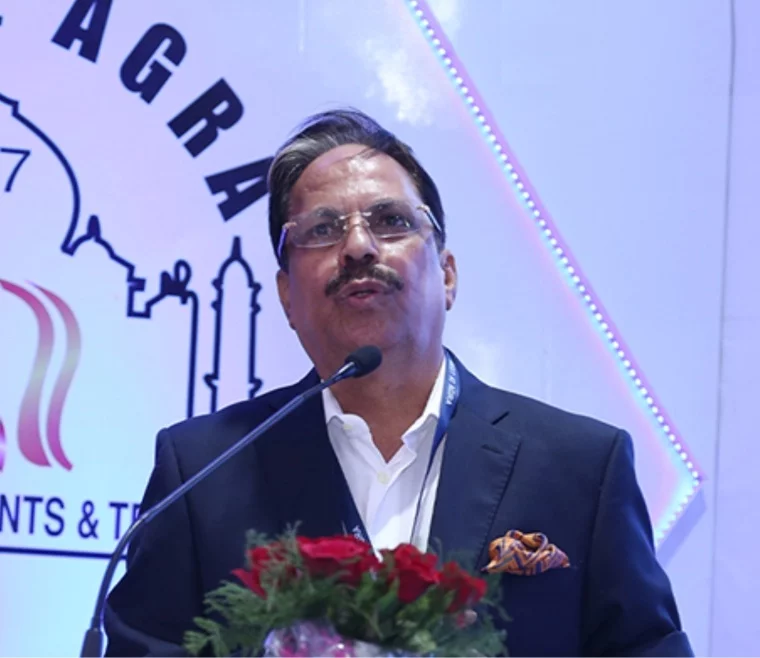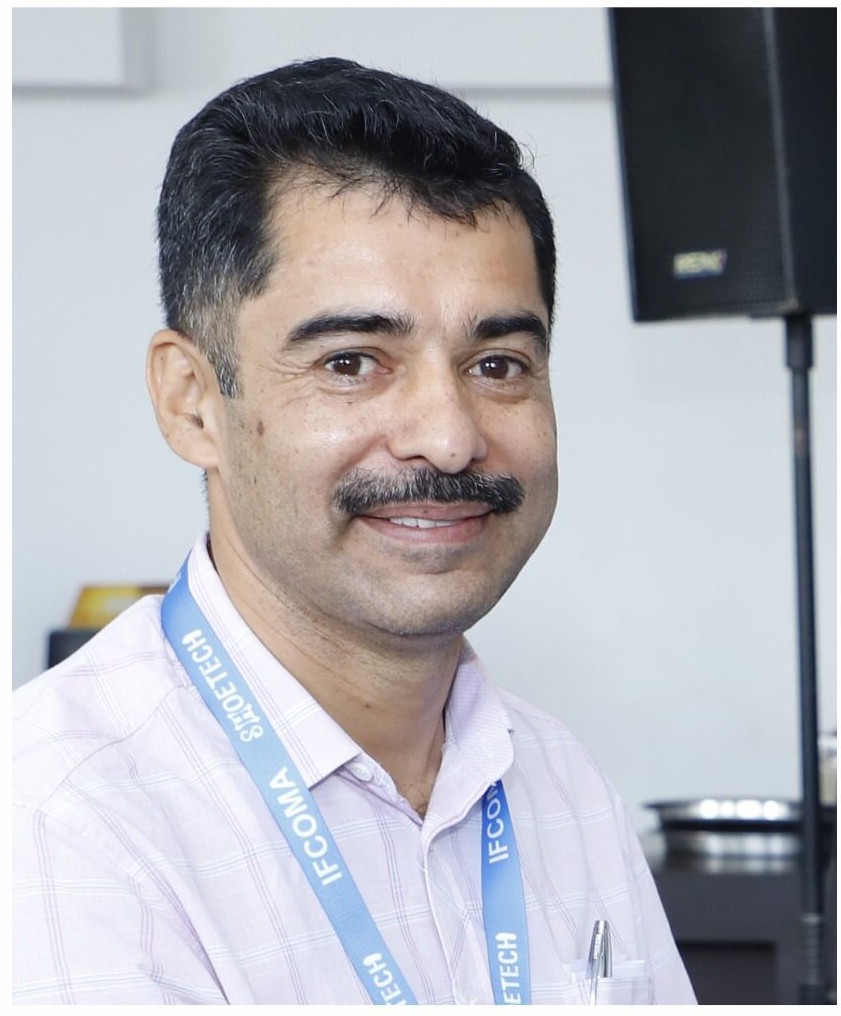 Deepak Manchanda, Secretary Indian Footwear Components Manufacturers Association (IFCOMA) stated that India's consumption is 1.9 pairs per capita. In USA this figure is 7 to 8 pairs. If the demand increases to one pair per person in the country, then production of 140 crore pairs will be required, which implies that the domestic shoe market is full of immense potential.
Multiple brainstorming session will be conducted to address the challenges, while Experts will also give lectures on how to use the Intellectual Property Rights (GI) granted to Agra's leather footwear as a marketing tool. A special session on the new policy BIS would be held which would address the misconceptions related to BIS.
According to Anil Magan of Shroff Impex Private Limited, India is increasingly being viewed as a viable alternative to China. On the occasion, Alert Soles MD Chandra Mohan Sachdeva, AFMEC's ​​Pradeep Wasan, Chandrashekhar GPI, FAFM Vice President Manish Luthra, Treasurer Romi Magan, CCLA General Secretary Ajay Sharma, Convenor Brajesh Sharma, Avinash Verma were present while Nakul Manchanda spearheaded the coordination of the program.