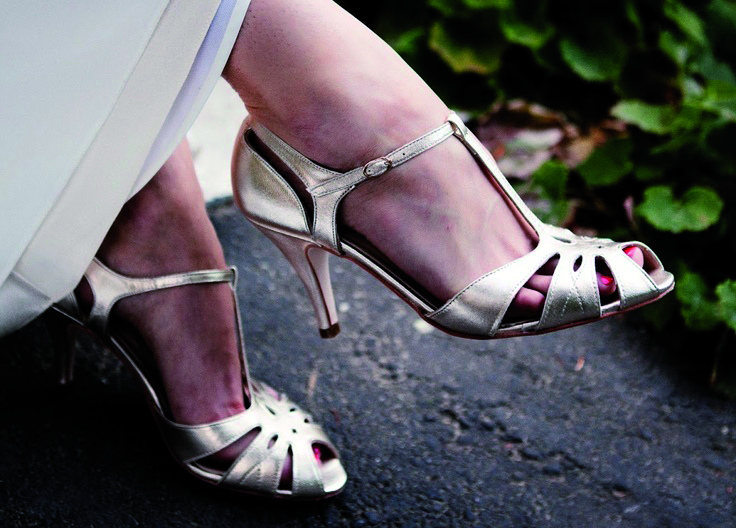 Montreal-based footwear retailer Aldo has teamed up with Pinterest to launch a new bridal contest. Participants — who must be a bride, groom or in a wedding party this year — can enter for a chance to receive Aldo shoes and accessories for their entire party.
To enter the contest, users fill out the contest application form here and provide a URL to their dream wedding board (completed on Pinterest). A minimum of five pictures from Aldo's accessories "pins" must be used in the board for the entry to be eligible.
The contest ran until the end of May, and it was in tandem with Aldo's recently launched bridal and special occasion collection.