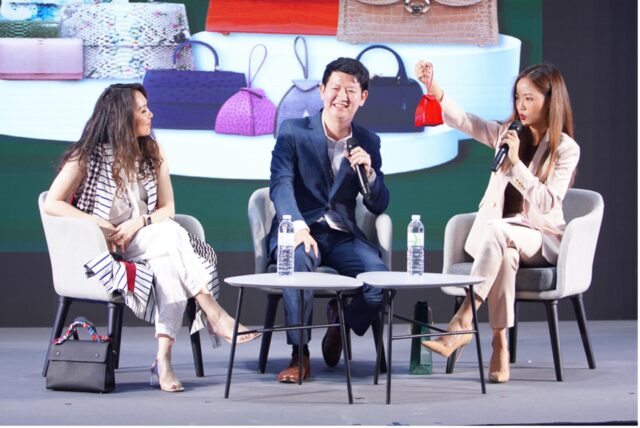 APLF ASEAN, a highly anticipated trade exhibition in the leather and fashion industry, is thrilled to announce its second edition to be held in Bangkok, Thailand from 25 – 27 October this year at the Queen Sirikit National Convention Center (QSNCC)
Under the slogan "ASEAN in Action," APLF ASEAN 2023 will bring together industry professionals, buyers and exhibitors from around the globe to explore new business opportunities, foster beneficial collaborations, and showcase the latest trends and innovations. In the previous edition of the event, APLF ASEAN has featured 200 international and local suppliers supplying leather (from raw to finished), chemicals, footwear components, fashion accessories, and finished products, attracting buyers of the tanning and fashion industries from 50 countries.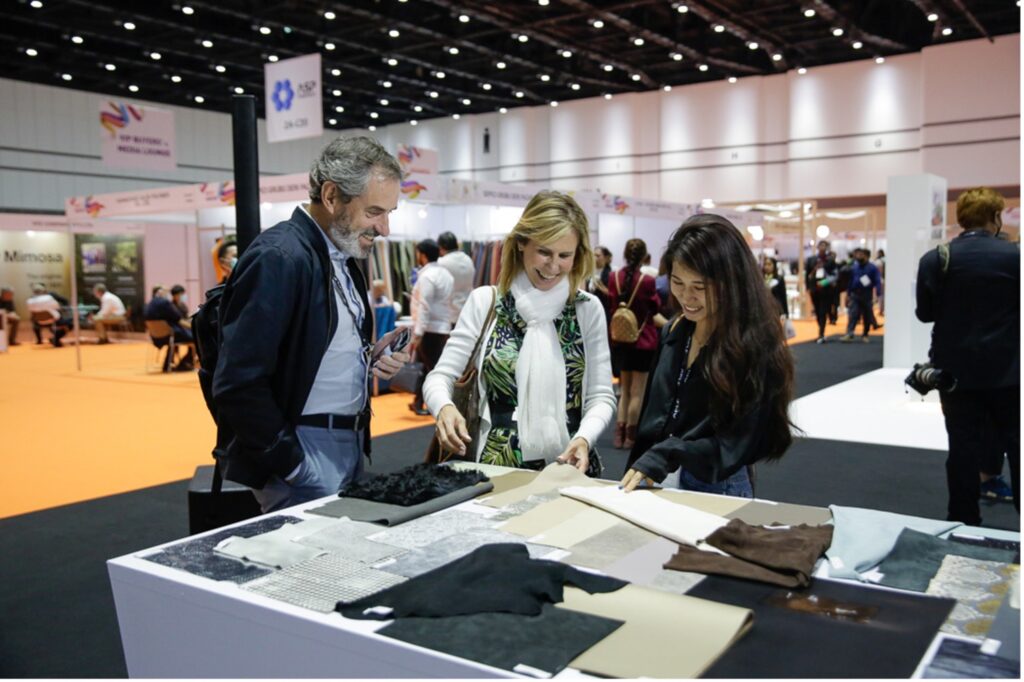 M.E.E.T.  – a Special Concept for the Thai and SEA Leather Community
This remarkable event goes beyond business, as it is also a big gathering of the whole Thai and Southeast Asia leather community – leather enthusiasts, workshops, and anyone who shows a love to leather. With an unique concept known as MEET: Matching, Education, Experience, and Tradeshow,  the exhibition aims to deliver a comprehensive and immersive experience for our audiences, ensuring valuable interactions and knowledge sharing. Under the M.E.E.T concept are three highlighted programmes as shown below.

The Next Thai Leather Goods Designer Competition 
Aiming to inspire and encourage design students in Thailand to explore the potential of working with leather. This competition serves as a platform for young talents to showcase their creativity and craftsmanship under the theme "Simple is Sustainable" while fostering a strong relationship between the design community and the Thai tanning industry. Through this competition, participants will not only gain valuable experiences but also contribute to the growth and promotion of Thai design and the local leather industry.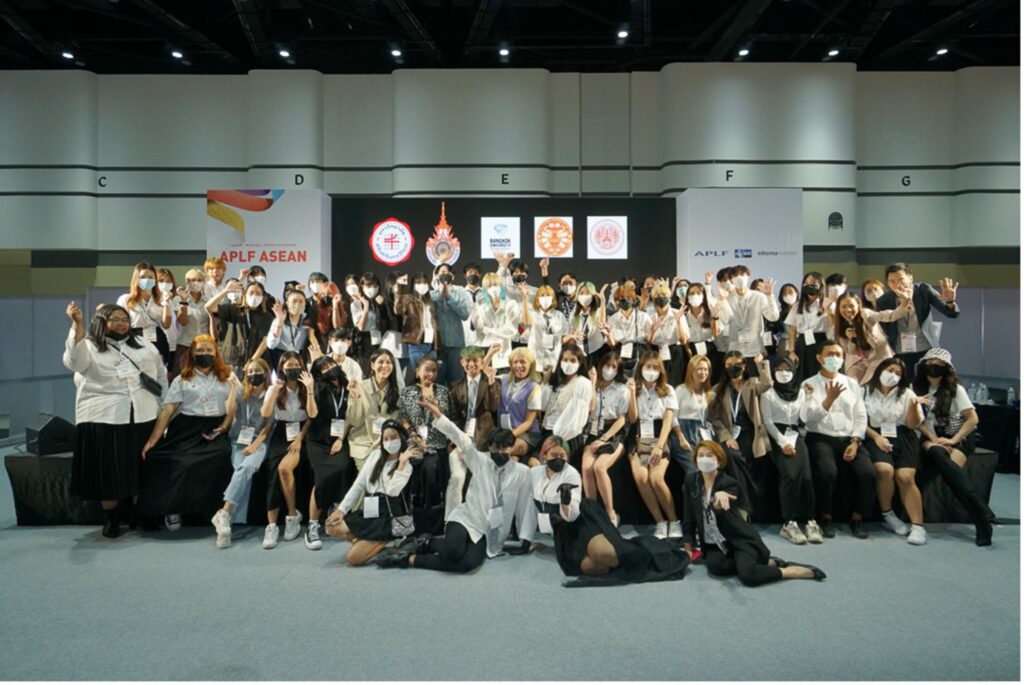 Collection Showcase and Story Sharing from Top ASEAN Designers 
Representing established leather goods designer brands, these top ASEAN designers will showcase their iconic bag collections during the fair, where attendees will be able to admire these masterpieces first hand. In addition, the designers are invited to share their success story and love for leather under the theme "Endless Possibility of Leather".
Workshops for the Fashion Professionals
This course is designed for designers, buyers and store trainers who need to understand the characteristic of different types of leathers to design their products and educate their customers. Including in the one-day course are leather foundation course, how to promote leather sustainability, leather making class and Fall-Winter 24/25 Colour and Material trend tour guide.
Supporting Partners and the Edge of the ASEAN Market
APLF ASEAN 2023 has gained devoted support from leading tanning and footwear associations in ASEAN, including Thai Tanning Industry Association (TTIA), The Vietnam Leather, Footwear, and Handbag Association (LEFASO), the Indonesian Tanners Association (APKI) and Fashion Accessory Makers of the Philippines (FamPH). These partnerships help shed light on the exceptional sourcing opportunities available for leather and materials in the region.
---