Zara, Inditex's biggest brand, saw sales increase 13.1% to €12.36bn
Overview
Sales grew 13.5% over 1H2022 to reach €16.9bn
Gross profit increased by 14.1% year on year to €9.8bn
EBITDA increased 15.7% to €4.7bn
Net income increased 40.1% to €2.5bn
Zara-owner Inditex was among the first retailers to raise prices in response to the rise of inflation but reports a 13.5% rise in revenue compared to last year for the period spanning from 1 February to 31 July, due to robust sales in the spring and summer collections.
Inditex, which also owns Bershka, Pull & Bear, Oysho and Massimo Dutti, increased its prices back in 2022 but now finds itself in a stronger financial position and cited the increase in revenue to the execution on its business model and a "very satisfactory development both in stores and online." Its brands saw double-digit growth, with Oysho and Massimo Dutti being the front runners reporting growth of 18.3% and 16.8%. The group's biggest brand Zara, saw an increase of 13.1% to €12.36bn ($13.3bn), delivering a large percentage of Inditex's revenue for the six-month period.
Inditex CEO Oscar Garcia Maceiras commented: "The 1H2023 results demonstrate that the talent of our teams continues to consolidate the improvements in the performance of our business model."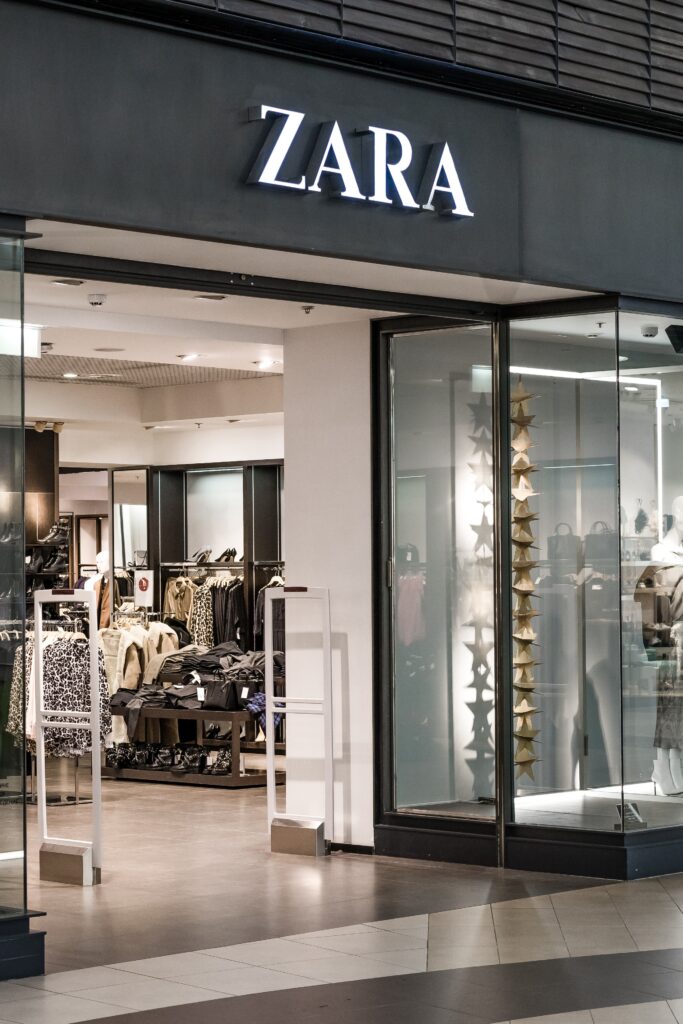 Inditex enhanced its inventory levels through a "robust operating performance" and the stabilisation of supply chain conditions, resulting in inventory levels that were 6.9% lower as of 31 July compared to the previous year. Looking forward the group said its autumn/winter collections have also been well received and continue to see strong growth opportunities. "The ongoing commitment to creativity, quality and customer experience, as well as the determined progress in sustainability, drives a strategy that is taking our business to the next level," said Maceiras.
"Inditex continues to dominate in the fashion market, with sales in H1 FY2022/23 rising 13.5% to €16.9bn, sitting 32.0% ahead of pre-pandemic levels. This is in stark contrast with the H&M group, which saw sales for the six months ending 31 May 2023 only marginally surpass 2019 performance, demonstrating Inditex's superior ability to remain versatile and quickly respond to evolving trends. Inditex's momentum has continued at the start of H2, with the group reporting a strong reception to its AW23 offering, with total sales between 1 August and 11 September up 14% in constant currency, pointing to a continued strong performance for the latter half of the year.