Bangladesh as a sourcing destination for brands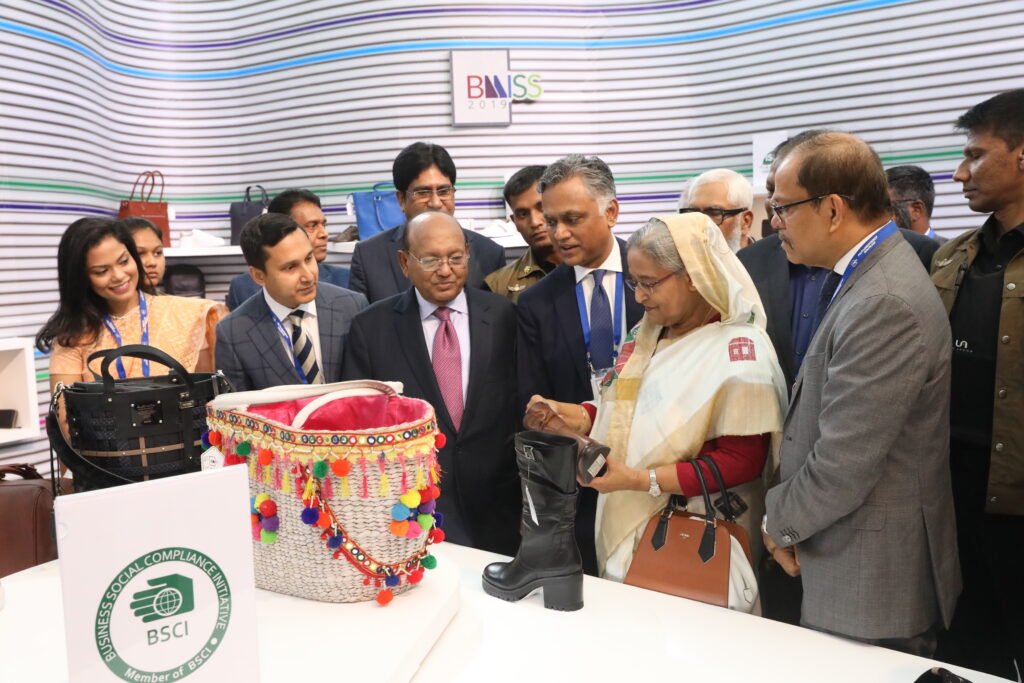 From 12–14 October 2023, the International Convention City Bashundhara (ICCB) in Dhaka will open its doors to host the 4th Bangladesh Leather Footwear & Leathergoods International Sourcing Show (BLLISS-2023). Organized in partnership with Leathergoods And Footwear Manufacturers & Exporters Association of Bangladesh (LFMEAB) and Ministry of Commerce, Government of the People's Republic of Bangladesh, the entire show will be inaugurated by H.E. Sheikh Hasina, MP, Prime Minister, People's Republic of Bangladesh at a special Inauguration Event on Thursday, 12 October 2023 at Bangabandhu International Conference Center (BICC) in Dhaka, Bangladesh.
BLLISS 2023 will showcase the resilience and dependability of Bangladesh as a sourcing destination for brands. It will focus on the country's growing strengths in becoming a major player in the global market while diversifying its export offerings.
EXHIBITOR PROFILE
6 pavilions and 40 stands.
Leading footwear manufacturers
Leather goods manufacturers
Allied industries
Ancillary service providers
Sectoral Snapshot
Leather products & footwear export sector comprises 264 factories
90 Large firms, 15 big enterprises & many SMEs
Bangladesh footwear industry
8th largest producing
10th largest consuming
16th largest exporting country in the world.
Sectoral export grew almost 30% in 2022 over 2021.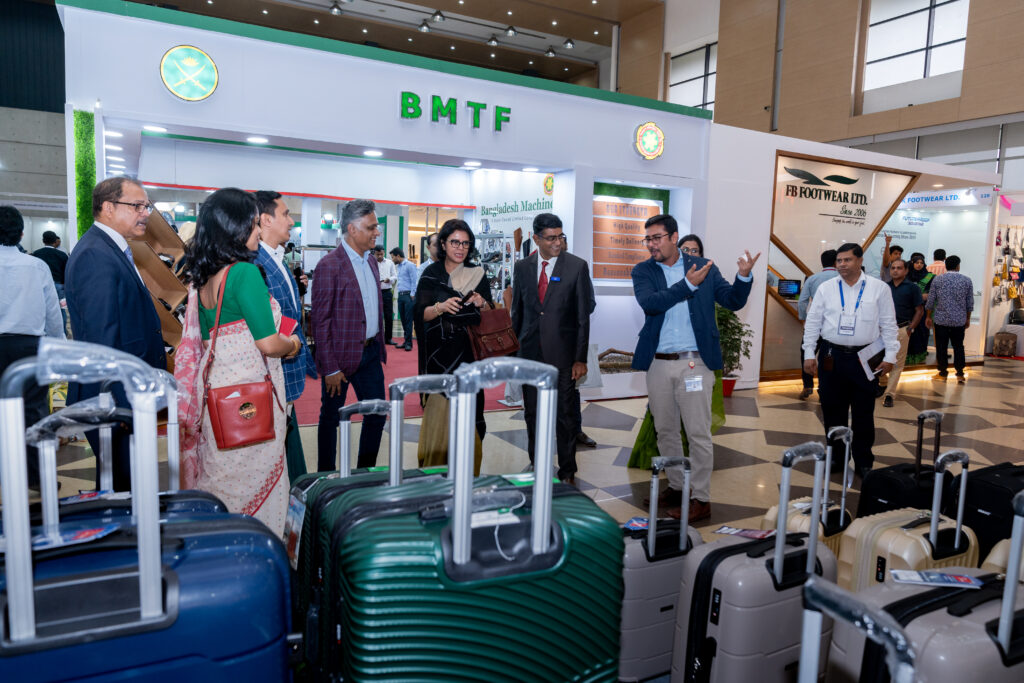 Aims of BLLISS-2023 
To showcase some of the best Leather Footwear, leather goods, Non-leather Footwear and Accessories produced by leading manufacturers & exporters from Bangladesh.
To brand Bangladesh as one of the most lucrative production hubs in the global supply chain map of Leather goods and Leather Footwear value chain.
To provide the opportunity for onsite business meetings and interaction among the producers-exporters and international brand-buyers.
Bangladesh is positioning itself as a key manufacturing destination. BLLISS 2023 will provide a platform to facilitate investment prospects in the industry and create opportunities for collaborations and partnerships within the sector. The BLLISS 2023 fair will create the opportunity to meet the premium leather goods and footwear manufacturers of Bangladesh under one roof. Key decision makers of international brands will also attend the fair, thus creating ample opportunities for networking and business development.
Multiple opportunities under one roof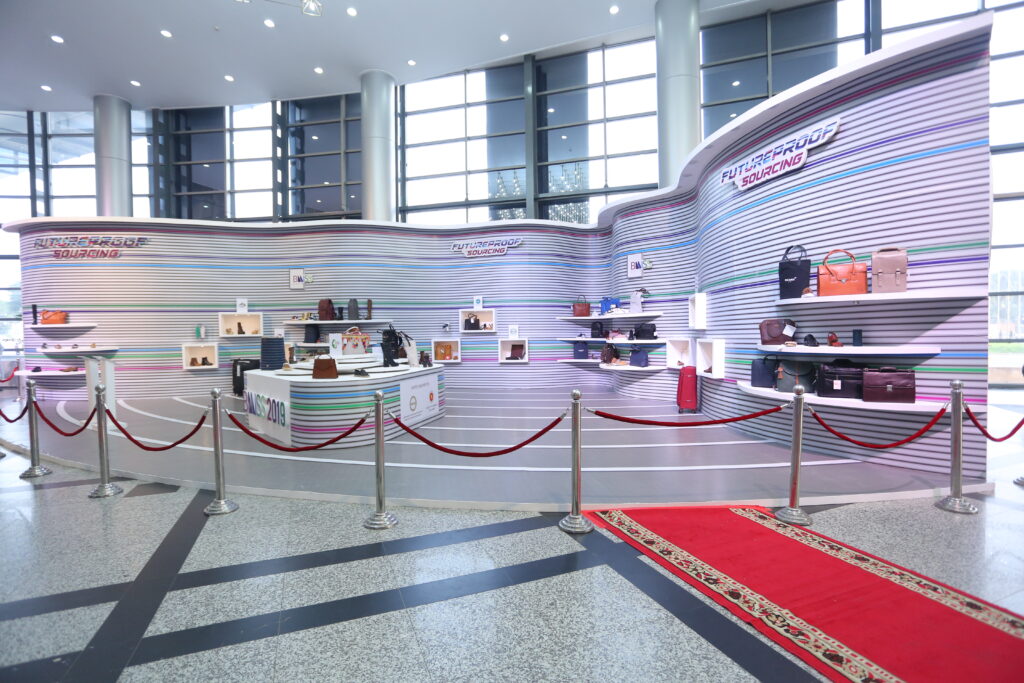 It will provide an effective platform for buyers, brands, and sourcing representatives to be connected with top-level manufacturers and exporters of leather goods and footwear manufactures and exporters in Bangladesh and set to facilitate effective networking and partnership opportunities as well as present investment potential.
The Breakout sessions of BLLISS 2023 will provide valuable insights and information regarding the sector through creating dialogue amongst industry leaders and stakeholders. 
---