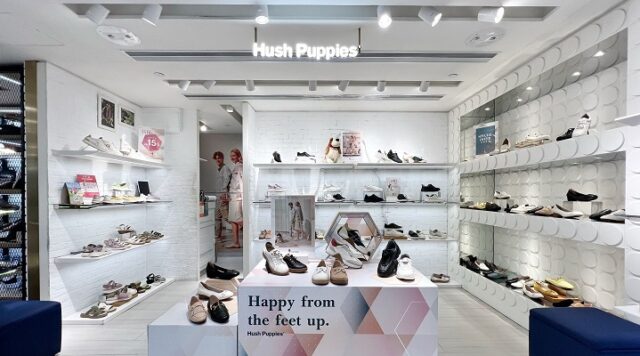 Wolverine World Wide is in the process of divesting the intellectual property associated with its Hush Puppies business in China, Hong Kong, and Macau as part of its ongoing efforts to reshape its brand portfolio.
Under a definitive agreement, the company is set to transfer Hush Puppies' trademarks, patents, copyrights, and domains to its sublicensee, Beijing Jiaman Dress Co, for approximately $58.8 million. The completion of this transaction is anticipated in the coming weeks. It's important to note that Wolverine will retain ownership and control of the Hush Puppies brand in all other countries.
"Our strategic focus in China, Hong Kong, and Macau involves concentrating on our most prominent brands. The decision to sell the intellectual property of Hush Puppies in these regions is a key element of this strategy," explained Chris Hufnagel, President and CEO of Wolverine World Wide.
Hufnagel emphasized that Hush Puppies remains a significant brand for the company, and they intend to further expand it through global licensing partnerships.
Mike Stornant, Executive VP and CFO, added that Wolverine is actively reshaping its portfolio to enhance efficiency, allocate resources towards growth-oriented brands, reduce debt, and increase long-term value for shareholders.
The recent sale of its US-based Wolverine Leathers business to New Balance, a valued long-term customer, was successfully completed, fetching approximately $6 million for the company.
Founded in 1883, Wolverine Worldwide boasts a diverse brand portfolio that includes Merrell, Saucony, Sperry, Sweaty Betty, Hush Puppies, Wolverine, Chaco, Bates, Hytest, and Stride Rite.