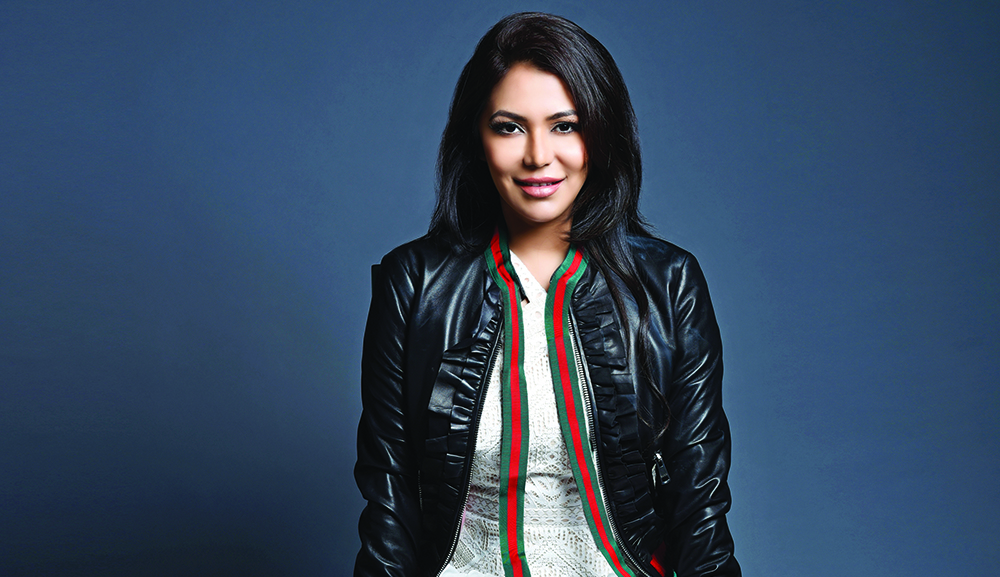 Dr. Deepika Krishna, Director of Dr. Krishna's Cancer Healer Centre is committed to the health of Indians and the expansion of Cancer Healer Centre into an all-encompassing health service.
Dr. Deepika Krishna brings the humanity into human services and is the first to admit that Indian's have more stressful things on their minds than health. Time-poor and work-obsessed, they are more focused on advancing their careers than taking care of their health. She knows what it takes to deliver the best care to those who need it most. She is putting the 'human' back into human services.  For this she is making a positive difference to human health, which are both a goal and a reward. In a candid conversation, Dr. Krishna shares her views with Dipika Chopra…
Your journey so far
It has been an exciting journey so far and I can comment on it saying as "so far so good". God has been really kind to help me making me strong to bring a difference in other's lives and bringing a smile on as many faces as possible.
[tabs]
[tab title="Rapid Fire"]
What's on your bucket list?
– Sky dive, trip to Alaska and Northern lights
If you could live in a foreign country, where would it be?
– San Diego
How would your perfect day begin?  
– Watering the plants and listening to nice classical music
How would your perfect day end?
– Having a good meal with family and chit chatting with them
How would you define your personal style?
– Chic and classy
Which fashion trend will you be embracing this season


– Sequined and shimmers, feathers as winters are approaching
One of your guilty pleasures


– Maggi and chocolates
[/tab]
[/tabs]
Tell me about a project or accomplishment that you consider being the most significant in your career. When have you been most satisfied in your life?
The project which I really cherished and enjoyed doing it was "The Lavender Ribbon Fiesta" Not many people know that the Lavender ribbon stands for cancer awareness and I organized a Lavender ribbon fiesta where the prominent designers of India came on board to showcase their collection in aid of raising awareness for cancer. There were motivational talks and few Bollywood friends joined in for this cause and stood by my side to support the event and made it truly big.I love to do events in style and this was one stylish affair but a cause so prominent and so much needed.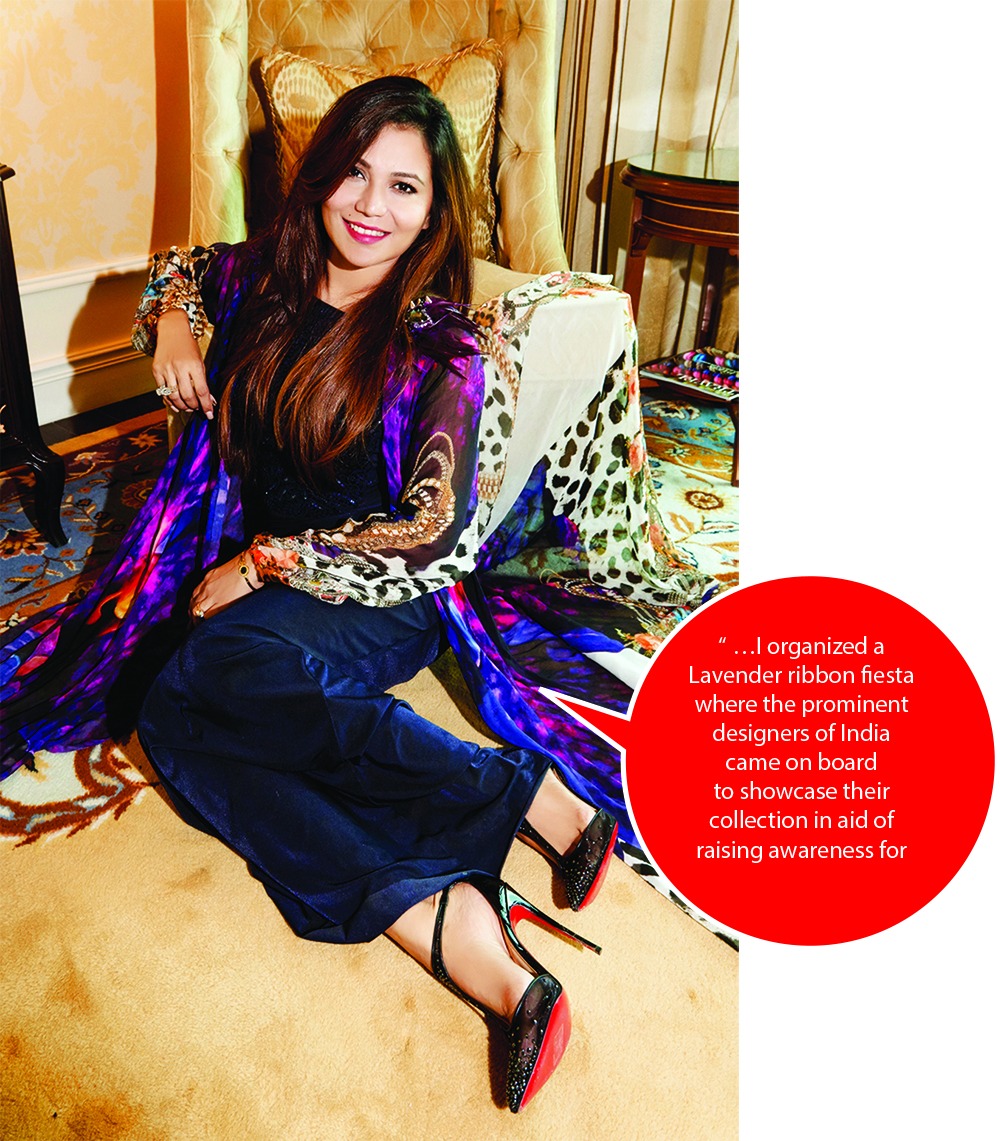 How do you achieve work-life balance?
When the family stands by your side as a pillar of support, any woman can work and do fabulous in whatever she undertakes. My husband has been my pillar of support that always motivates me to do whatever I wish to. Touchwood! My kids do keep on motivating me that I should continue my work and they will be really happy to see my working. My mom in law is also very supportive and takes care of our kids in my absence, specially when I travel to US,which is quite frequently.
What has been the role of luck in your success?
Success and luck goes hand in hand. It's the hard work that works and makes your luck activated. I always believe in the policy – "Lets do our best and God will do the rest." Luck only works for you when your hard work is put in place.
Advice would you give young women who want to follow a similar path as you?
I will only advise them to follow their dreams, believe in themselves. It is important for every woman to have the self -belief, confidence and then nothing is impossible in this world, which cannot be achieved.
What is the biggest way in which you see women helping women reach empowerment?
I personally feel that women empowerment is a wrong and a misguided word. Women are no less weak than men. We empower someone if one is weak, women lack in no field nowadays and we should all stand for one another and help each other in times of need. To be motivational and inspiring for others really make a big difference.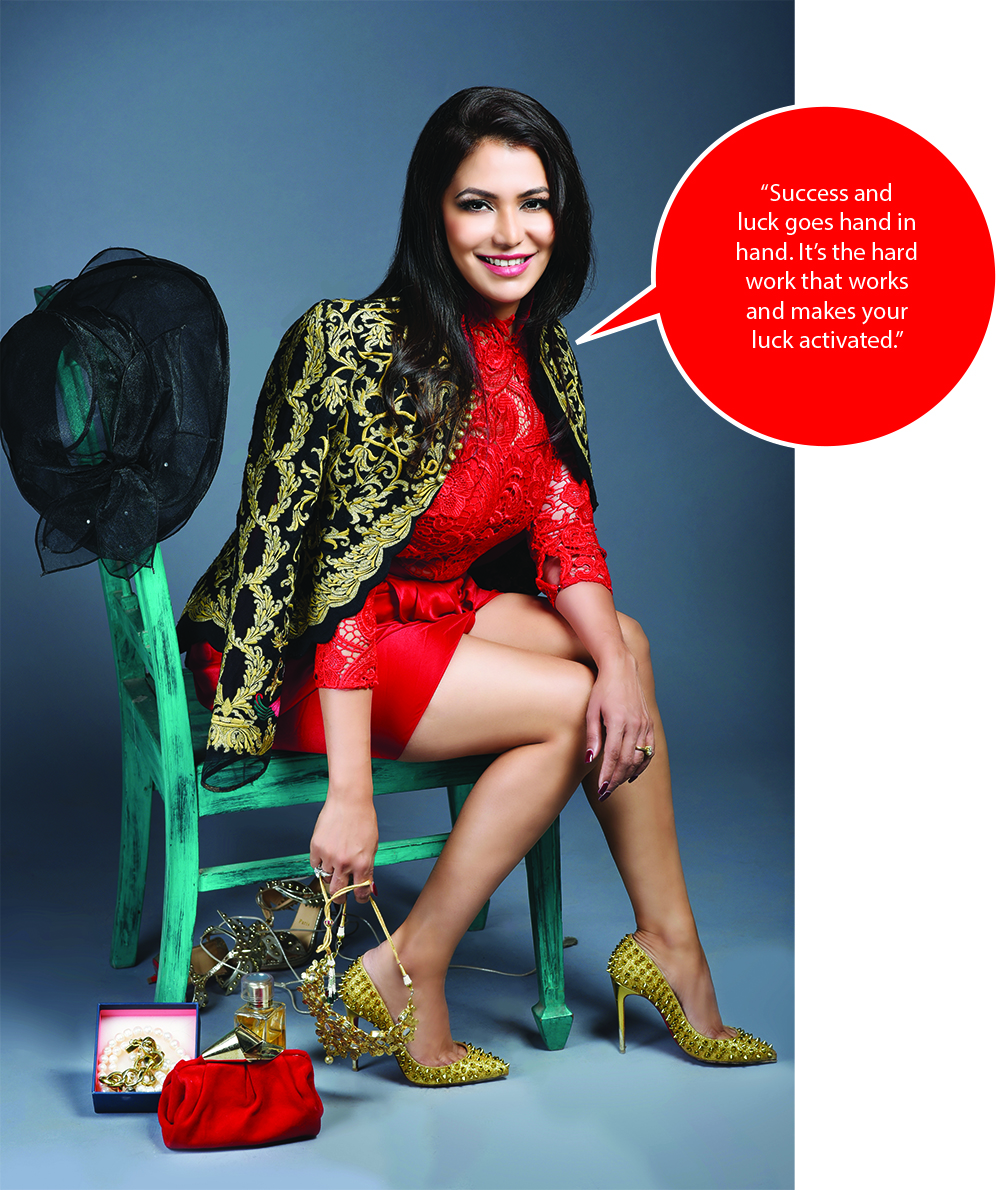 Which Key characteristics do you see a female leader having?
A woman leader should have following characteristics:
a) Perseverance – women leaders should have persistence, perseverance and be able to take any challenges that come your way
b) A nurturing spirit – I think our nurturing spirit is often confused with being lackadaisical or an inability to hold people accountable which is not the case. It gives a sense of being fair and just with people and uses our intuition as our strongest traits.
c) Confidence and visionary – It is important for women leaders to be confident and also along side visionary to bring about a difference.
What are some of the most innovative ways you've seen entrepreneurs leveraging business to create social impact?
The entrepreneurs have their own ways to create social impact. I personally do not want to comment on any of that.
What were the biggest initial hurdles to building your business and how did you overcome them?
It is very difficult for any strong woman to go ahead with their business as mostly dealing with men, they get a little tough to deal up with. But persistence and strong will power makes you overcome that as well.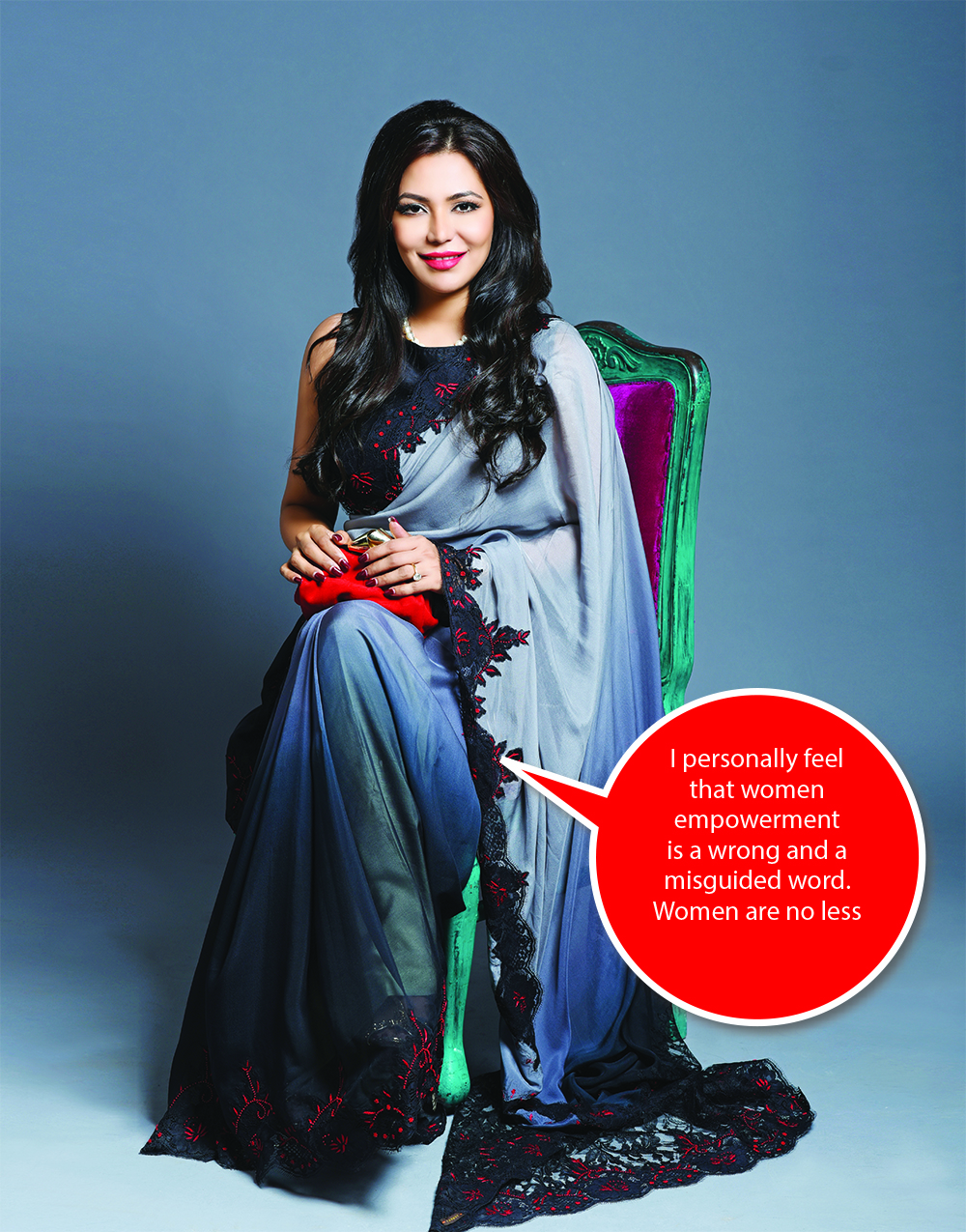 What has been your greatest moment of success?
I was honoured with the Asian Leaders Pride woman of the year 2017 award at Mumbai, along side other achievers like Susanne Roshan, Kiran Nadar, Farah Ali Khan and many other well-known dignitaries. It was a great moment to share the stage with these ladies.
What do you do to recharge when you're feeling drained?
I go for a nice spa therapy, play board games with kids.
What do you know today that you wish you would have known when you first got started?
Nothing!
What 3 books would you recommend that every entrepreneur read?
The Compound Effect by Darren Hardy
Manual for living BY Epictetus
The Happiness of Life by Rama.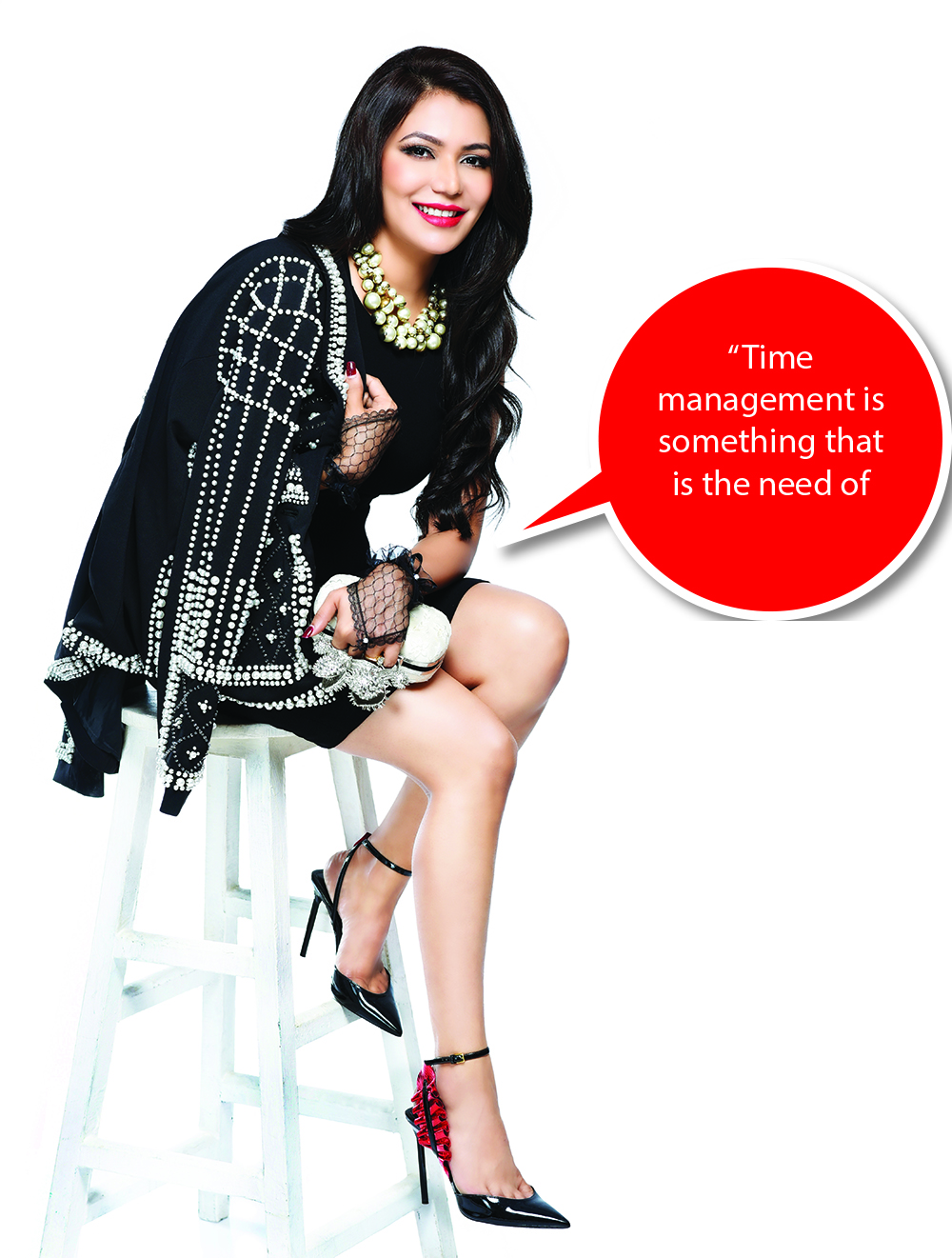 What are some strategies that you would recommend for making the best use of one's time?
Time management is something that is the need of the hour. One has to manage time if we need a balance between work and home. I manage the reminders and always make the list of things to do every morning and make sure that I try to finish the max work as possible .I also try to bifurcate the work between urgent and important, and not urgent and important in the graph.
Who is your hero and why?
My father is my hero as I have learnt a lot from him. Seeing him managing everything,family, workplace and still been involved happily with all of us showed me the way that it is up to us how we want to live our lives. Crib and cry or live and laugh.