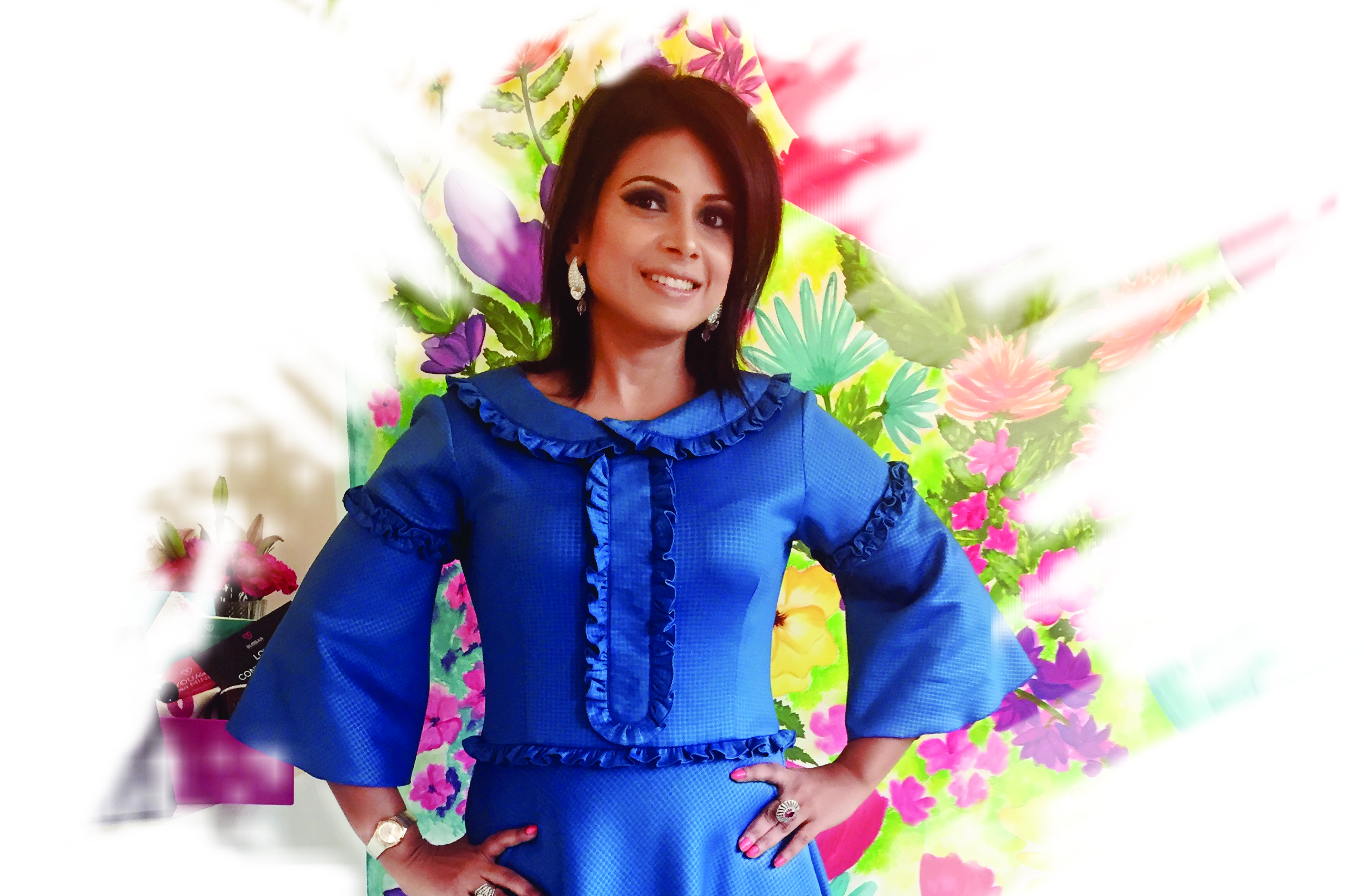 Payall Gupta, a marketing professional runs her company Kiara Marketing & Lifestyle, a boutique consultancy firm offering one-stop solutions with an array of services comprising Out-of-the-box Marketing Strategies to build successful brands, Cutting edge Marketing Communications & Brand Building and Innovative end-to-end solutions for ATL, BTL, Activation, CRM, Digital etc
.
In simple words, if You are looking for brand promotion, social media development (SEO, SMO, Website Development), public relation, strategy development, tie-ups & Alliances, event planning or digital Marketing (FB, Twitter, Linkedin, Instagram, Roposo, Pintrest, Google Plus) Kiara is one stop shop. Payall has an innate ability to see the big picture combined with her 'out­ of-the-box thinking' approach that has helped many establishments to achieve strategic objectives. In tête-à-tête with Dipika Chopra.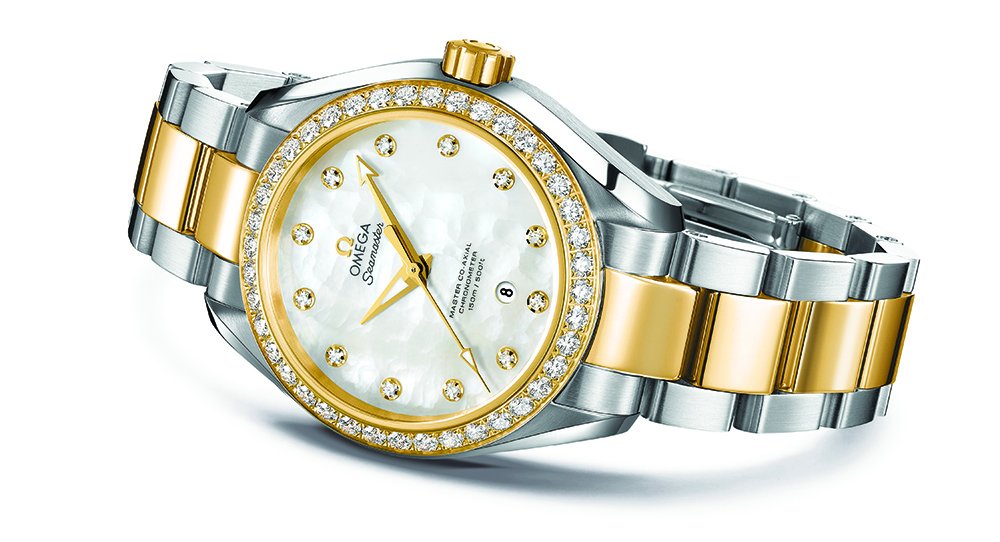 What is the greatest learning you have had?
Try try until you succeed. Not to give up on failure.
How would you define your personal style
Absolutely comfortable. If it requires to be formal or casual or party wear, it has be comfortable and should elevate ones style statement. I socialize a lot, but I never wear anything to please someone.  I believe in being comfortable.
Your thoughts on fast fashion
Change is constant. Keep adapting to new fashion, to try and carry it with attitude. I believe in fast fashion as it gives an opportunity to a lot of new comers to think innovatively and showcase their amazing stuff.
Which fashion trend will you be embracing this season
In one word – Classy. I have been following this and will do it till eternity. I'm very confident to even go without make up and casual clothes to even big socialites party, so it's my personality statement which is my style statement that is what makes me stand out !!
Describe your personal sense of style?
– Classics with a twist in a high quality ! It compliments my attitude

What image would you like to project to the world?
– A go-getter, who loves to live life to the fullest

Your biggest fashion fear?
– Hiding my excess fat as I love to dress up

Biggest style challenge that drives you crazy?
– Right lingerie

How do your friends describe you?
– In social circles, my friends call me well-balanced, as I lead a balanced life at house front and work.

Is your appearance /style important to you?
– Extremely.  I don't appreciate people who have no dress sense. I, to the extent love to check the shoes, sock(on men), besides the attire.

Your most common fashion emergency?
– Shoes and bags (always short of)

Which are your top 5 stores for accessories ?
– I love to wear real jewellery.
Shades – Tom Ford (DayalOpticals)
Shoes: Charles & Keith and Jimmy choo,
Hand Bags: Christian Dior, Jimmy choo, Fendi

How do you react to trends?
– I Embrace them!

A trend you would never be seen wearing.
– Flouroscent colour dresses / glitterry / loud apparels.

What has been your biggest wardrobe binge, so far
– A black sexy jumpsuit from Mango, Armani skinny knee length dress and a Bebe party wear short dress

The watch you wear for an evening about town
– Omega gold

Your favourite brand
– Tom Ford

Accessories you like collecting
– All sorts of bags

Favourite shopping destination
– Paris

Shoe-Accessory brand that you would love to see in India.
– Charlotte Olympia

Favourite shoe brand?
– Steve madden pumps and my all time favorite collection from Charles & Keith

What's your one Vice?
– I indulge in lot of shopping! Need to control that!

Which person do you admire the most? And Why
– My four n half years old girl – she simply makes me learn how to keep patience, how to keep pushing yourself, how to smile even in the bad times, how to raise when you feel low, how to get your things done 🙂

What do you think is your most valuable trait?
– Ability to accept and tell the truth.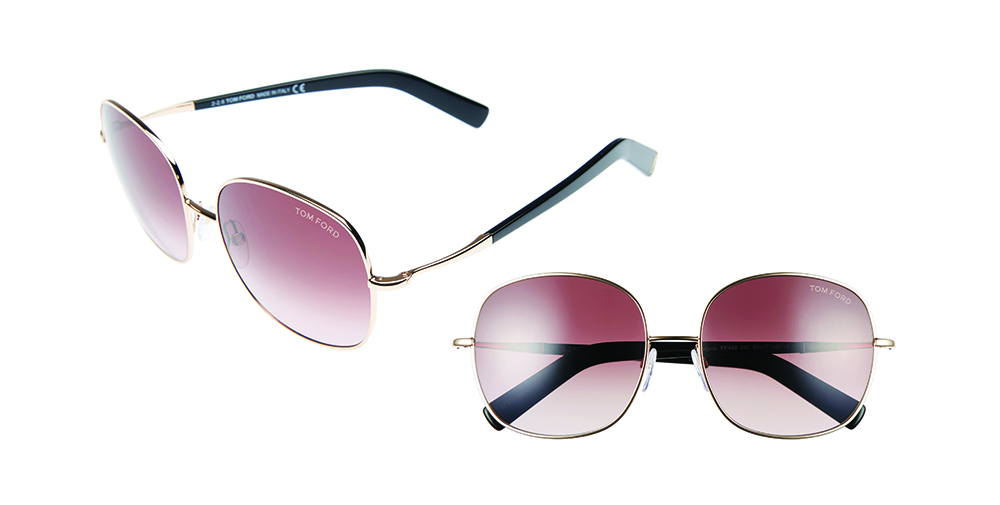 How do you balance your personal life
That's my priority. I'm always in awe of giving attention to my family first and then comes my work and friends without whose support I don't stand where I'm today.
It's important to give one hour to yourself everyday doing what you like hence I go to crossfit to let my anger, frustration fade away. Workout is my passion and important need of the day.
I love trying different cuisines and when I'm low on energy, food keeps me pepped up.
I love travelling and I don't miss any chance to do so.
I love pampering my closed ones and this does keep my life exciting and busy. So for a balanced life – fun, hard work, dedication, passion, support and love of others, is all what you need and I'm blessed to have that.
One of your guilty pleasures
Mid night munching and spending money on luxury without even thinking twice (even if I have to beg borrow steal for it 🙂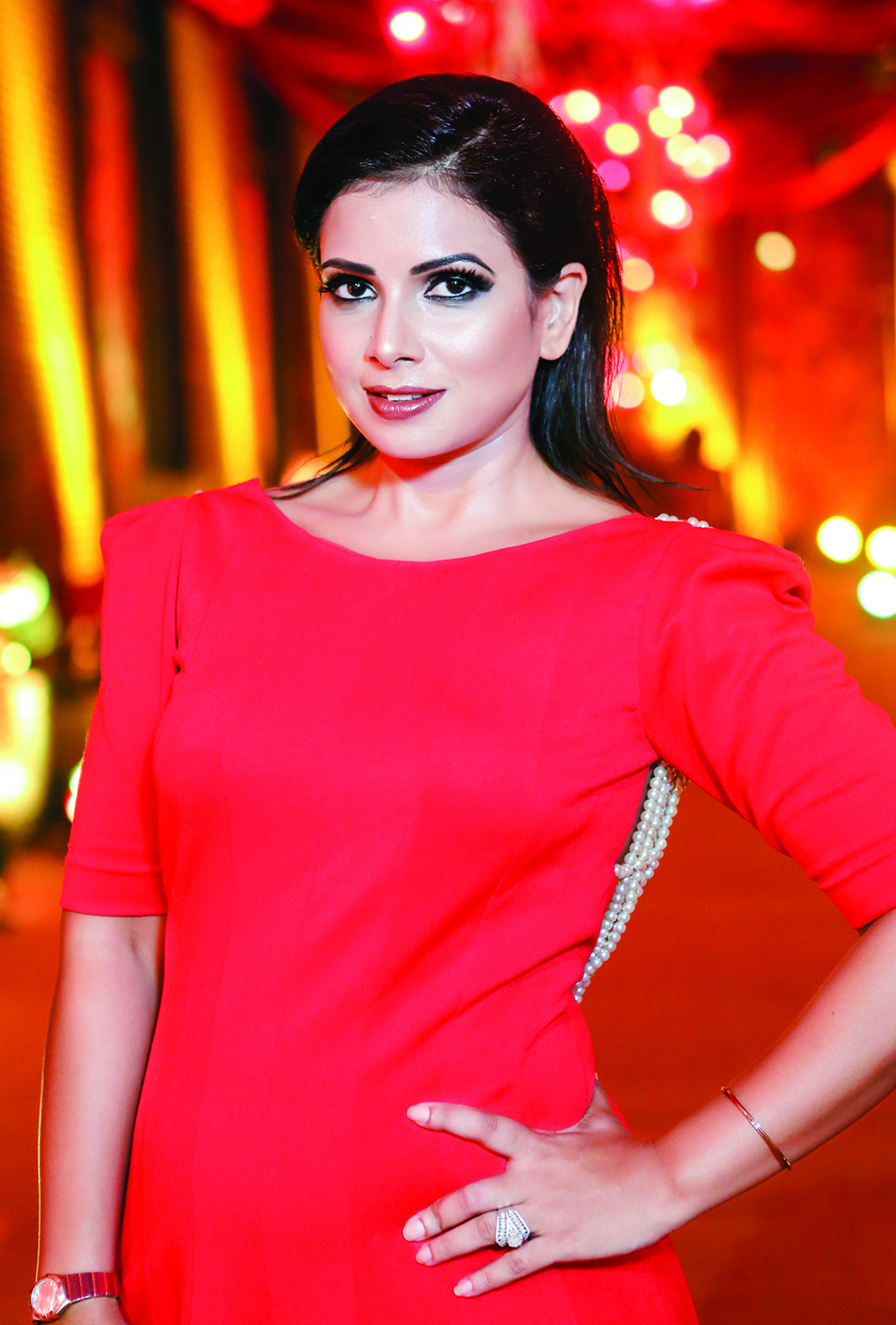 Experience
Looking back, can you tell us about your greatest highlights so far?
– Toni & Guy launch in India in 2007 Jan (best work and successful lunch)
– And PVR bluO gift cards launch (complete my concept)
– Sky diving in Australia in 2008 Feb (over come that fear)
– Marrying a baniya (being a baniya) trust me for an independent woman ,it takes a lot to get into another Baniya family but mine is simply the best when it comes to Culture, Love and bond, Freedom and maintaining my individuality.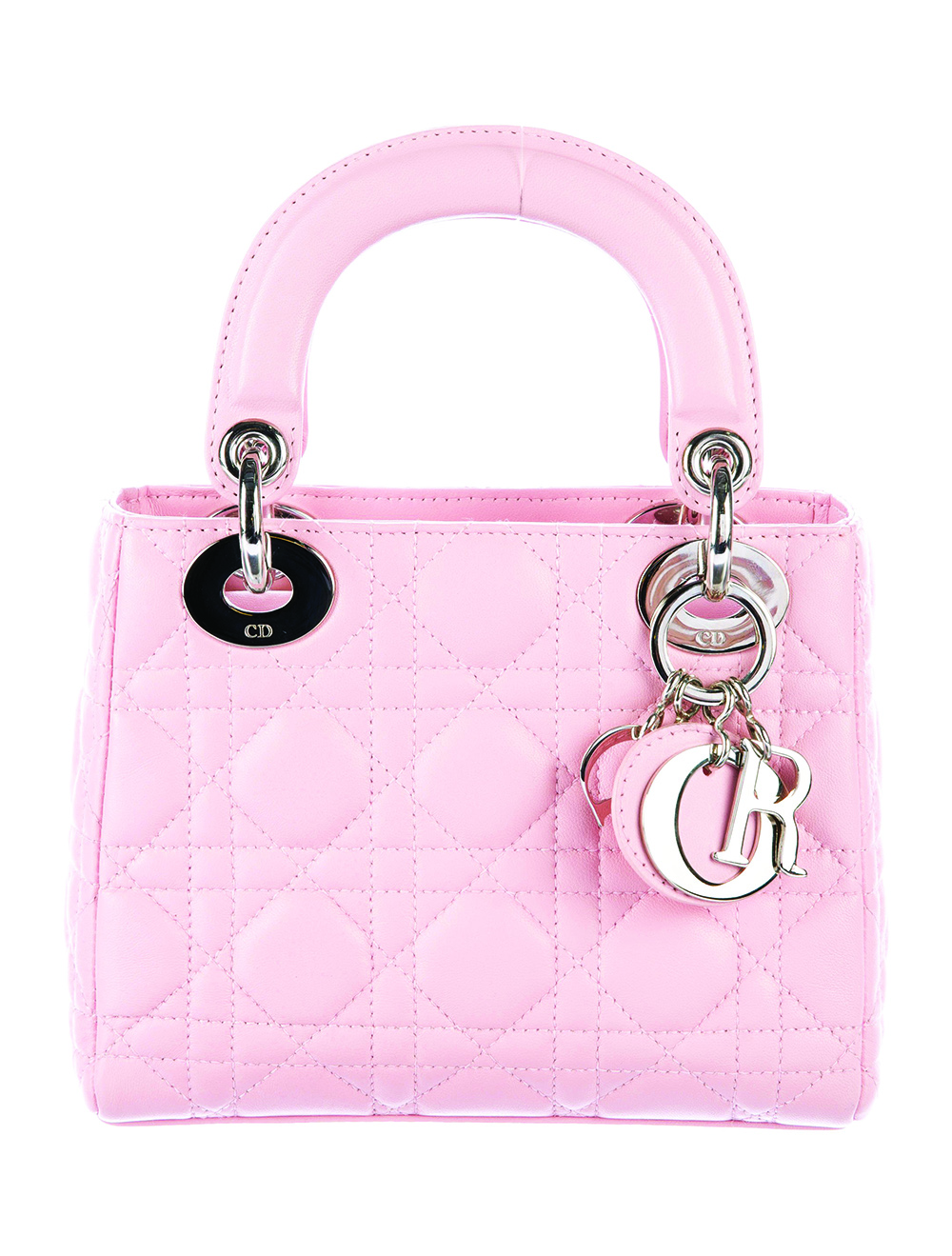 Advice
What advice would you give to young women who want to follow a similar path as you?
There are no short cuts and everyday is a challenge, so gear up everyday and tell yourself, it's who who has to take the plunge.
What is the biggest way in which you see women helping women reach empowerment?
Support and Love
Which Key characterstics do you see a female leader having?
Vision is the key, ability to listen to others and dictate with a right attitude!
Future
Your plans for the future?
I am an entrepreneur. My dream is to do something related to kids and I am already working towards it. I Want to be known as a woman of Substance!