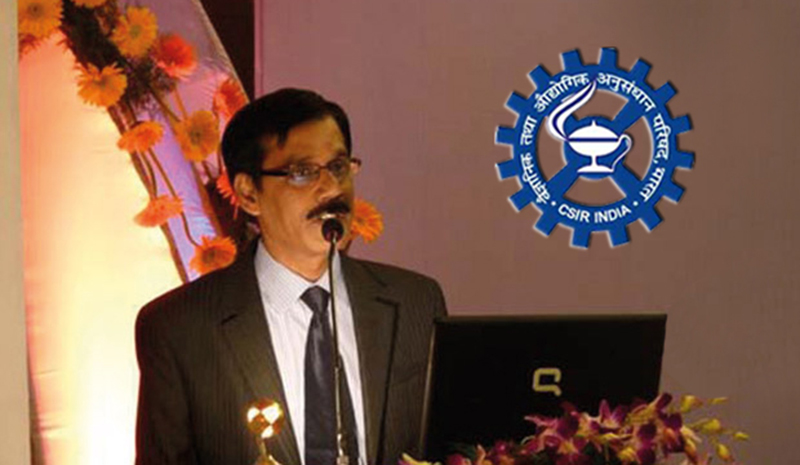 Chennai-based Central Leather Research Institute (CLRI) is looking at ways to use chicken legs and fish scales to meet domestic and export demands for leather.
CLRI is looking to firm up deals with hatcheries in Tamil Nadu to ensure a steady and increased supply for chicken legs that can be used to prepare leather.
"We have to look at alternative materials. Exporters tell us about reduced supplies of cow hide. It's still small now but we must be prepared. CLRI already has a dedicated research project to understand how 200 million square feet of chicken legs annually available can be turned into a viable aide for the leather industry,"

B. Chandrasekaran, Director, CLRI, said.
Cow hide constitutes about a quarter of the raw material that's used to make leather products while goat, sheep and buffalo supplying the bulk of the annual 1.8 billion square feet of leather produced in India. Bans on the slaughter of cows in Haryana and Maharashtra mean a decline of 5%-10% in the supply of cow hide.
According to the estimates from the India International Leather Fair 2015, the leather industry accounts for an annual turnover of over $11 billion, recording a cumulative annual growth rate of about 14.77%. India is also the second largest producer of footwear and leather garments in the world and employs 2.5 million, with nearly 30% of them being women.