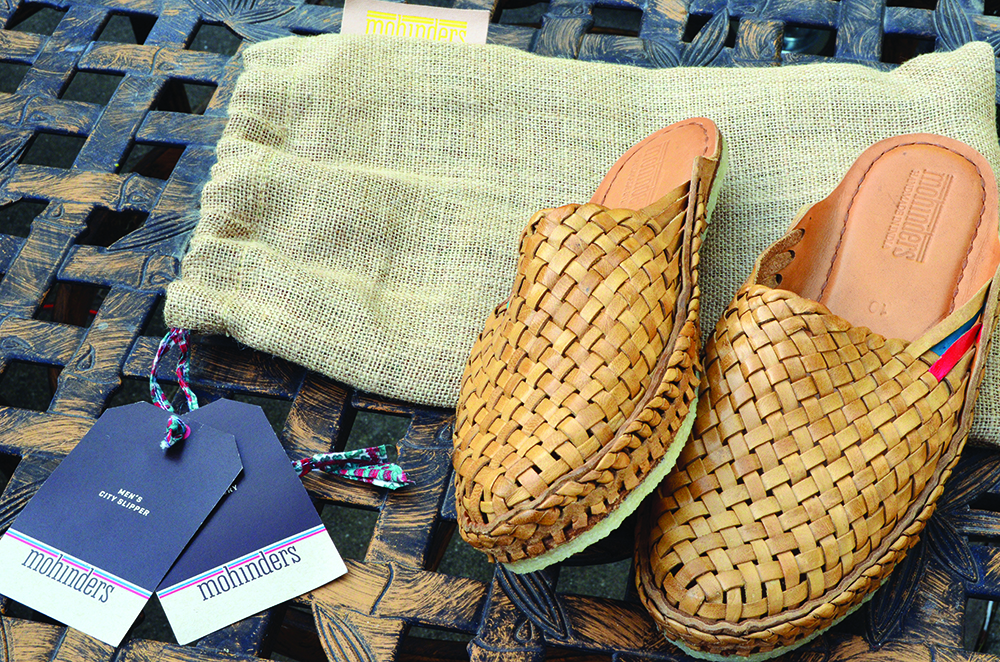 Handwoven footwear label Mohinders' new backless women's City Slipper, which launched earlier this month, is available for pre-order. Handmade by second and third generation artisans in the remote village of Karnataka, the footwear features full grain water buffalo leather that is vegetable tanned and a natural crepe rubber sole. The product is available on the brand's website.
Founded in 2013 by former lawyer Michael Paratore, Mohinders is an ethically sourced label that benefits local shoemakers through a cooperative that offers fair compensation and labor practices.
"I was inspired to found the company after I became obsessed with the traditional Indian footwear silhouette during a trip to India. We started with an existing design, based on a classic style made in this part of India for centuries. We then make adjustments to enhance the style, comfort and durability,"

Paratore said.