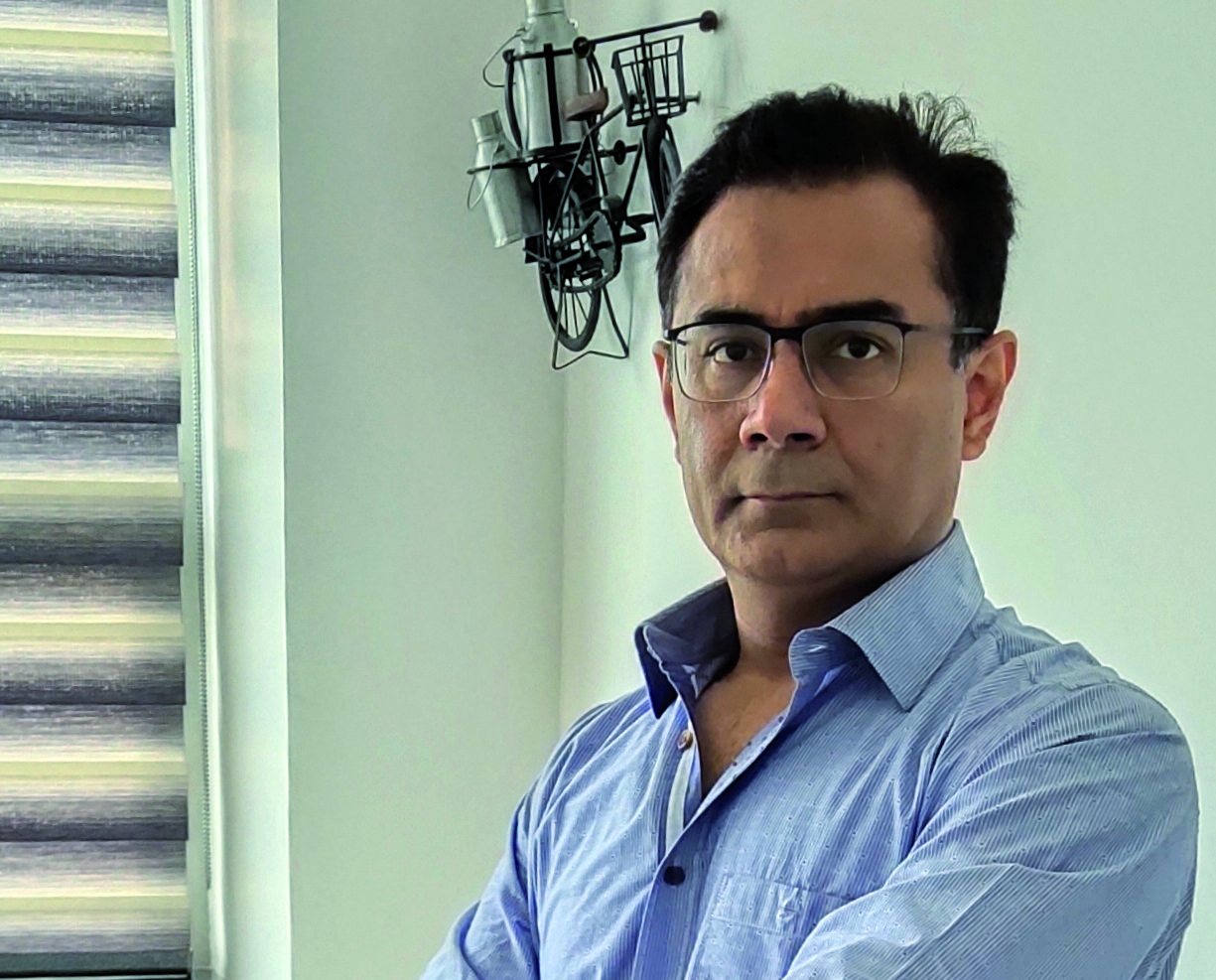 In the past few weeks, there has been a surge in the number of Covid-19 cases all around the world. Along with panic amongst people, it has brought about significant changes in the way people and corporates have been functioning. Major businesses have taken a huge blow. In India, it has had an effect on major sectors including retail. Supply chain management across various functions has been adversely impacted thus hampering overall business execution. Economic slowdown has been increasing.
However, in light of recent events, we have also seen a change in consumer buying pattern and boom in online marketing and e -commerce activities. For the greater benefit of one and all, consumers are staying home and from shoes, clothes, to groceries, and everyday use items, they are also relying on e-commerce and brand websites sites and making use of their time at home.
As a company, Leayan Global Private Limited is closely monitoring how Covid -19 is affecting the community and our families and making every effort to support and obey the decisions of health officials and government to help control the virus.
Stay home and work from home option stands enabled for most employees, while encouraging use of WhatsApp / emails / calls. Travel is restricted and video conferencing option is being preferred where absolutely necessary. Taking best possible measures to keep our offices / manufacturing units / stores and depots Covid -19 free. Proper sanitization, use of sanitizers and masks and consistently education to our employees, families, customers and trying to inform them on the do's and don'ts on regular basis.
Although this is very challenging time, but we all are working together to make a good balance and hope to come back to normal life soon while riding this wave with extreme precaution.
As a customer-centric brand and a responsible employer, at this point of time we are not worried about business loss. We are certain that business will resume as usual, but right now our focus is to safeguard our employees and customers. Our measures are aligned with government's guidelines and local health officials, and we continue to adjust our approach as necessary.
Manoj Gayanchandani, Md, Red Chief – Leayan Global Pvt. ltd