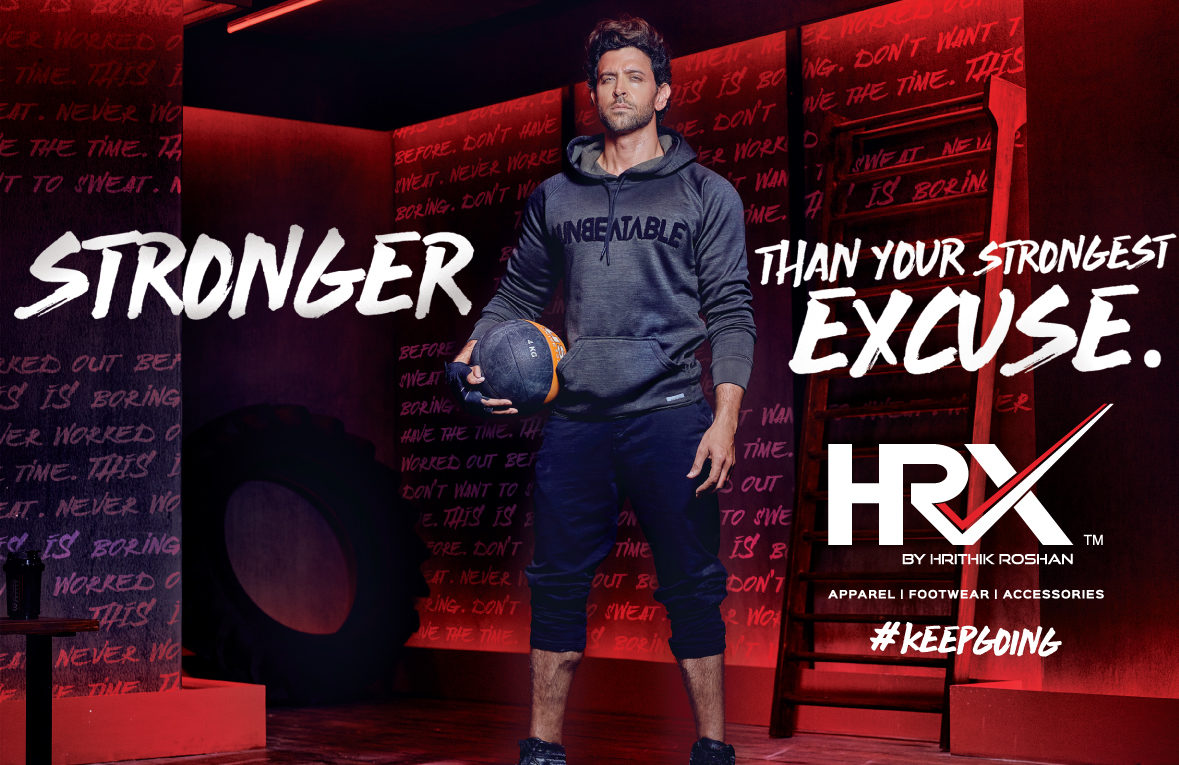 To start with, home grown sportswear brands are a rarity in our country. We were all ardent followers and users of the international big 4. It's only recently, with the proliferation of the fitness germ in our country, that we have started seeking more options.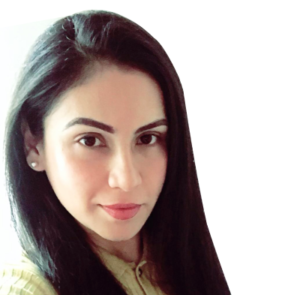 Currently, India stands at a beginners level when it comes to fitness, slowly graduating every year to the intermediary level. It's known by observation and practice that as you get into deep practising something – a skill mainly- you begin to need specialised paraphernalia for aided practice. Hence the correlation is simple. As we know and accept fitness more into our lifestyle, we will need more products, more brands to cater to our needs.
Next questions arises on quality quantity and expenses. An average person who works out at least thrice a week needs at least two sets of clothes and a pair of shoes (bare minimum) and add in a bit extra keeping in mind the weather changes and conditions. Now as one starts graduating into deeper practice with higher frequency, demand of the gear increases.
Combination of the two arguments above establishes that there is enough need and gap in the market. This is where our home grown fitness brand HRX fits in and most others too in general. The advantage with us is that we are tailor-made for Indians because we understand our need better, climatic conditions better, body types better, usage behaviour better and so on and so forth. E.g. an insight unique to only us is that Indian women like longer tees for layering to avoid any discomfort sharing the same work out arena with men; they don't like sweat causing transparency to clothes. Hence they don't prefer tight and snug fits and our size sets are different. This added with the pricing suitability makes us a preferred option for our brethren.
Secondly, Hrithik Roshan for HRX epitomises fitness. Him and fitness are like hand and glove – people know he lives that life and he isn't a hired brand ambassador hence no one can believe any less in
our philosophy because it seems from absolute reality. This again is our unique advantage as opposed to other brands where faces philosophy focus keeps shifting with what is trending.
We are an online home grown fitness brand. It will be unfair to highlight the advantage of being an e-commerce brand. We know our customers very well. Our consumer cohorts are formed and reached basis their buying history, like dislikes, their sizes, fits, preferred items, color palette and so on and so forth. This makes us know them very closely and serve them further very accurately.
Another point worth highlighting is that people find home grown fitness brands more relatable and approachable because they know where they have to reach. What I mean is people know the destination for getting heard at HRX. When we speak of the big 4s the consumers may not know if they can reach out for higher level feedback or product related points to anyone. Let me explain this with the example of the running communities in India. When we started approaching the communities which love for the run they happily joined hands with us – mind you there wasn't poaching involved, people came along voluntarily. This was because we sat down with these individuals, heard them out, understood their needs and catered to it without treating them as mere influencers and their gatherings as mere events. To make it more believable let me tell you that at HRX we have engineered our shoes with the feedback and wish list that came to us from these runners, and we took back their used cases and analysed them from product loopholes for making our future ranges robust for this cohort.
And lastly and very importantly, being a home grown brand always allows you certain flexibility for stretching yourselves into areas of products and services which make you more holistic and widens your reach. By this what I mean is that at HRX we have extended ourselves to a workout at Cult.fit gyms, a healthy calculated meal at Eat.fit, a DIY work out plan on Cure. fit app, a fitness band at Mi, apparel, footwear, eyewear and innerwear- all available online. This makes us stronger as an all encompassing fitness brand and doesn't limit our scope of growth or markets or age demographics or geographies or cohorts.
Retail strategy for everyone today is expansion into offline once online is in order and so is it for us. Once the time is right and resources are aligned we will be seen at offline stores too. Fundamentally the growth of HRX is directly proportional to the growth of the fitness industry and I see this becoming
a lifestyle choice soon for majority akin to white consumer goods industry. How majority household these days would have a washing machine for washing clothes and microwave for warming food, every household will soon need fitness gear for working out will be entrenched in the families or atleast a few members of most families.
In these horrifying times of a pandemic there are a few things which are keeping people united and spirited. One of them is fitness routines. Today Instagram and whatsapp are flooded with self initiated challenges being accepted and going viral and most updates are of people adapting a self- administered routine at home to work on their strengths and immunity. This indicator will only go upwards northwards from here on once people have realised and acknowledged and practiced fitness in these days.
Let's hope our nation only improves and reaches a state free of disease and illness and we stand united in our prayers for each other's well being.
Pallavi Barman, Head Marketing and Operations for HRX