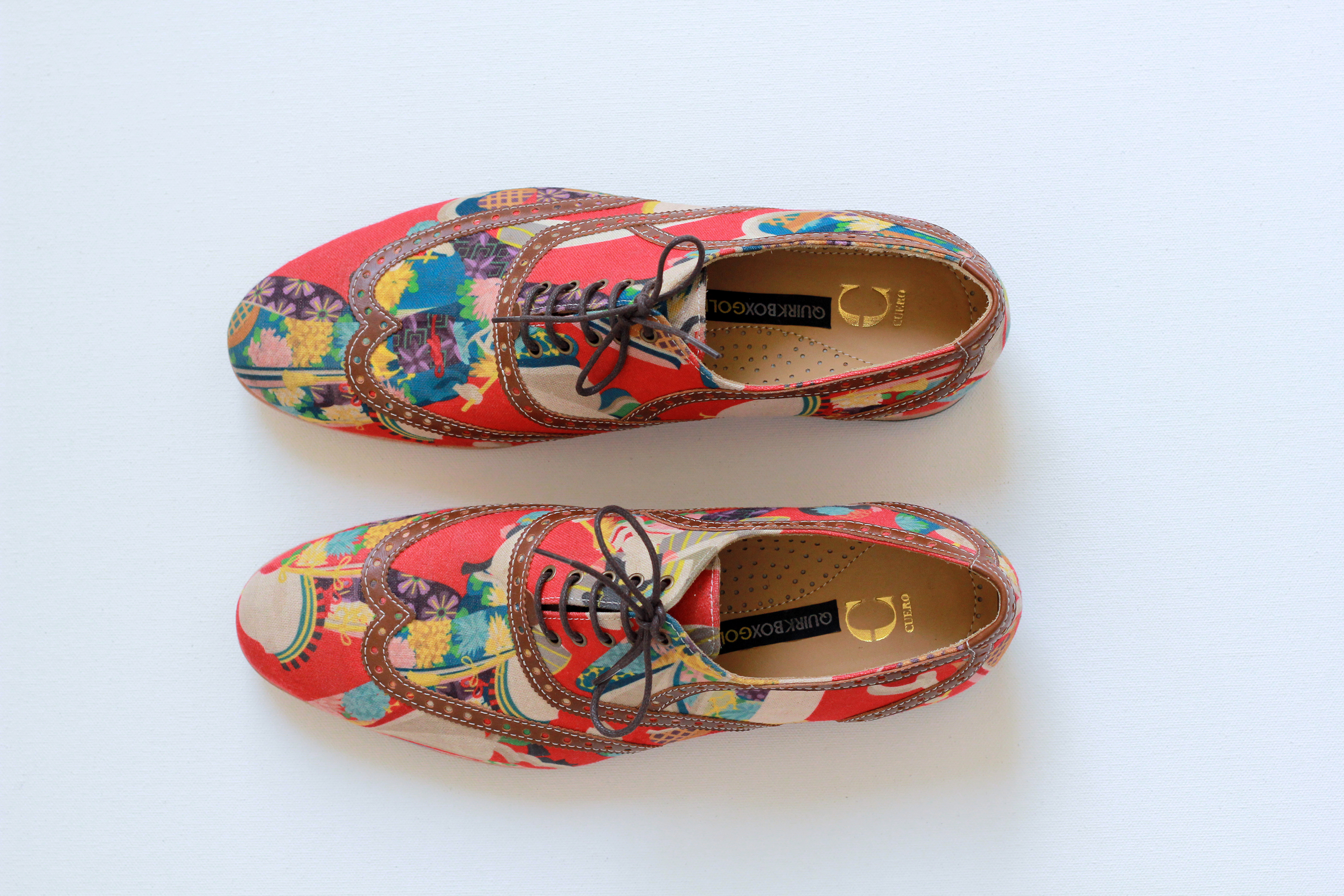 Cuero began with the desire to give shape to stories- the shape of a pair of bespoke hand-crafted shoes. Naman Shah, the founder of the brand, named it Cuero,'leather' in Spanish, because he believes that it celebrates the beauty and dignity of leather as the time-honored medium of the ancient craft of shoemaking.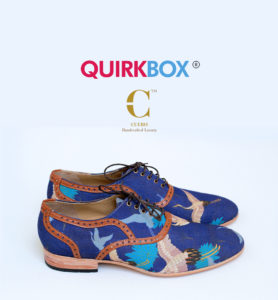 Every pair of shoes is a story. To put yourself in someone else's shoes is to live that person's story, to understand the ebbs and flows that govern his life, to look at the world from his perspective. My brand, Cuero, began with my desire to give shape to these stories- the shape of a pair of bespoke hand-crafted shoes.
I named my brand Cuero, meaning 'leather' in Spanish, because it celebrates the beauty and dignity of leather as the time-honored medium of the ancient craft of shoemaking. The elegance and durability of a shoe depend to a crucial extent on the quality of its leather; Cuero in its very nomenclature stands for the absolute care and consideration that I wanted to put in the delicate, contemplative process of choosing the right kind of leather.
Cuero started out as a fledgling idea in my mind- an idea that stemmed from my great passion for shoes and their understated, erudite craft.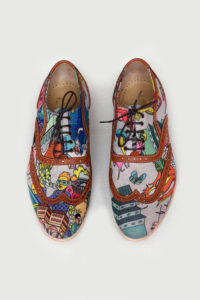 It was the manifestation of my desire to change the way Indian men look at a pair of shoes- to transform the mindless, utilitarian perspective of men's footwear in India into a seasoned understanding of shoes and their aesthetic significance in one's life. It was also an expression of my belief in every person's complete and utter individuality- the one spark of originality that cannot be replicated. Cuero, therefore, crafts bespoke shoes that cannot be replicated- shoes which represent to the world their wearer's incomparable spark.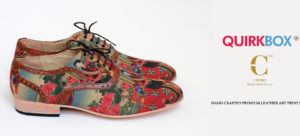 The Cuero journey has been a learning experience for me. Being fresh out of college and having the prospects of a steady job with Google, my decision to be an entrepreneur raised many eyebrows. My decision to be a bespoke shoe designer raised even more.
"It isn't easy to run a startup", people warned. "You'll be starting with nothing. What if you fail?"
"What if I don't?" I replied.
And I didn't!
I took this leap of faith with a firm belief that fortune favours the brave. Andrew Carnegie, one of my biggest inspirations, tells us to think of ourselves as on the threshold of unparalleled success. He said that power comes from assuring yourself that you were born to control affairs. I took his advice and threw myself headlong into the world of startups. "What do you have to lose?" I asked myself. I realized then and there that I wasn't afraid of failure. Defeat, if any, would only make me a better person.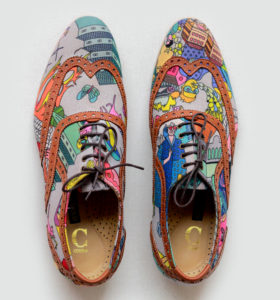 And thus it began.
Today, Cuero is flourishing. It recently collaborated with Quirk Box to launch a distinct collection. It has created a niche for itself as a reliable, sophisticated and intuitive brand. It has been featured in many leading newspapers, magazines, webzines, and fashion blogs. Our client base is spread all over the country and beyond- we have even shipped to London, USA and Paris. I am glad and grateful every single day that I gave myself the opportunity to achieve this. There is nothing as gratifying as doing the work that you love, and I aim to take Cuero to the highest pinnacles in the fashion and lifestyle industry. If there is any place that can be reached by constant hard work and creativity, we shall get there!
Mr. Carnegie had something very profound to say about humility in business. He said no person will make a great business who wants to do it all himself or get all the credit. Cuero's journey would not have been possible without its team of amazing craftsmen.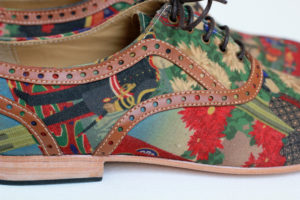 Cuero's craftsmen are third-generation shoemakers, intrinsically gifted men whose skill and dexterity comes from a long history of expertise. Every pair of bespoke Cuero's undergoes a careful, loving method of manufacture that comes right from the hearts of our craftsmen. It is a true labour of love- love for their revered, long-standing craft. It is this deep-rooted love that makes Cuero creations special. Every step of Cuero's process, everything we do, is an expression of our sole objective- to put the world at the wearer's feet.