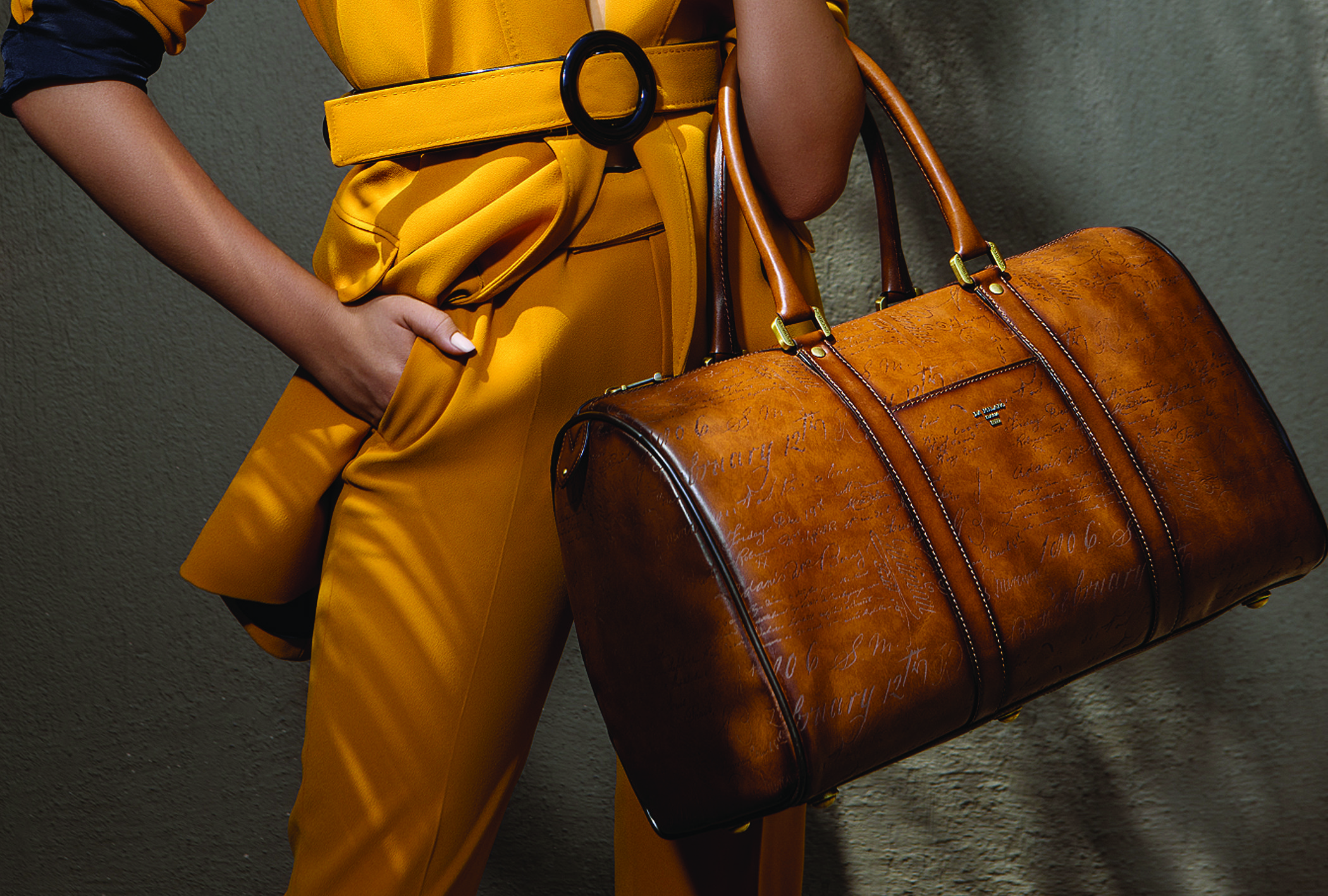 You might have dragged around the same black, two-wheeled strollers for years, and it might still be going strong. But when you see the latest collection of Da Milano and see travellers toting four-wheeled "spinners" or chic travel bags in a rich tan colors, we bet you would get luggage envy.The Travel Collection is designed for a smarter, streamlined travel experience. Breeze through security checkpoints, skip the baggage carousel and access your essentials on the go.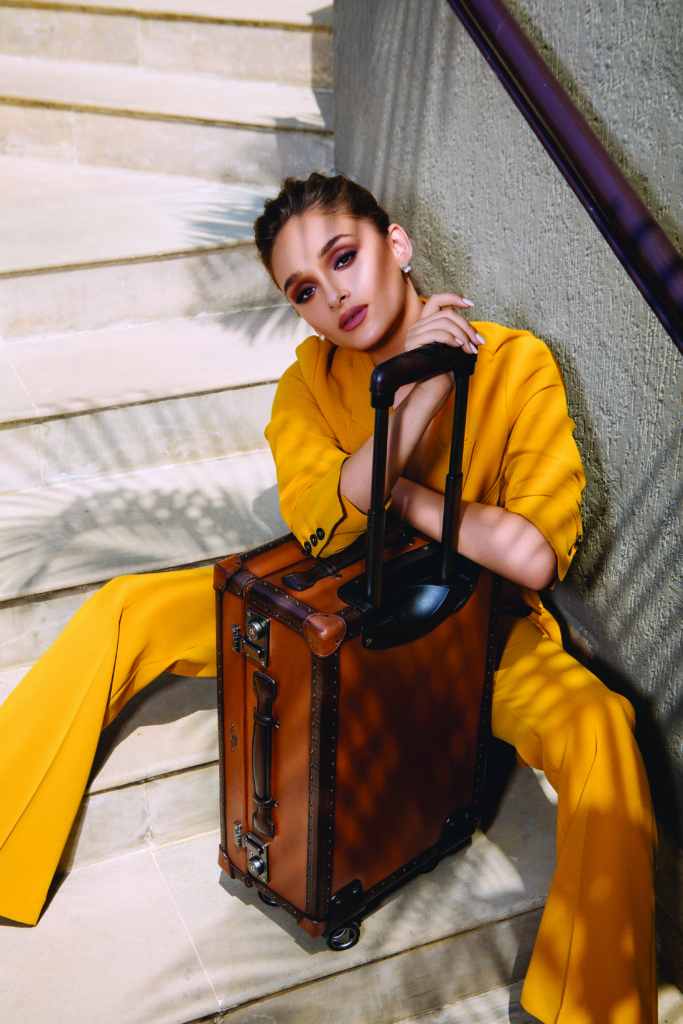 If you travel a lot, you use luggage. It doesn't matter if it is for work or pleasure, long trips or short, you certainly need something to carry your stuff. While almost any luggage will work for those to do one trip a year, frequent flier road warriors need something far more reliable. Some business travelers pride themselves in never checking luggage, and if you were one of these, you would love to own a piece out of this collection. And if you love to check in your baggage and carry-on, then the quality and features of your carry-on are very important. At Da Milano, design features hold as much importance and priority as much as durability, since no baggage handlers gives a damn while throwing your carry-on out of cargo holds, drop them off of cars and conveyor belts onto the runway.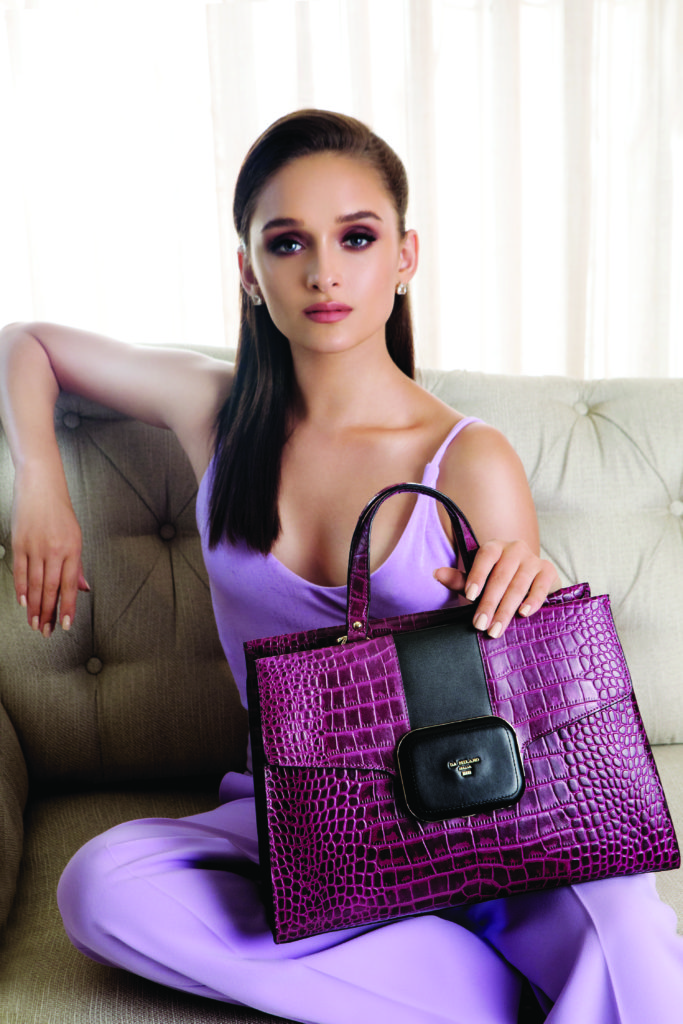 Da Milano emphasizes on making only one thing, bags and luggage, and making it well; innovating constantly; offering a broad product line with different features for different styles of travelers; and keeping up with the latest technology, while offering classic style. The brand offers the trendiest of all bags in the industry. This new collection has been designed for the road warrior who craves high performance. The new Baseline luggage collection lets you travel easier and smarter.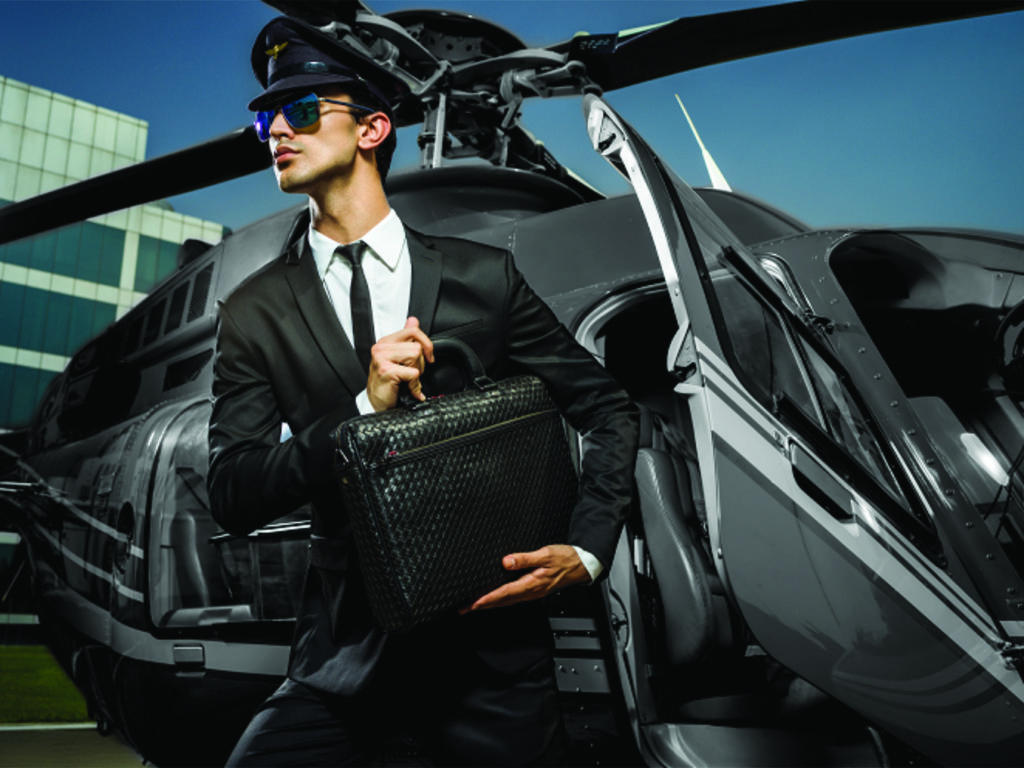 Da Milano has been on a mission to produce high quality leather bags for men and women by using modern technology to refine the old world leather crafting methods. Full grain vegetable calfskins and natural fabrics come together to create timeless and iconic styles. With a heritage of over 25 years in premium leather segment, the brand's extensive research and experience concluded that travel market has a huge potential but is vacuumed with regular customary luggage.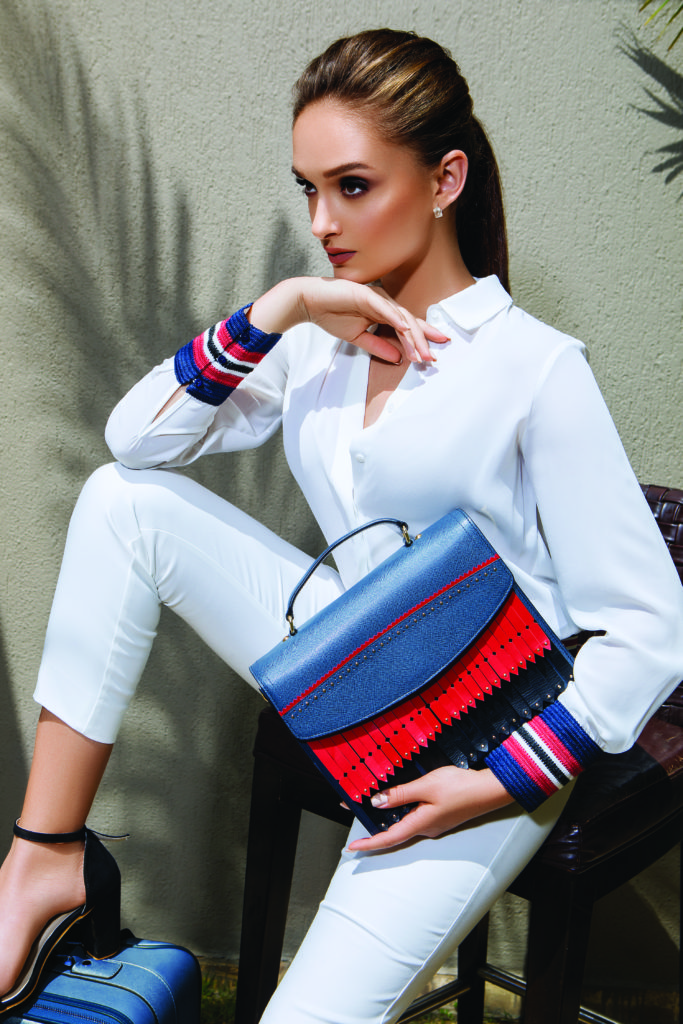 Sahil Malik, its Director states, "Our attempt is to transpose travel as an experience by adding a contemporary style spin with our expertise and taste in fashion. Da Milano is proud to launch a new travel range for its patrons with a simplistic yet versatile approach to revolutionize travel. The range is crafted with traveler's first choice, as it's more durable, strong, stylish and lightweight. It has more streamlined design with increased packing capacity and details on the outside adding a style spin to the regular travel gear."
Designed with the modern traveler in mind, each piece from the Da Milano Travel Collection is built to last—and is sure to leave a lasting impression! The Travel Collection will make it easy to stay organized and chic! Particularly on grand adventures ahead.