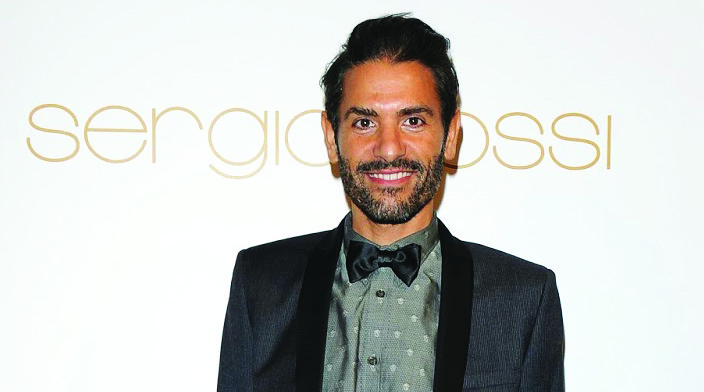 Angelo Ruggeri has exited his role as Design Director for Italian luxury footwear brand, Sergio Rossi. His departure comes not long after the footwear label was acquired from Kering by European investment house Investindustrial in December with Andrea Morante as president. This takeover signalled a period of change for the footwear brand but no one expected the change would be a new Design Director so soon.
After joining the company in 2013, the company expressed "sincere gratitude" to Ruggeri but did not provide additional details or future strategies. "I am sure that we can put in place a turnaround of the brand in such a relevant sector as shoes — a segment even more significant for Italy," said Morante to WWD earlier this year.
"There are business opportunities that can be developed by injecting new life into the brand, a new impetus, vision and direction, leveraging a strong brand awareness in regions such as America, Europe and Japan. This could become a case study."
According to Footwear News, Sergio Rossi was founded by the eponymous shoemaker in the Fifties. Gucci Group, which has since been folded into Kering, snapped up a majority stake in the brand in 1999 during an aggressive acquisition drive masterminded by Tom Ford and Domenico De Sole (Italian businessman, chairman of Tom Ford International, and Sotheby's, director of Gap Inc., and former president and CEO of Gucci Group). The group eventually took full control in 2004.