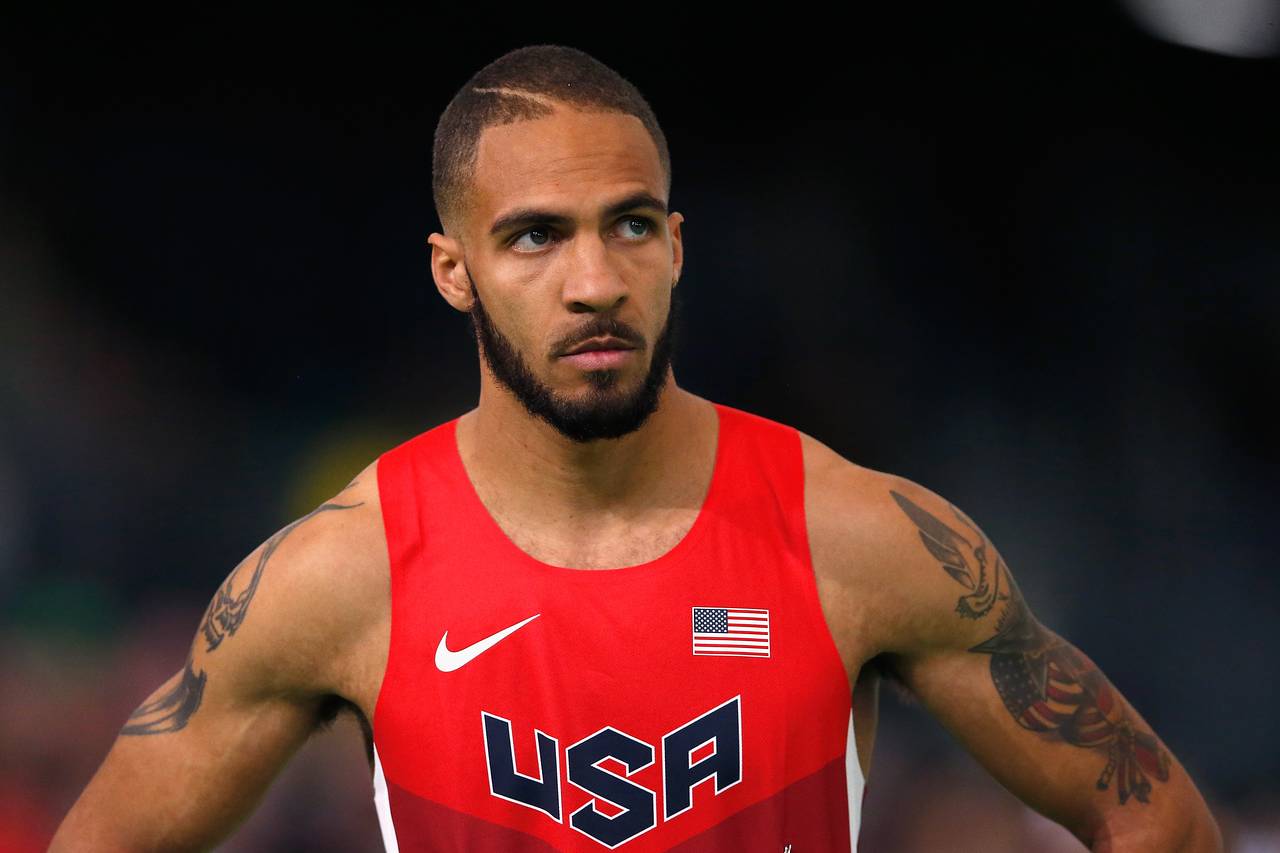 Nike is pulling out all the stops to prevent Olympic hopeful Boris Berian from moving on to its competitor New Balance.
The athletic shoe giant filed a motion for a temporary restraining order to prevent Berian from entering into an endorsement relationship with New Balance or any other Nike competitor.
In April, Nike initially filed a suit against Berian — who signed an endorsement deal with Nike in June 2015 — accusing the runner of attempting to unlawfully exit the contract.
Nike alleges that its first contract with Berian expired on Dec. 31, 2015, but that it was entitled to match any third-party offer that Berian received during a certain period of time immediately after.
"Shortly after the expiration of the initial agreement — but during the period in which Nike was entitled to match any third-party offer — defendant presented Nike with a proposal from New Balance Athletics, Inc. for an individual endorsement agreement, creating an option contract for Nike to consider," Nike said in its initial breach-of-contract suit. "Nike timely matched New Balance's offer, forming a new agreement between Nike and [the]defendant. Defendant now refuses to recognize an agreement with Nike and has refused to perform under its terms."
Despite Nike's allegations, Berian appears to have forged ahead with his partnership with New Balance.
Nike said Berian has already competed in a number of high-profile athletics events in 2016, including the IAAF World Indoor Championships (where he won the gold medal), while wearing New Balance shoes.
Berian has also been promoting New Balance on his social media, using the hashtag #nbrunning on Instagram and tweeting photos of his New Balance kicks.