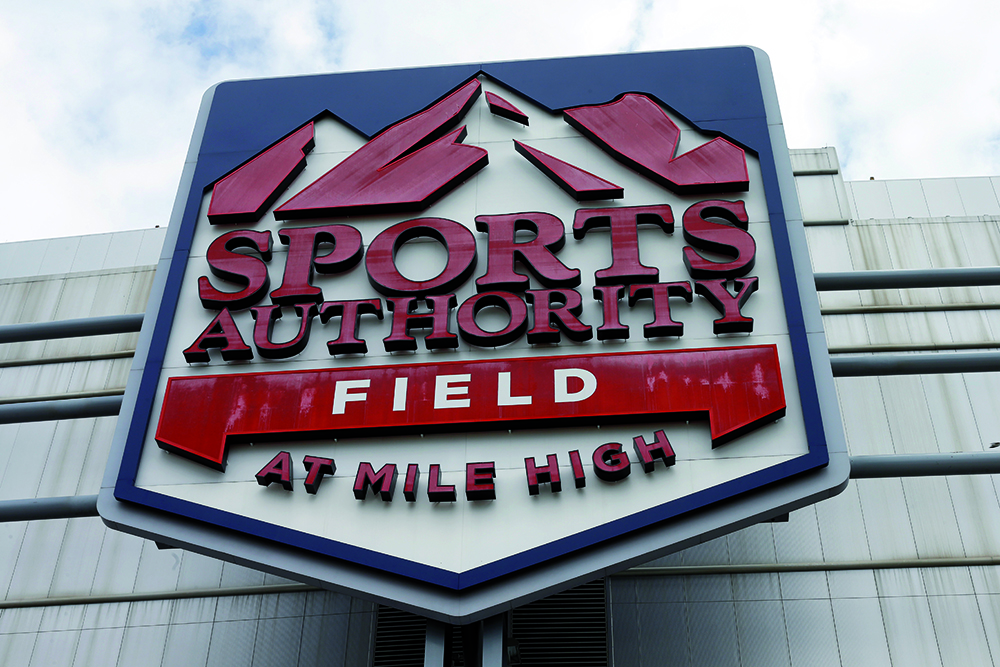 Under Armour has announced that following the bankruptcy court's approval of the liquidation of Sport Authority's business, it now expects to recognize an impairment charge of $23 million during the second quarter of 2016.
When it initially filed for protection back in March, Sports Authority said it planned to restructure and would close about 140 of its 460-plus stores. It later abandoned those plans and sought a buyer to save the ongoing business. Earlier this month, those plans were also deserted and the company is now shuttering completely.
The effects of those developments are now trickling down to several of the company's biggest vendors.
Under Armour had originally planned to bring in $163 million in revenues from Sports Authority in 2016 and now says it will only recognize $43 million.
The Sports Authority closures will also create a loss of planned sales, the company said. As a result, Under Armour now expects 2016 net revenues of about $4.93 billion, representing growth of 24 percent over 2015, and 2016 operating income of approximately $440 million to $445 million.
"While The Sports Authority's bankruptcy impacts our 2016 outlook, our brand's momentum is stronger than ever as we continue to see growth and increased demand across all categories and geographies," said Kevin Plank, Under Armour chairman and CEO, in a statement. "This one-time event will not impact our focus on making the best decisions for Under Armour through investments that protect and drive our growth."
For the second quarter of 2016, the company continues to expect revenue growth in the high 20 percent range, consistent with previously issued guidance. However, as a result of the impairment, operating income is now expected to range from $17 million to $19 million.
According to filings in the bankruptcy court, Under Armour was among several big-name athletic brands owed big money by Sports Authority when it originally filed for bankruptcy.