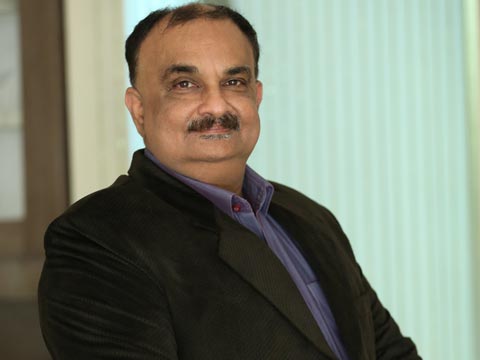 Started in 2005 by Mr. Ravindra Bhatia, over the last twelve years Egoss has managed to capture the hearts of customers of all age groups.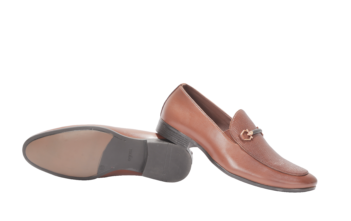 The brand had initially targeted the middle and older age groups, but with the introduction of 'Egoss Plus', the brand managed to create loyalists among the younger crowd as well.
Egoss offers over 600 different styles, so the fashionably inclined customer can have an abundance of options to style! The reason behind the development of styles and options is the in-depth understanding of design and ever-changing consumer need. The brand embraces innovation and 'Egoss Stretch' is a massive boost on shoe design technology. Being the brainchild of Mr. Bhatia, he still retains the creative side of Egoss to himself.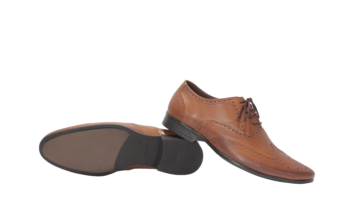 Each product manufactured by the brand is of genuine leather quality. The brand broadly used cow and goat leather. However, the types of leather used are a healthy mix of natural crust, VT, Printed leathers, milled, burnish, and oily and shrink-in leather. Most of the leather is acquired from the leading tanneries in India like Chennai and Kanpur, however, some hides are also being imported from China, Argentina, Italy, Brazil and Ethiopia. The shoes are handcrafted, the detailing is impeccable and they are furnished to perfection.
With one of the widest range in leather footwear, Egoss does not limit itself when it comes to the styles that it offers. It offers the perfect fit for every occasion, be it work or a traditional Indian affair. The essence lies in the brand and its endeavor to bring premium quality leather shoes with constant innovation. The formal collection includes shoes for the corporate look, a formal party or brogues for the to-go look.
The casual collection offers loafers, mules and pennies for the perfect casual look.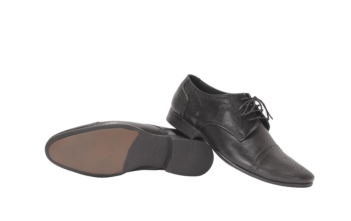 Egoss never compromises on the quality of the product. The brand does not believe in following trends, the focus is simply on providing a premium product, which does not burn a hole in your pockets! The brand believes in catering to the masses and surely, it does.