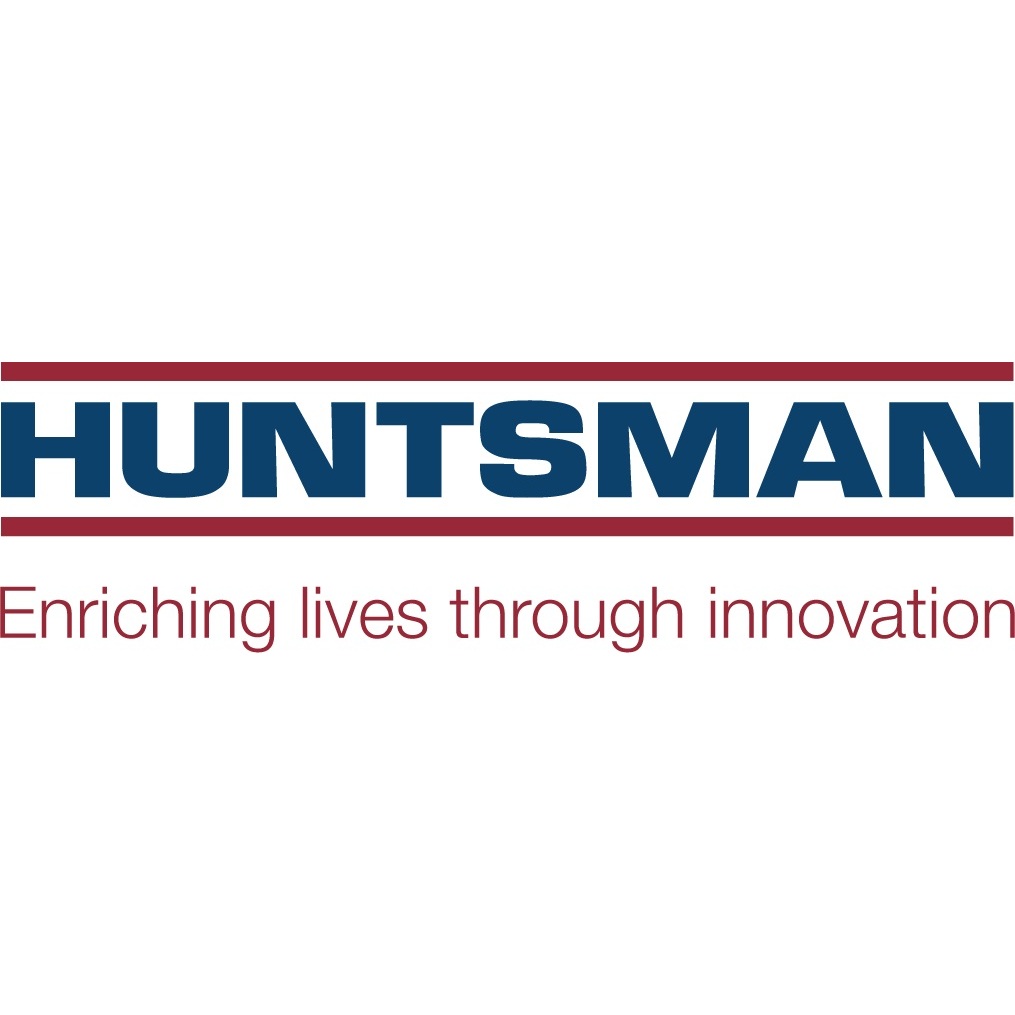 Footwear experts at global chemical company Huntsman has announced the launch of the AVALON AB DI range of thermoplastic polyurethane (TPU) – a brand new material family with a fast cycle time, which is easy to demold and can help footwear manufacturers improve productivity when creating injection-molded parts.
Designed to improve the cycle time and simplify the production of thick walled parts, it offers significant demold improvements when compared to standard injection molding materials. Test results show that cooling time is significantly reduced with AVALON AB DI materials reaching demold hardness in half the time or better compared to a conventional TPU.
AVALON AB DI TPU was developed following discussions between Huntsman and a major footwear component supplier. The customer in question wanted to increase productivity when molding footwear soles such as soccer plates. Use of AVALON AB DI TPU enabled the customer to increase the production capacity of their injection molding machines while maintaining the properties of the TPU. It is also suitable for use in other injection molding applications including the production of thick wall technical parts.
Craig Roberts, Global Footwear Marketing Manager at Huntsman, said: "Where injection molding companies are looking to increase capacity and productivity, our range of AVALON AB DI TPU offers an attractive alternative to our existing range of AVALON footwear TPUs. The range is also aligned with the current trends for simplification and automation in the footwear industry."