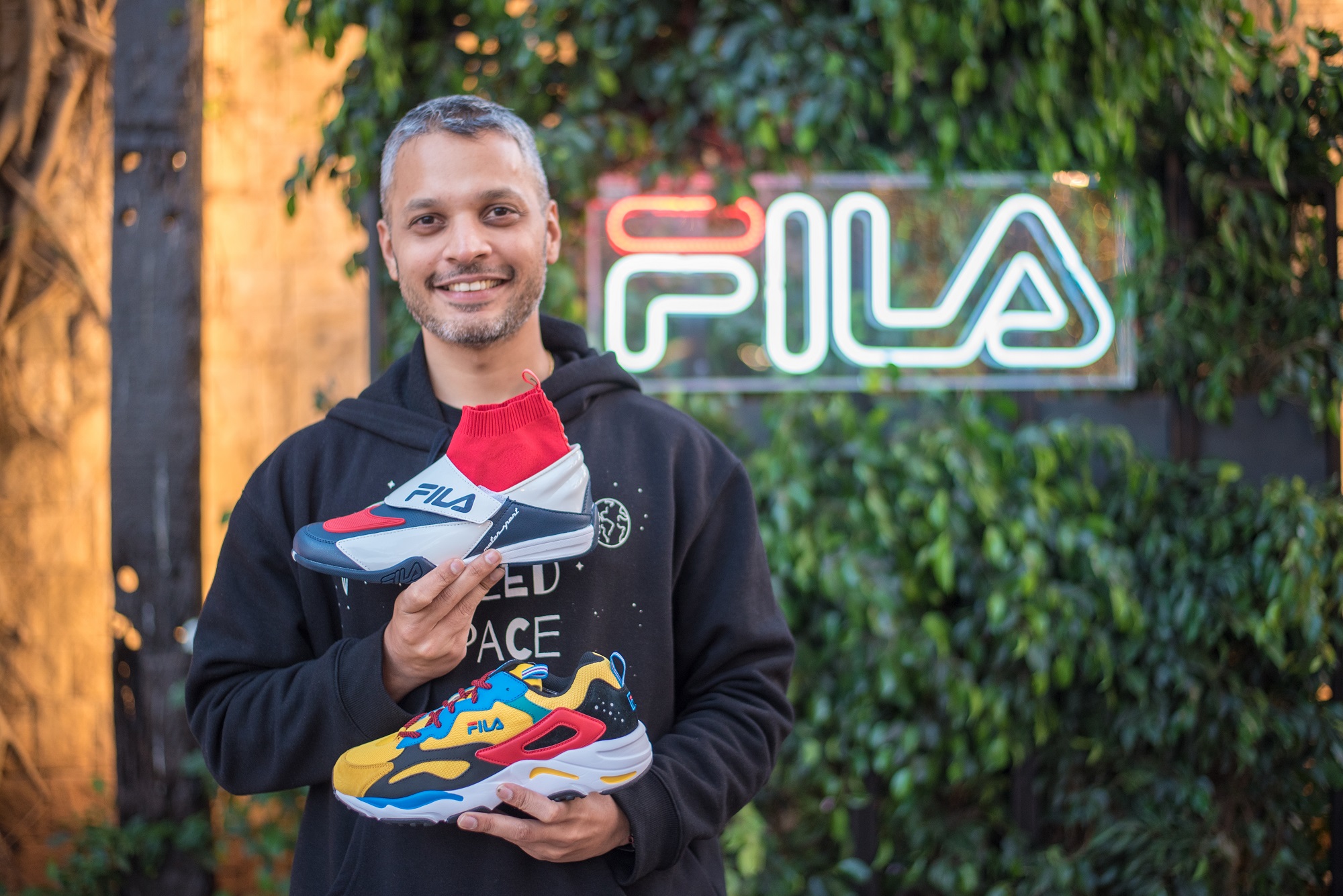 Fila, the Italian athleisure brand introduces its Spring-Summer 2020 collection with a perfect blend of athleisure and fashion. The Spring Summer 2020 range is all set to give your wardrobe a fresh transformation this spring season. With warm and vibrant colors to suit your mood, the brand offers a wide range of apparel and footwear in comfortable silhouettes for men and women.
The men's heritage collection is highlighted by bold FILA logo tee-shirts with a hint of throwback to the trends from 80's apparel. Tie and dyes, cut and sew paneling and Fila's exclusive range of graphic tee-shirts in peacoat, red, fressa, and parasailing for an unconventional spring season.
The enthralling apparel and shoes for men and women are available in exclusive color palettes with a hint of dandelion and amazon green, candy pink, limelight, beetroot, and green ash. Fila offers a range of footwear styles that borrow from the past and reinterpreted into modern silhouettes to create fresh and sporty looks. Disruptor in its new avatars and the Ray Tracer are styles to look out for.
The FILA FPS footwear collection offers a range of products for casual running and training. This range consists of styles with the advanced BOA technology for comfortable foot grip and comes in different lightweight materials for breathability, comfort and a varied choice of colors.
Along with the lifestyle range, the active wear training line is designed and focussed on the casual athletes and active lifestyle. The collection consists of apparel and footwear styles aimed at giving comfort during training, sports and active performance. The apparel range is infused with FILA FLOW technology for breathability and moisture wicking.