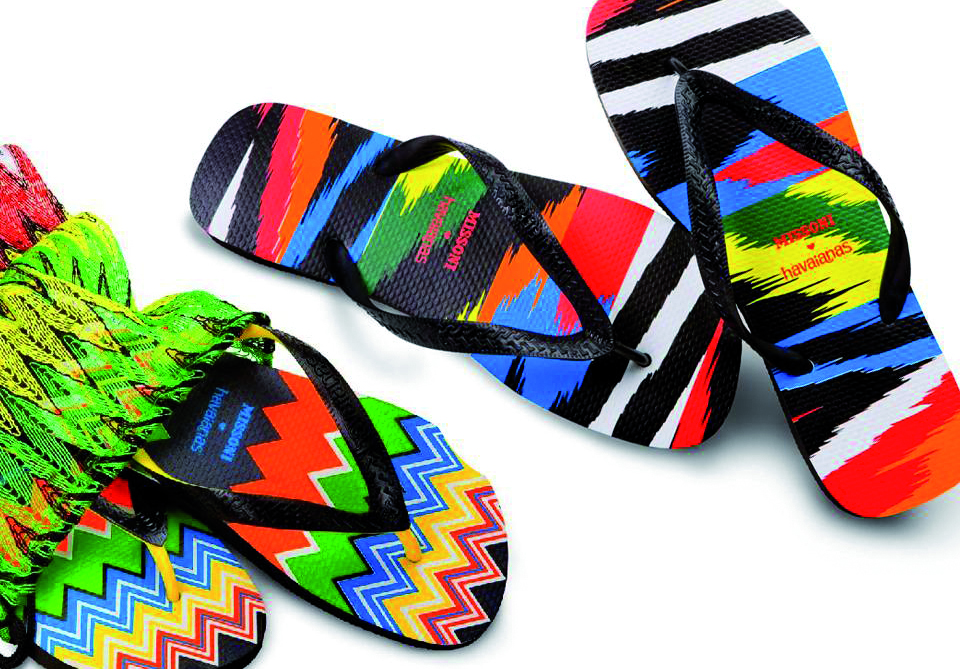 Havaianas is partnering with entrepreneurs in US to significantly grow its store base through a new licensed program. Havaianas has eight retail locations throughout the U.S. — including its permanent and seasonal stores.
"We have more than 400 styles that we launch every year, so for customers to have a full experience, they need to go to a Havaianas store and be able to see all the collections and touch the product," said U.S. president Marcio Moura. "That's the role that this retail channel is going to have in the future. It helps us drive brand awareness, but it's primarily about customer experience and product awareness."
With this licensing program, the brand is expected to open at least 10 more stores in the near future and will begin launching them during the third quarter of 2016. "We want to make sure that we open stores in the largest metropolitan areas in the U.S. We are talking about having stores in California, Florida, Texas and Nevada," Moura added.
As the brand continues to ramp up its retail presence, it is also garnering buzz through its collaborations. The flip-flop company has had success with partnerships with Missoni, Valentino and, most recently, Charlotte Olympia and the U.K. department store Liberty.
After teaming up with Disney last year, Moura said that partnership is gaining traction and consumers will see products sold within the theme parks as early as June.
And with the Olympics less than 100 days away, the road to Rio has begun. Havaianas is hoping its hometown advantage will prove to be advantageous this year — even as controversy continues to swirl around this year's Games.
The brand's newest campaign is called "The Original. From Brazil Since 1962," and it highlights the country's culture, landscape and history.
Moving forward, Havaianas will focus on extensions outside of flip-flops. The company has explored minibags, towels, espadrilles and rain boots, with sunglasses expected to launch next year.