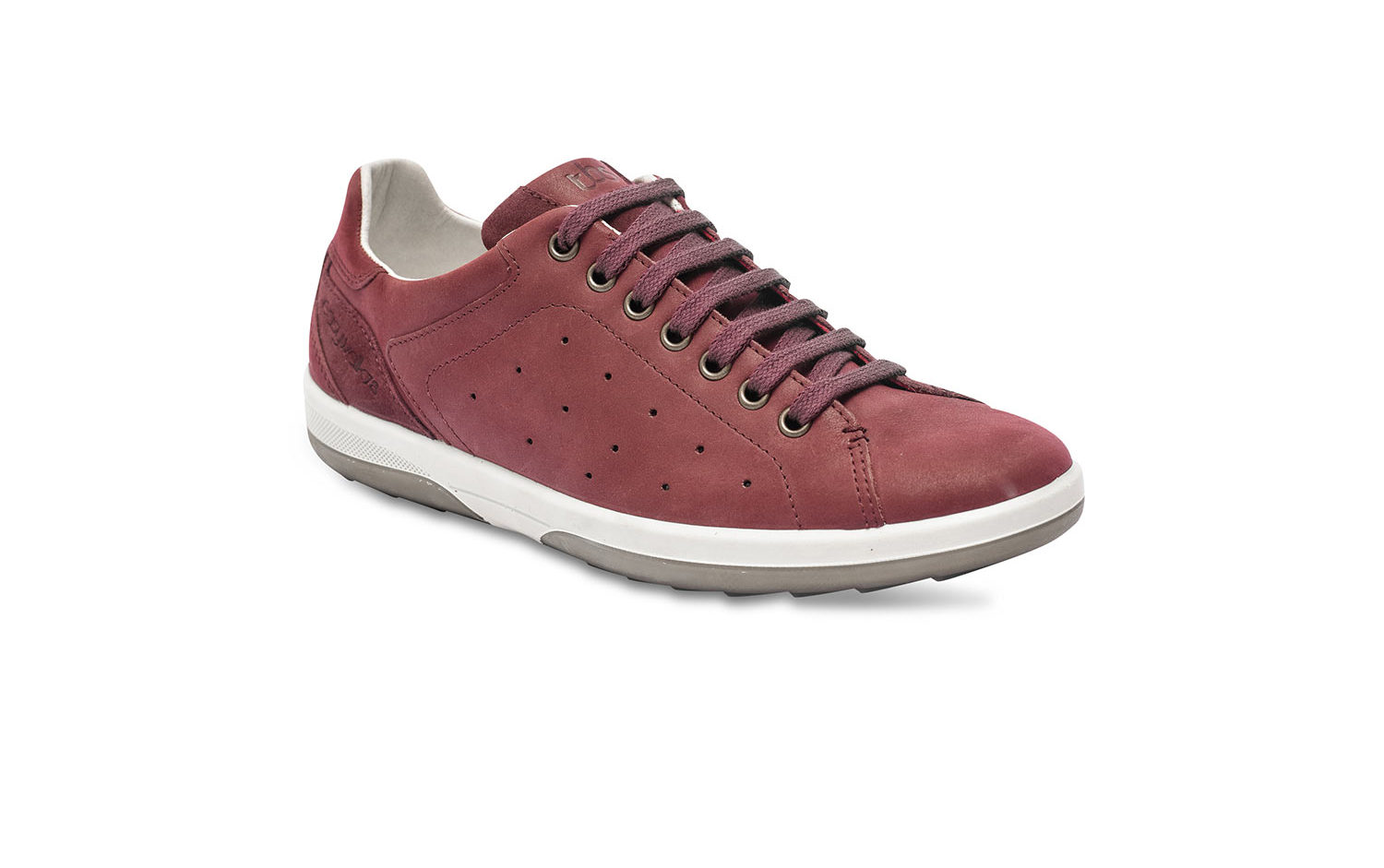 After thriving in the FMCG business for over three decades, Hindustan Foods Limited forays into the footwear market with the launch of UN:ORTHODOX, a premium shoe brand for the discerning Indian consumer.
Designed in Europe and hand-crafted in the ateliers of Goa and Pondicherry in India, UN:ORTHODOX caters to men, women and juniors. The introductory range includes classic formals and styles that go beyond 9 to 5 like moccasins, boat shoes, and sneakers in washed leather for men and dressy evening shoes, wedges and sandals for women.
The brand's first brick-and-mortar store opened doors in the capital city of the former Portuguese province- Panaji, in Goa's largest mall- Mall De Goa. Besides being confident of the designs being displayed on the racks of the store by the in-house brand 'UN:ORTHORDOX', customers will spoilt for choice to pick from the German brand 'Gabor', French footwear brand 'TBS' and 'Richter', a label that caters to the junior clientele.
Keeping up with the current trend of e-shopping, UN:ORTHODOX will also be selling online through popular e-commerce portals like Amazon.in, Myntra.com, Flipkart.com and Paytm. The brand aims at providing premium products to the fine patrons so as to fulfil their dreams, desires and expectations within an affordable price range.
"We are armed with passion and a deep-rooted understanding of the shoe business, and envision a different kind of company, a brand that cares. UN:ORTHODOX pledges to build its reputation on a commitment to compassion, ethics, and understanding the customer in order to offer them the best possible products," Says, Vimal Solanki, Brand Head, UN:ORTHODOX.
To raise the style quotient a notch up, UN:ORTHODOX also offers a huge array of contemporary bags, belts and accessories. The brand is now offering up to 70% discount on its products a part of the End of Season Sale!
Founded in 1988, Hindustan Foods Limited and associated group companies are known for a range of successful FMCG products in the contemporary era – Processed Foods, Personal Care, Home Care and Leather Wear. HFL's leather division in Pondicherry which was acquired from Hindustan Unilever earlier this year, makes footwear for the best international and domestic brands such as Gabor, US Polo, Steve Madden, Kenneth Cole, Louis Philippe and Arrow to name a few. The company has achieved significant growth in the past one year, and is fast becoming one of the leading players in the FMCG segment.