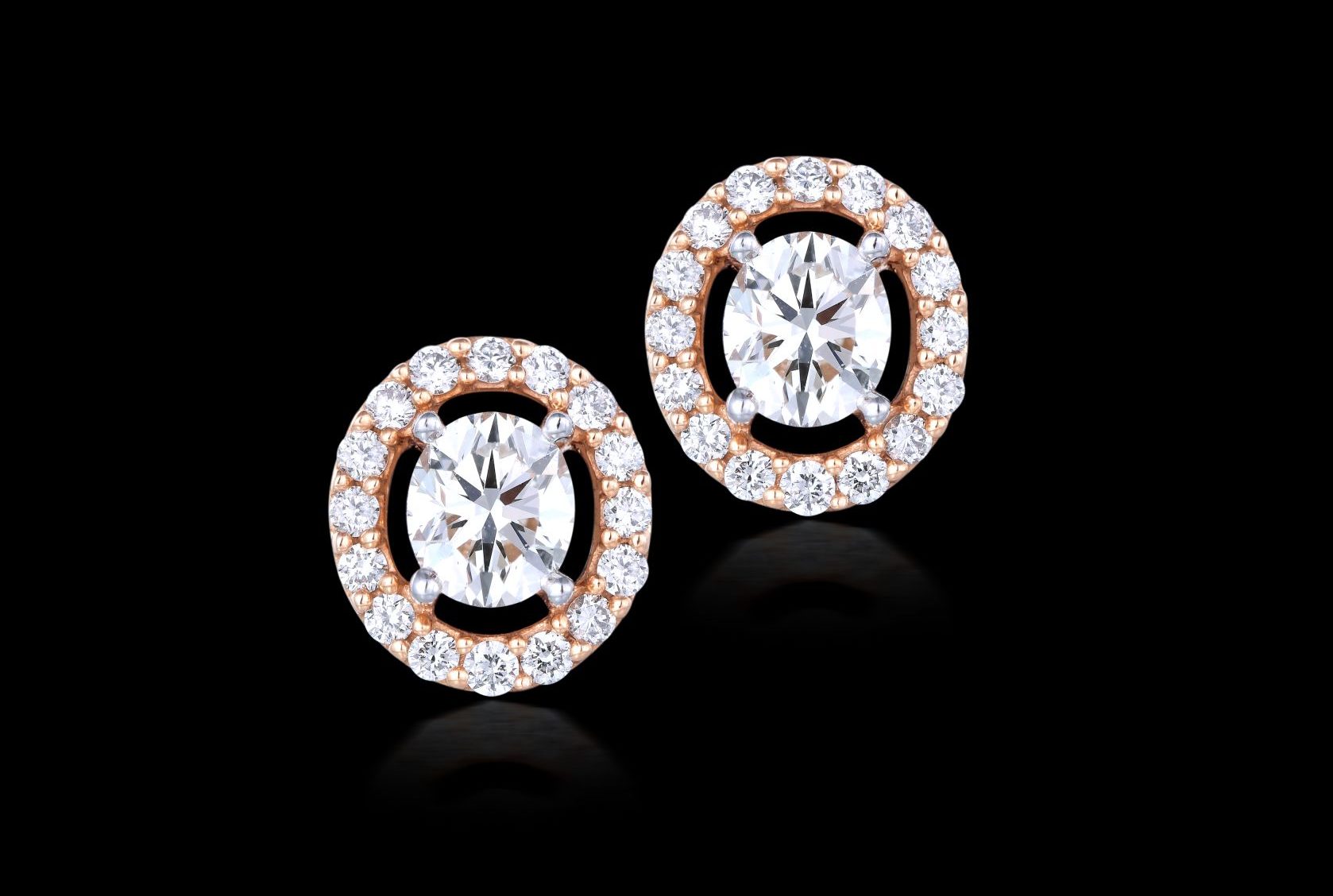 OM Jewellers has launched the Forevermark Black Label Collection, a new generation of diamonds,cut with supreme symmetry and unprecedented accuracy to release a dazzling light.
A diamond's beauty is intrinsically related to light and how it travels within the diamond. As a result, Forevermark, the diamond brand from The De Beers Group of Companies, are using state-of-the-art technology to maximize the brilliance of a diamond, delivering unrivalled sparkle in every cut. The Forevermark Black Label Collection is the result of years of research by diamond experts that have defined a new standard of excellence for both round and fancy shape diamonds.
Highlighting the launch, Bhavin Jhakia, CEO, OM Jewellers said, "Less than 1% of the world's diamonds are eligible to become Forevermark. Like all Forevermark diamonds, the Forevermark Black Label diamonds have been individually selected, responsibly sourced and meet stringent standards of beauty. We are delighted to present the exclusive Forevermark Black Label Collection to our customers."
For the first time, using this state-of-the-art technology, fancy shaped diamonds are able to exhibit the extraordinary brilliance, fire and scintillation that until now belonged to round brilliant cuts, establishing a collection of diamonds with unmatched brilliance.
Sachin Jain, President, Forevermark commented,"In our constant pursuit of absolute beauty, we are proud to unveil this new exclusive range of beautiful diamonds at our authorised retailer, OM Jewellers. The Forevermark Black Label Collection sets new standards of excellence for fancy shape diamonds that will appeal toOM Jewellers clientele."
Cutting a Forevermark Black Label diamond requires exceptional craftsmanship to maintain ultimate symmetry through the perfect proportions of the facets allowing a Compass of Light™ to emerge; a symmetrical arrow pattern that makes Forevermark Black Label diamonds sparkle like no other.
Available in five beautiful shapes, oval, square, cushion, heart and round shapes, The Forevermark Black Label Collection is the most exclusive collection of diamond cuts ever conceived.