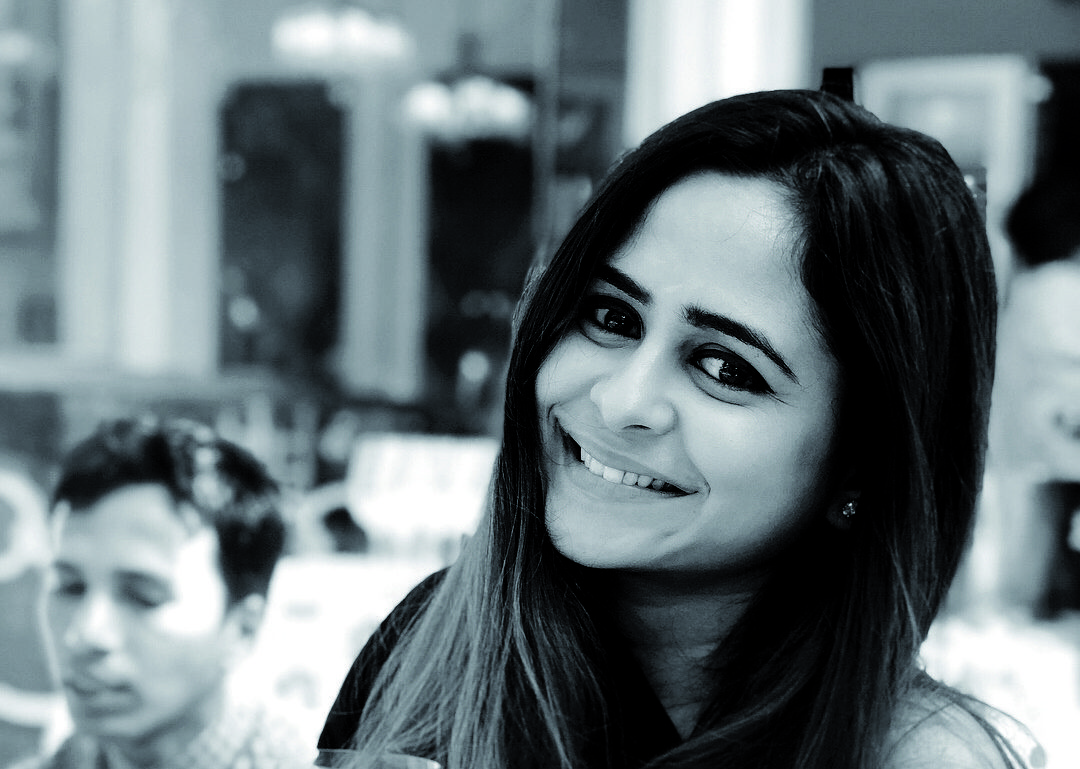 In this issue, outspoken fashion critic and renowned entrepreneur Kanika Bhatia takes on the growing trend of fashion waste which we put out just because we can.
I write this article just after having returned/ cancelled my emergency buys on multiple online stores, and I really wish cash crunch had something to do with it. Anome was born off a conversation with my sibling of how we are exhausted of shit food and shit fashion. We are tired of more and more options of serving food and fashion with more similarities than we wish for. Yet they continue to produce because consumer group isn't taking a break to realise what they are spending on.
We are discussing the concept of slow fashion today. Au contraire to popular belief, it's not the idea of pulling a 'confessions of a shopaholic' final stunt of donating all that you've collected over years in one go, and it's neither the concept of minimalism we are pushing here. We are discussing the idea of not putting out tonnes of fashion waste out there in the environment just because you can. Online stores ,with their 24 hour delivery, have spoilt us- fact. The idea of 99 dollar fashion hubs, where we have weekly, sometimes bi-weekly fresh stock pouring in, have ensured we use and throw our daily wardrobes like they will diminish into thin air and not pile onto heaps of dumped fashion rotting our world.
Gone are the times when fashion used to be about going to a local tailor, discussing the dream outfits, waiting for a couple of days as you imagine yourself donning it, and finally using and reusing that outfit you made with so much love. Our need for rapidity in everyday life has trickled to our lifestyle choices and messed up what used to be a beautiful and personal experience. If only, preaching made miracles. So here's a list of quick to-dos you can adapt to control your fashion footprint right now.
Head to your local tailors: Carry your designs, get them customised, made to your size, keep patience and voila! It's the old school charm that works every time.
Stop following trends: Invest in classics or statement pieces. And if you have to follow them because keeping up with the Kardashians is a survival matter after all, try and go for trends that have a tendency to make a comeback after couple of years.
Pocket friendly designers: You will be surprised how much more you can pick in the same budget from designers in almost every city. It's almost funny how designer equals exorbitant prices in most of our heads.
Do not donate to large organisations: Did you know most of your donations will be resold in third world countries? Epic fail. Donate by yourself to your help or the likes. Best alternative- recycle!
If there were ever a list of 100 ideas that changed fashion, fast fashion will definitely feature in it. It has successfully ruined it.