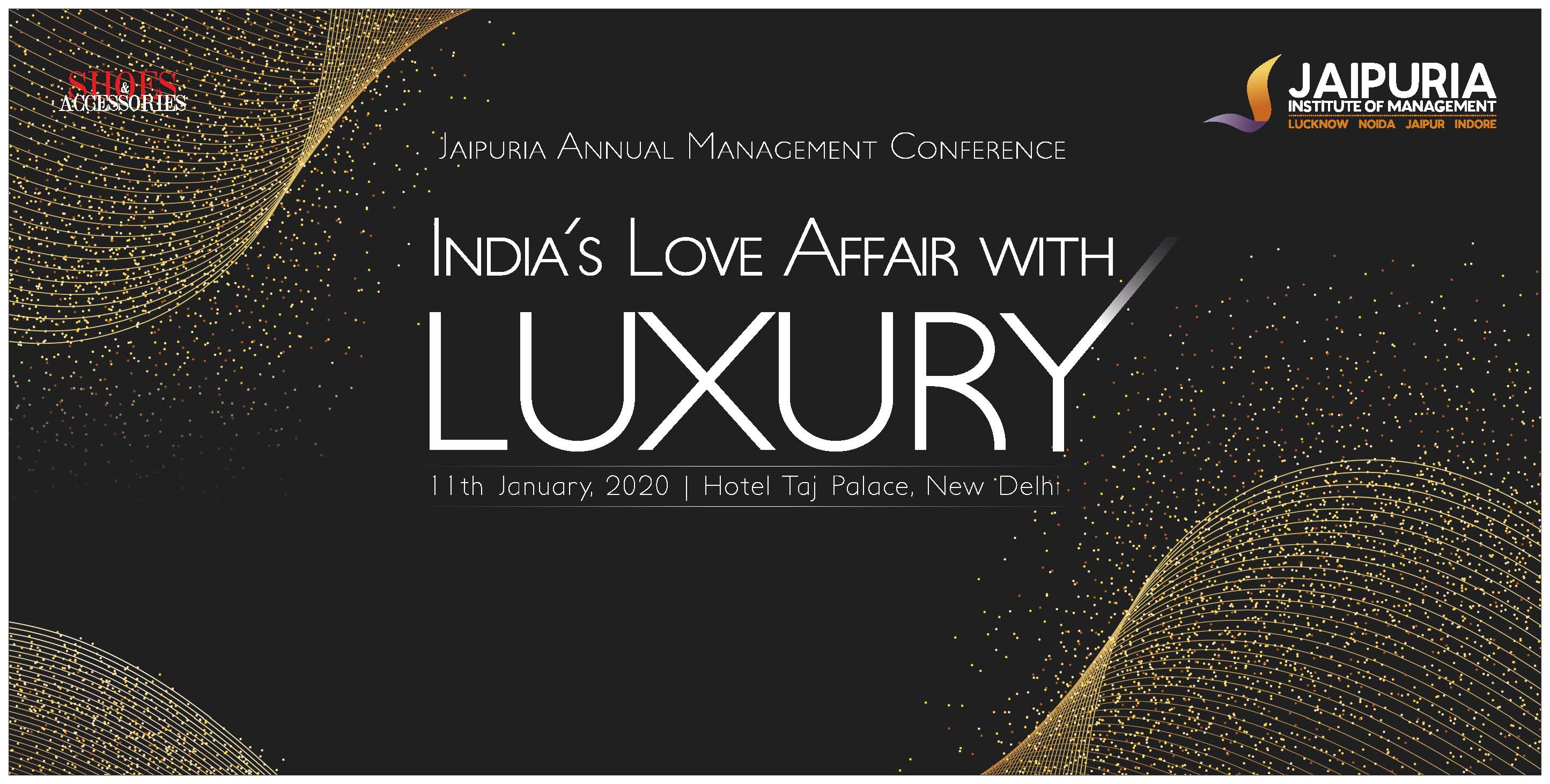 Jaipuria Institute, in partnership with Shoes & Accessories magazine, is going to organize Luxury Summit on the 11th January, 2020 at Hotel Taj Mahal, New Delhi. The annual international luxury conference aims to bring together top CEOs, policy makers, entrepreneurs, celebrities and thought leaders. The conference on 'Business of Luxury' will see 15 global professionals from the premium goods and services sector congregate to discuss problems and offer solutions.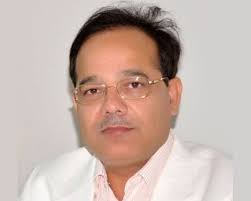 The program will be divided into two 45-minute sessions during which leading executives from the industry as well as innovators will shed light on the latest changes in the sector.
According to D N Pandey, Director at Jaipuria Institute, "Today, luxury retailers have realised that India is an important market. Several brands, apparently, want to capture this market. But their success can only be determined by their ability to understand how complex the market is. We, at Jaipuria, believe that closer examination can only help decode it, and this is the major objective of this event."
Sharing his thought, Amit Chopra, Managing Director at Shoes & Accessories said, "India's luxury market is one of the most important markets. With increasing brand awareness and growing purchasing power, the sector has seen significant growth in the past two decades. There is a need for us to understand the sector. I am glad that we have come together to host this important event."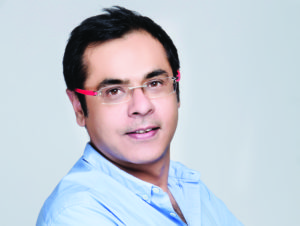 The speakers on the panels are Shivani Malik, Director Da-Milano, Renaud Palliere, CEO PVR Luxury Cinemas, Tarun Puri, Vice-President Reliance Brands ( Hugo Boss & Michel Kors), Dipika Chopra, Consulting Editor & Associate Publisher, Shoes &Accessories Magazine, Sanjeev Rao, Director Raymonds, Nidhi Seth, Managing Director, Luxury Solutions, Rishab Soni, Managing Director SSIPL, Sahil Malik, MD Da Milano, Roasie Virq, Director Marketing Sotheby's International Realty, Radeshwer Davar, Vice-President Reliance Brands ( Jimmy Choo & Bottega Veneta), Abhijit Das, Marketing Head Delhi Duty Free Services and Dr Sheetal Jain, Founder Luxe Analytics & Professor.
Mention may be made that, every year Jaipuria Institute brings together corporate and industry leaders to share, interact and exchange knowledge, data and research, and also to understand consumers' insights. The objective is to make sense of major disruptions in the business world and to find approach to focus on the growth of industries.
India's luxury market is one of the most cultivating markets. As per the industry body ASSOCHAM, the sector is set to grow to the tune of $30 billion from $23.8 billion by the year-end, riding on the back of growing exposure of international brands amongst Indian youth and higher purchasing power of the upper class in tier II and III.