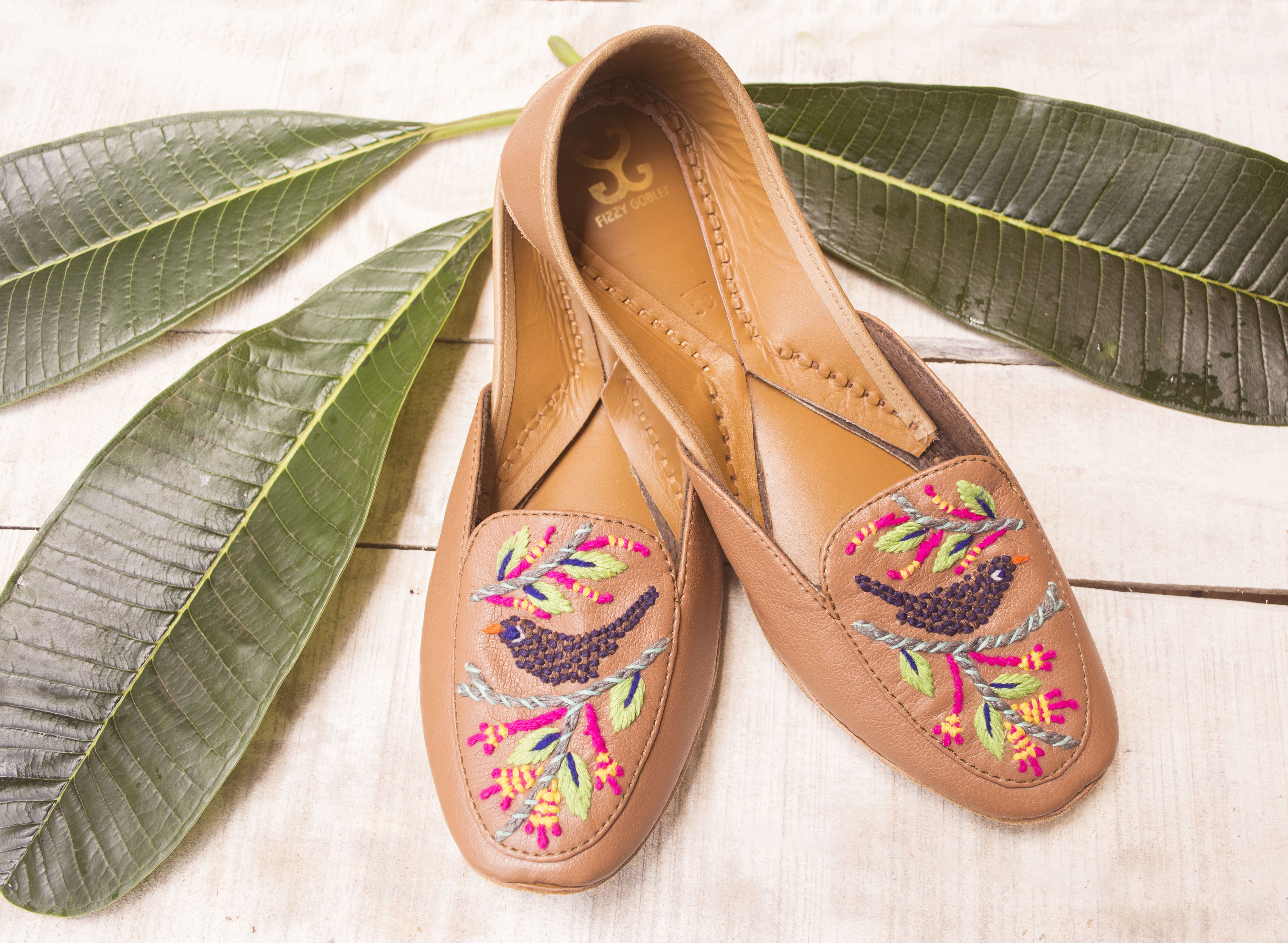 With loyalists like Janhvi Kapoor, Sonakshi Sinha, Katrina Kaif and Shloka Mehta, Fizzy Goblet is a sworn celebrity favourite. Laksheeta Govil, founder of Fizzy Goblet, sheds some lights on her brand's journey, segment and trends.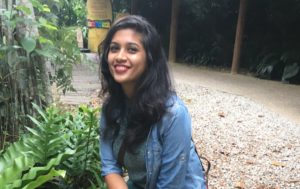 Motivation
Girls everywhere will agree with me when I say, we never have enough shoes! I started the brand because I was looking for a pair of shoes in the market that were like the ones we make but either the designs were too conventional for modern outfits or the shoes were too pricey. That's what motivated me to start my own brand of shoes. Accessories may be a niche market, but it is also a significant one. Personally, I believe that an accessory has the power to make or break an outfit so it can't be ignored.
Indian jutti market
From uncomfortable high-heeled shoes, the trend is gradually veering more towards shoes that rate high on both functionality and style. As opposed to earlier years, there is a definite element of surprise in the products today; be it a clash of materials such as silk and denim, a strikingly textured lining, or unusual combinations in double-facing— both brands and consumers are more open to experimentation. We have juttis for all age groups and we have been experimenting with the styles where we have given our juttis a unique twist and introduced sneakers and loafers jutti. These designs are exclusively handcrafted by skilled craftsmen with intricate detailing in every footwear that is made.
Challenges
One of the challenges we face is scaling up as it's a handcrafted industry and to increase production to manage demand is a continuous process. But luckily we have been fortunate to work with some of the best artisans who have grown along with us. We started with 5 main artisans and now have around 50-100 artisans working with us. We have also used technology in a smart way which has helped us speed up the production process and create more uniformity.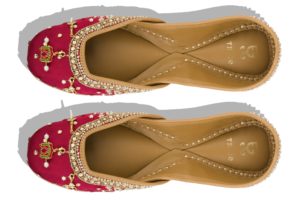 Trend
For this festive season, we've collaborated with Tribe for a one of a kind collection of Charm Juttis. They're the perfect "jewellery for your feet"! We bought together the love of two very essential accessories – jewellery and shoes. We wanted to redefine the traditional norms of dressing in their own, unique way and make it relatable to the new-age woman.
Growth
Fizzy Goblet is always looking to grow and expand. We have launched 2 new stores this year in Mumbai and Delhi, and look forward to introducing many more innovative designs in the upcoming seasons.