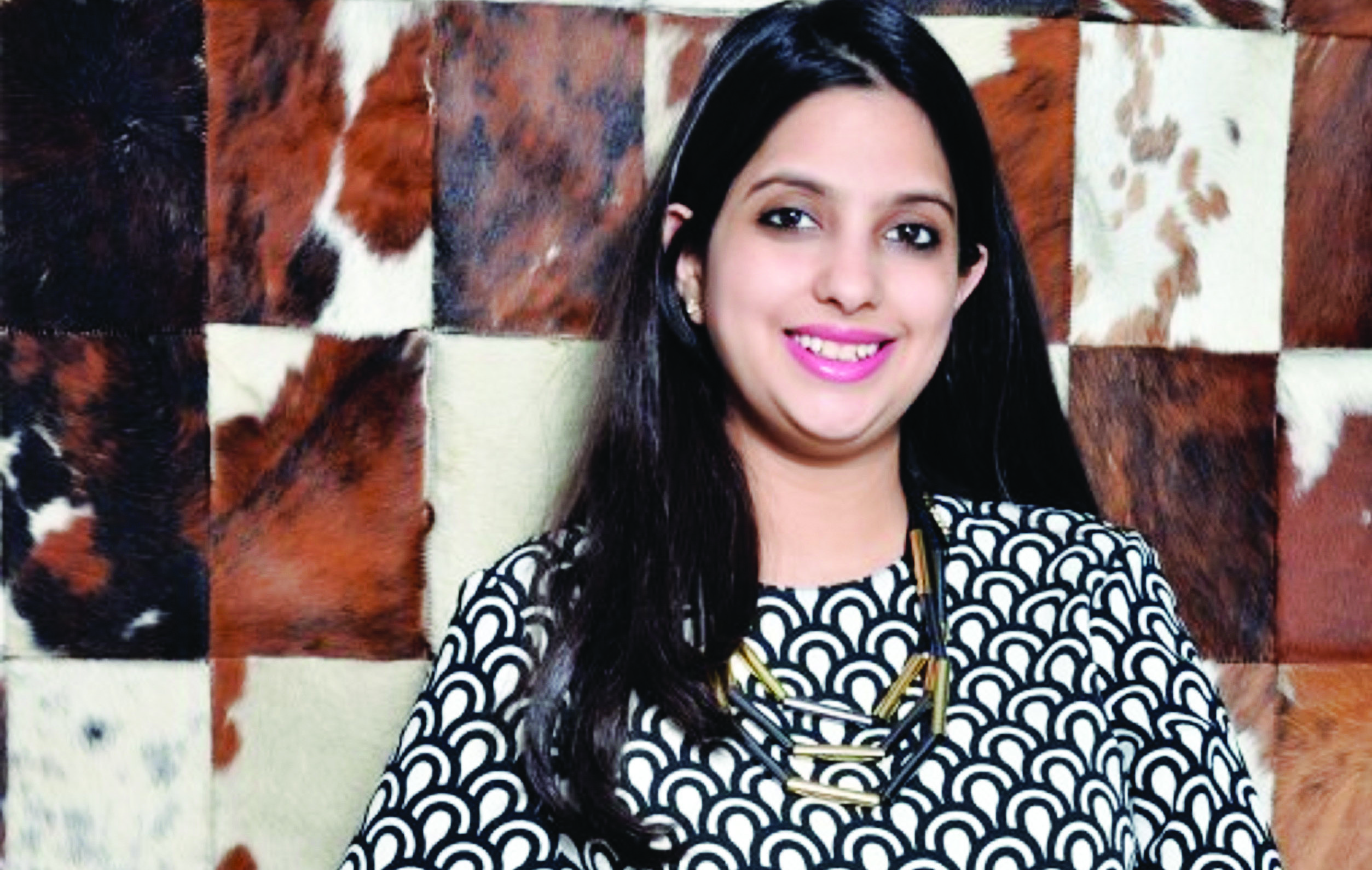 Shivani joined Da Milano back in 2007 when the brand had only two stores. Soon she took up the challenge of expanding the brand across horizons. Today, Da Milano has over 55 stores and plans to grow in the coming years. Mother of two, Malik is an economics graduate.
The Da Milano Marketing Director discloses her personal choices to S&A.
Name: Shivani Malik
Personality: Let's meet and you'll find out
Where you can find her?: Not on the internet, I love meeting people and you'll usually find me at events and business lunches.
Describe your personal sense of style
I feel colours bring an outfit to life, so I love mixing bright colours and prints.
Your daily wardrobe
Dressy top with jeans.
Your favourite formal look is made up of
Depends on the type of occasion, I switch between black dresses and formal Indian wear.
A trend you would never be seen wearing
Crop tops.
What has been your biggest wardrobe binge so far?
I buy more dresses than I need. And I love buying formal Indian wear.
The watch you wear for an evening about town?
Bregeut.
Your favourite brand
Da Milano.
Accessories you like collecting
Statement neck pieces.
Favourite shopping destination
London.
Shoe/accessory brand that you would love to see in India
Tory Burch.
Favourite shoe brand
Rosso Brunello.
What's your one Vice?
I need to stop binging on masala chips.
Your fear?
Not getting everything done today.
Which person do you admire the most? And Why
This might sound a cliché, but my husband. He's one of the most hard-working and determined people I know.
What do you think is your most valuable trait?
My ability to talk to anyone – leave me in a room with strangers and I'll walk out with friends.