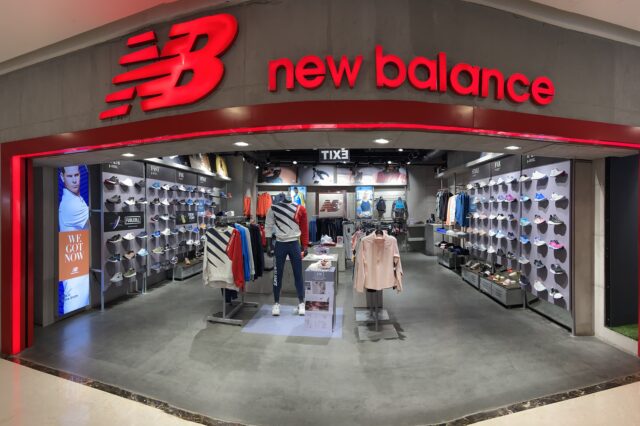 Leading American Sportswear brand New Balance has come on board with leading retail solutions provider, BrandMan Retail Pvt Ltd.
BrandMan Retail Pvt. Ltd. will take the onus to represent and grow the strategic presence of New Balance in India via strengthening their operations in India. It will be offering all their key products including new launches as well as iconic and performance-oriented shoes and apparel.
BrandMan Retail Pvt Ltd operates New Balance stores at Select CITYWALK and Pacific Mall in Delhi, Mall of India in Noida, and Alpha One Mall in Ahmedabad. The company will further grow the presence of New Balance across India with key retail players like Shoppers Stop, Centro Grande and others, leading up to as many as 35 points of sales across India by March 2022. Apart from this, there will also be a big push towards online sales via BrandMan Retail website, Nykaa, and Tata Cliq.
Kavya Malhotra, Chairman at BrandMan Retail Pvt Ltd said, "We are excited to work closely with New Balance to grow their footprint in India. It is undoubtedly an iconic brand synonymous with performance and aesthetic which we are very proud to associate with. With the growing focus on sports and fitness, we feel there is huge potential in expanding the brand's presence across the country with a long-term sustainable growth strategy."