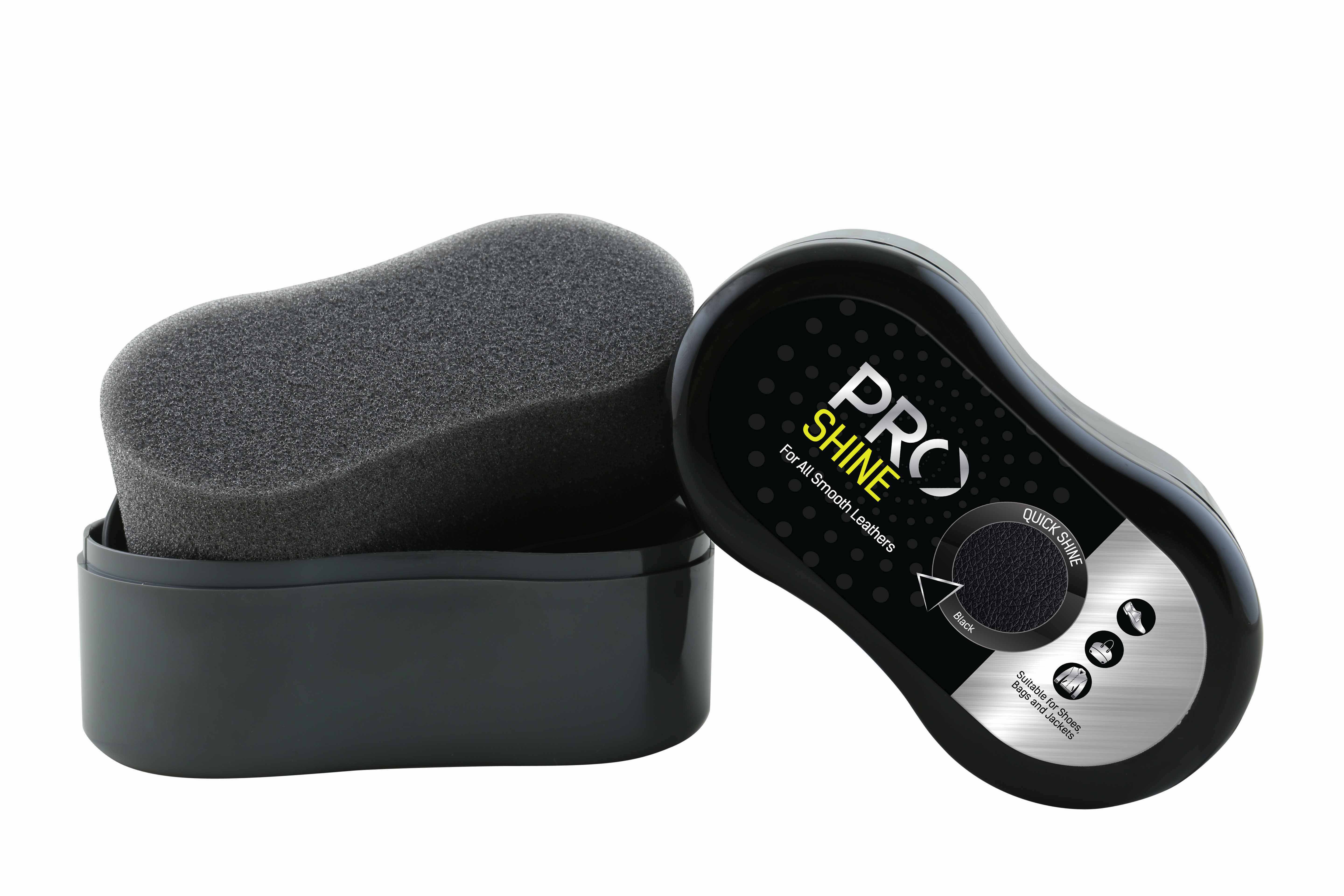 In a span of three years, M.V.Shoe Care Pvt. Ltd., the parent company of PRO, has carved a successful niche for itself in the shoe care sector. The company's MD, Ketan Vyas shares his plans for the years to come.
Ketan Vyas, MD of M.V.Shoe Care Pvt. Ltd.  approaches his work like he approaches life, with a spirit to constantly improve. "Business is a permanent challenge," he says. "We always have to innovate and look forward." Based in Noida, M.V.Shoe Care caters shoe care products to customers through a strong in-house sales team and a pan-India distribution network."The year 2019 is significant for us as it marks ten years since the shoe care division was formed." However, he acknowledges that there is plenty more to achieve. "I'm very glad with what we have done," he says, "But I know, like any entrepreneur, that the work is never finished."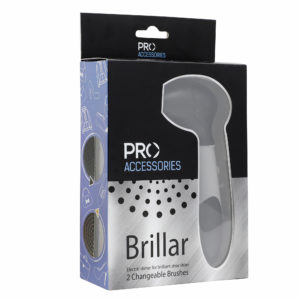 The company has several products including shoe creams, polishes and waxes, brushes, insoles and foot care products. "Wonder if anybody thought of feet and shoe care as a niche category and nobody would have thought that we could establish an alliance with 2,000 dealers in the Indian subcontinent and generate this vibrant business," Ketan quips.
In recent years the company has significantly expanded its product base in India. One of its most noteworthy achievement so far has been the launch of its indigenous brand PRO. "When creating PRO, we found that there were a lot of B2B transactions between manufacturers, brands and distributors," Lokesh Chopra, the company's Sales & Marketing Head explains. "Retailers were either dependent on low quality manufacturers for their private labels or simply retailing traditional low price brands. We began to build a market for premium products." When the company launched PRO in May 2016, Lokesh says, several retailers showed strong interest.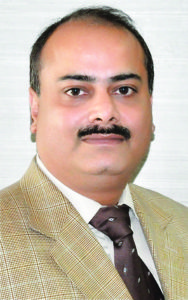 "This was a huge signal for us because it showed that there were no equivalent products and that the size of the business that we projected was an appealing one." Lokesh highlights that India is the most promising market, with the potential to become the largest consumption region by 2023. "We have 3,000 points of sale from traditional wholesale distributors, retailers, dealers, digital presence and this is predicted to grow," he says.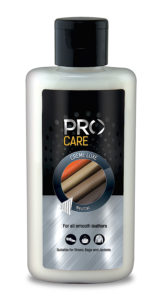 One of Ketan's chief priorities for the company is to be the titleholder of this category. "Since day one we are determined to play on the global front, so I want to bring all the dynamisms of our associates together," he says. "We will symbolize value around the world to fast-track the growth of the product line with the retailers." Persistent growth is on the agenda for MV Shoe Care, beginning with a mission toward new business verticals. "We're going to put an enormous focus on the foot care and build the category as we did in the shoe care business over the past five years."
Ketan always saw room for improvement in the company, in terms of strategy and distribution. He seized the opportunity to develop, together with his team, a growth strategy, which has become a long-term approach. The company focuses on shoe care leadership. Introducing new shoe and leather care products and solutions is imperative for the company to lead the market. "Today, we are the number 1 premium shoe care brand in India, and we continue to find new ways to lead and build our strong hold in the market," Lokesh says.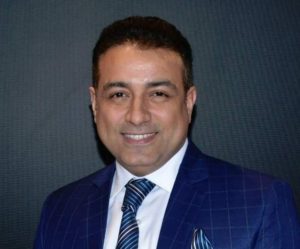 Ketan encourages every member of his staff to perform like they 'own' the company."We started from scratch, built up the teams and learned from other companies in the global field." He reflects. "If everyone behaves like they own the company to take responsibilities, they feel empowered to take everyday decisions with the dealers and retailers, which creates a culture of performance in the company."
"We not only see ourselves as partners in the business world, but we are also a partner to society. We are an eco-friendly company. We are trying to make an impact and build a positive reputation in our society." In the second year of PRO's creation, Ketan and his team developed a working foundation for the company's sustainable growth by improving company's infrastructure, new production lines and state of the art warehousing management. He has been personally spearheading Research and Development for many innovative products and began building the product portfolio, which aims to provide products that will meet the increasing demands as well as new shoe care requirements in line with current fashion trends. Ketan responds, "From entry level to management, we train our team members thoroughly. We have created a workforce that is strong at all different levels of the organization."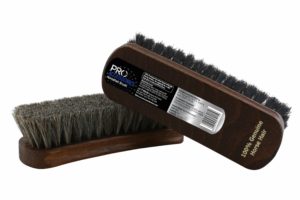 "We're not trying to be just another shoe care company, but we do want to make the best products in the category. We are adjusting to using better technology for higher quality, and our customers know our brand promise. We have a better product that can compete with any premium product in this category," says Ketan. He takes pride in teamwork, and that his team consists of people from all backgrounds and cultures. He adds, "PRO is continually drawing talented people. As we have focused on working together and putting the customer first, we have seen significant growth for the entire company. Policies can revise very quickly, and we need to act swiftly. Sometimes we need to try to predict new policies and regulations to prepare the company."
Competition is good for the market and good for the category development, he says, and the company is prepared to step ahead of other players and preserve relationships with suppliers to move the company forward. Cooperating with suppliers requires a partnership that is founded on transparency and reciprocal advantage. PRO's success is evident through its premium position in the market. It serves more locations each year, is more innovative and high-margin product. "We are confident that every year we can serve more retail points. That's always the goal for us. What is most satisfying for my team is that we can serve retailers and dealers directly. The direct relationship with retailers is a strong motivator and one that is unusual for large companies. Additional motivator is seizing the market potential. There is so much we can do to help retail and we are excited about our future reach and development," says Lokesh.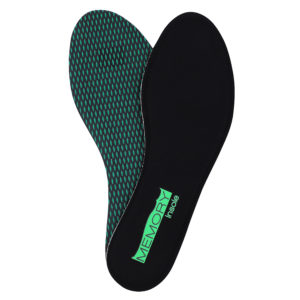 In a significant development, Metro Shoes invested in the company in 2017. "We can run an agile, entrepreneurial company with the backing of a major corporation. I respect Metro Shoes, they are not only highly successful, but they are also humble, which is what we aim to be," says Ketan. Since the investment, PRO had to navigate how it fits into the Metro Group. Fortunately, it is a partner relationship, which has made it easy for PRO to maintain its systems and processes. "They work closely with an open-door policy, giving complete access to their retail outlets and systems. It is a learning curve because Metro Shoes is a strong player in the industry." Aggressive business strategy sets PRO apart in the industry. For a sales-driven organisation, Ketan believes setting high targets is the only way to gain a competitive advantage. "Our revenue growth and profitability targets are tough," he admits. "It is not common in the industry, and I've never seen this aggressiveness in other companies. Regardless of what else is happening in the market – whether the economy is doing poorly or exchange rates are unfavourable – our targets stay the same. And my team is supportive of hitting these numbers," explains Lokesh.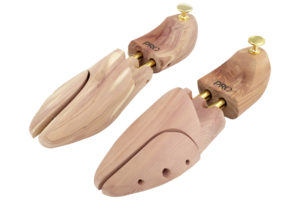 With a passion for life and a dynamic approach to management, Ketan looks forward to confronting challenges and driving the company to unprecedented heights. He reiterates the company's focus on financial metrics, including growing market shares year on year, and aims to become leading player within the next three years.