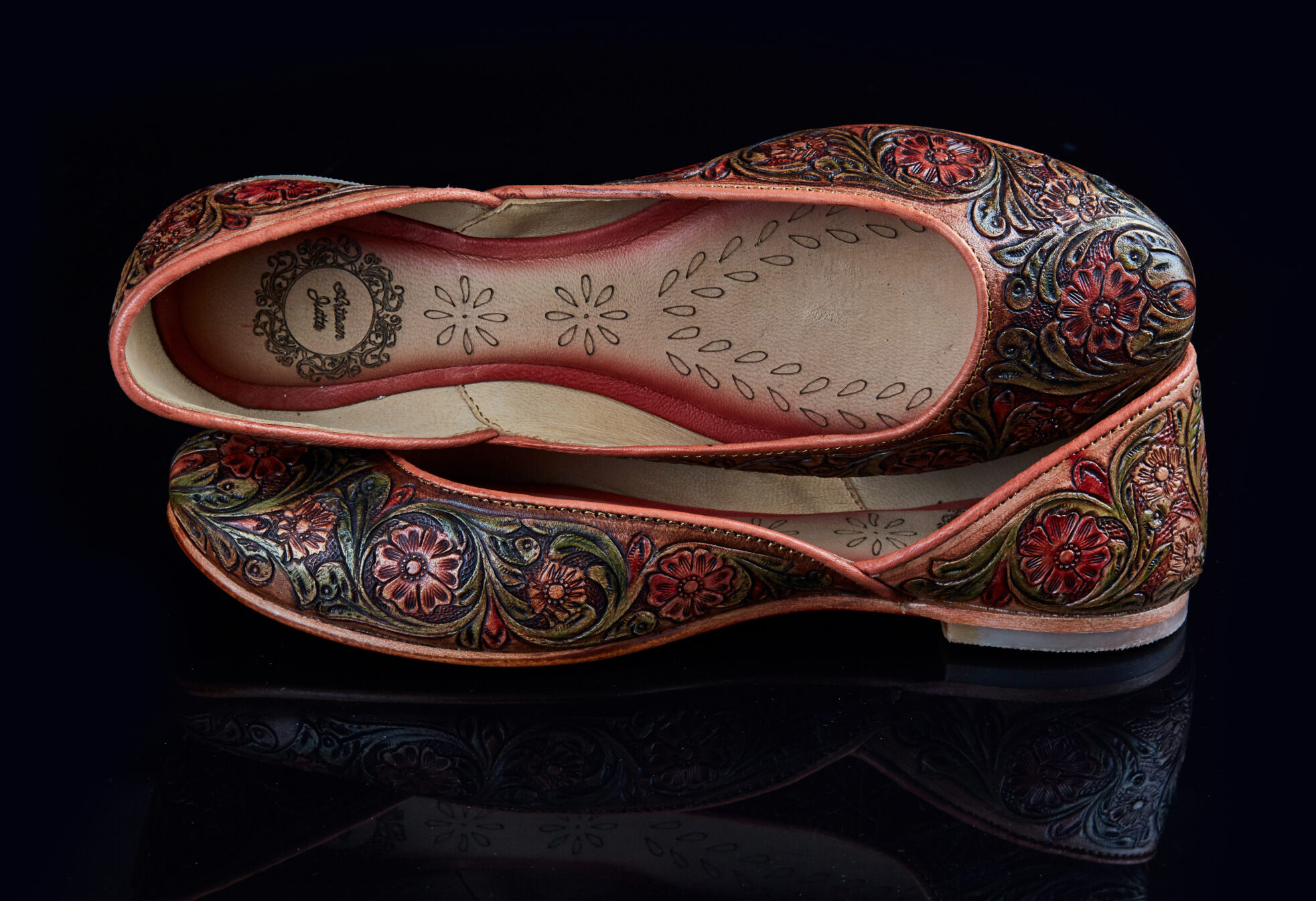 Few years in the Success of the Fashion Label, Vikram decided to move to something very close to his heart and his love for The ancient culture and the craft associated with it. He then moved ahead and conceptualized his designer label- The Artisan housing categories across fashion namely footwear, accessories, handbags, home decor and so on.
The Artisan by Vikram Uberoi has its roots in the rural areas of Kolhapur where the skilled artisans make beautiful handcrafted and handcarved designs. The Artisan by Vikram Uberoi employs more than 80 women in these areas empowering them with independence and self- confidence to make a living.The Artisan by Vikram Uberoi is in Fair Trade with the Village Women thereby uplifting them. The women in these areas carve elegant intricacies using Kolhapuri Chappals as a muse.
The Artisan by Vikram Uberoi wants to save the lost art in various parts of India. The idea of handcrafting enticing elements on various products from the earlier days, is inculcated on the juttis, accessories, handbags etc.
Juttis made by The Artisan by Vikram Uberoi are Unique and One of their kinds. The design is Inspired by the Juttis made in the mythological times. The construction of juttis is done in a way that it leaves out the joints thereby producing the most comfortable juttis in the footwear industry.