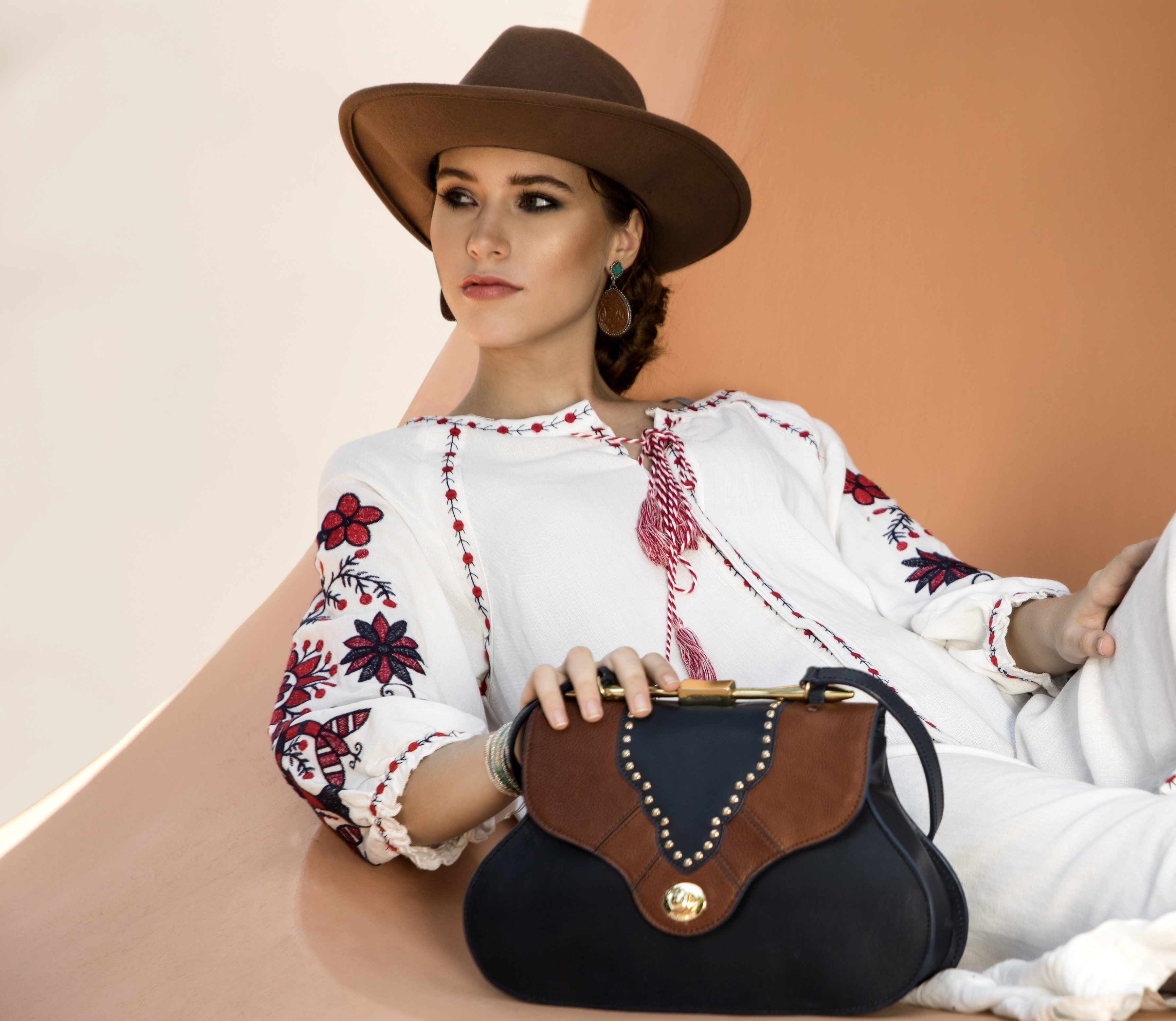 Hidesign launches 'The Wild West' collection inspired by the legends of freedom and adventure. The unforgiving, lawless life of the cowboys in the Wild West of the America became a sub-culture that grew on to become one of history's most revisited stories.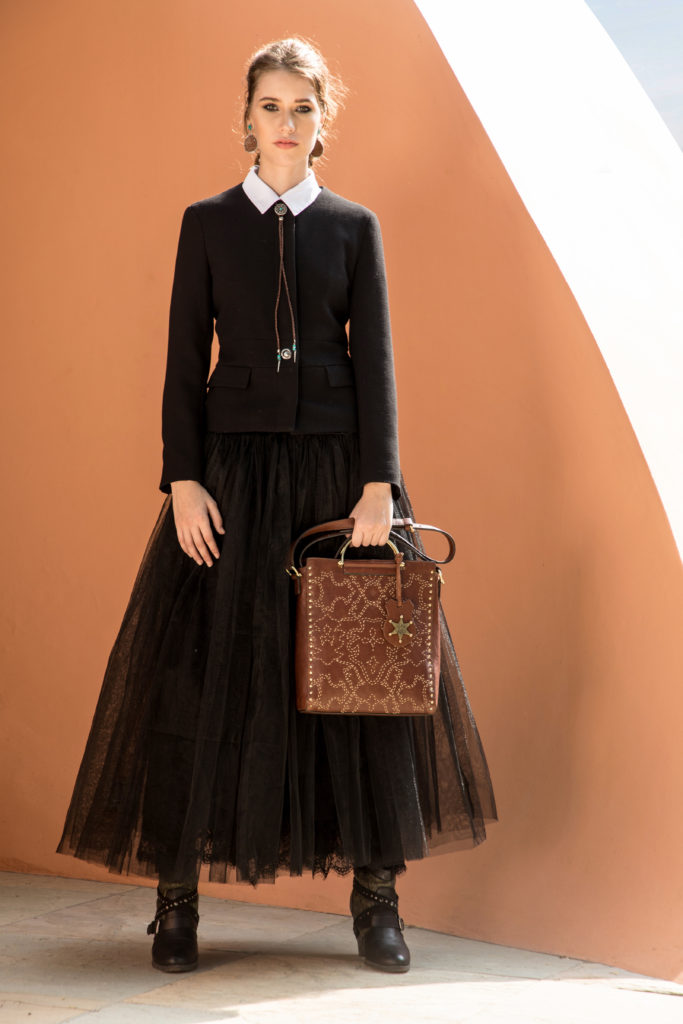 The collection showcases a distinctive range of bags which stand out for their weather-beaten, rugged glamour. The entire range highlights exceptional handcraftsmanship through details such as gold rivets, unique brass buckles designed specially for this collection, weaving, patch work, quilted textures inspired from the boots and jackets of cowboys, guitar straps used as shoulder straps for bags, exciting pullers, sheriff badges used as hangers, hand padding and embossing, and distressed and aged leathers.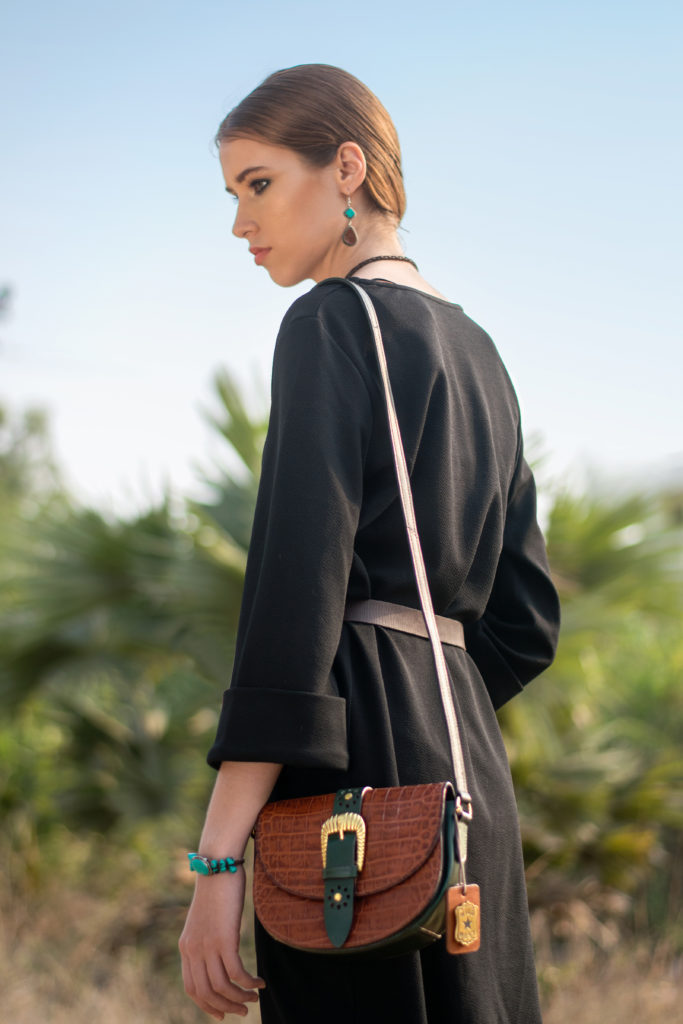 The collection is designed by Dilip Kapur, Founder and President Hidesign. Kapur shares,"Hidesign has long collaborated with Scully an American company that has a heritage of more than 100 years of Cowboy fashion. It's been a dream to work with Bob Swink and Robert Scully to create a Western collection that would work for not only India but also for United States and the heart of 'Cowboy' region of western and southern United States. It's exciting to relive our childhood stories and successfully recreate the vibrant Wild West culture in our bags, belts and even jewelry!"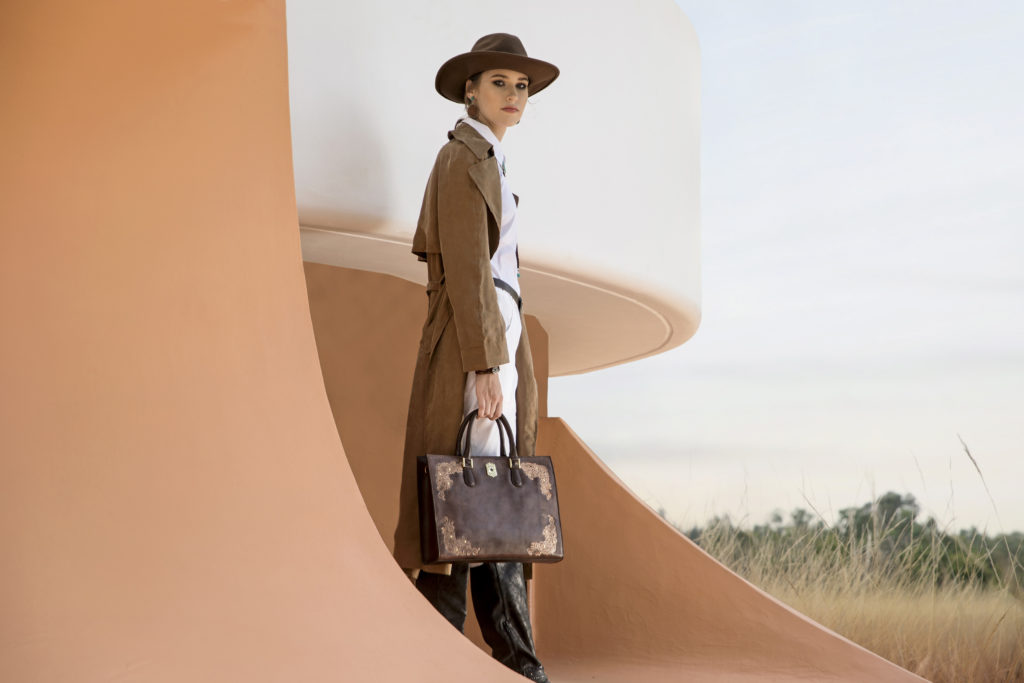 The collection offers a range of shoulder bags, cross body bags, sling bags, backpacks, wallets, briefcases, belts and for the first time ever – handcrafted leather jewelry such as bolo ties, earrings, bracelets and belts with jeweled buckles. Starting from Rs.1,595 this collection offers 16 women's bags, 11 wallets and 4 men's bags, passport holders, belts and accessories. The collection will be available on www.hidesign.com as well as at all Hidesign stores.