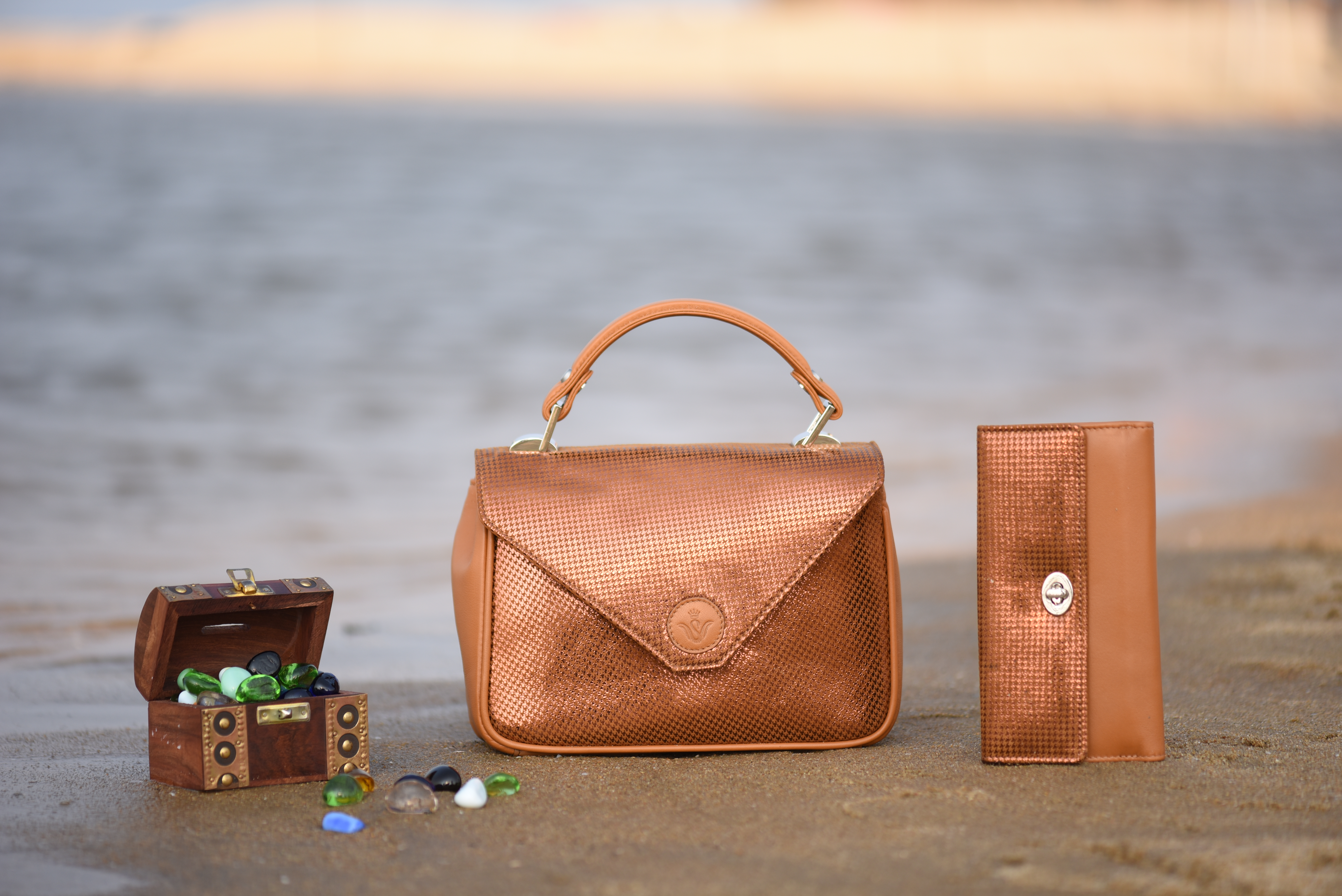 Swansind's products are aimed at customers who want to express themselves with style and confidence. The brand presents stylish collections season after season and also has a great facility to produce them. Managing Director A. R. Senthil Kumar established the company with great passion and fine craftmanship. Swansind launched its first footwear collections in 2016 followed by a handbag collection on demand of its customers. Fulfilling a woman's desire for styling and perfection in genuine leather products, Swansind provides them an elegant collection of footwears, handbags,wallets, and belts.
The handbag collections comprises of hobos, shoulder bags, messenger bags, satchels, slings, cross body bags, totes, back bags and wallets with matches and suits all occasions. Since an outfit is incomplete without a perfect footwear, so the company ventured into a wide range of footwear collections like ballerinas, slip-on, wedges, block heels and boots.
Being a fashion retailer is exciting work, and there has to be a constant flow of orders to keep things running, and to ensure a constant flow of orders Swansind has a regular line of new designs coming in nearly every month. Senthil Kumar, Managing Director of the company shares his views with S&A.
What's your take on the current footwear retail environment in India?
There has been a rise in the footwear industry in India in recent years, especially owing to higher disposable income. When it comes to women footwear segment, India has seen a rise in the number of upcoming indigenous brands in the past few years. The Indian customer has matured enough to understand the value versus price curve. Year 2019-20 will bring new trends and marketing strategies into the picture that will greatly influence the market growth. Indian designs that appeal to the local senses, I believe, would dominate the Indian markets.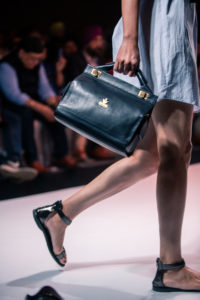 As a women brand, what major challenges do you foresee in the coming years?
The challenge that we are facing in 2019 is the fact that consumers are becoming ever more spoiled for choice. Meeting and exceeding the ever increasing customer expectations is an ongoing challenge. Today, there is too much of everything. With online retail everything is available 24/7. Customers have stopped feeling the urge to buy – they can get anything, at any time of the day at any cost. They don't rush, their expectations are high, and as a business owner there is no room to make even the smallest mistakes today. We have to constantly churn out new designs to retain our customers.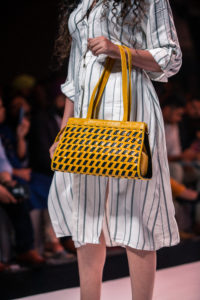 How big is the market size for mid-priced range women brands and how confident are you of their success?
Women shoe market is in mid-priced range bracket. In 2018 our brand was challenged with finding new ways to expand beyond our current market which is strongly e-commerce-based. In order to address this, our company implemented a full-fledged outreach and marketing campaign designed to boost brand awareness and establish our company offline and online.What you can remember is that people, especially in the retail market, judge books by their covers and prices. We cannot help it when we make judgments about things and individuals based on the way they look. Having said that I observed that the major market lied in mid-price range.
How's the journey been for the brand so far?
Few years ago, the fashion market in India did not have many choices. Cheap, locally made footwear ran rampant, shoes by foreign brands had high prices, and long-standing domestic brands did not feel the pressure to change. It gave Swansind an opportunity to enter the market and fulfil the need for simplicity, flexibility, and sophistication.In recent years the dormant domestic fashion market has become vibrant and full of fierce competition. I guess we are developing too quickly owing to our high potential.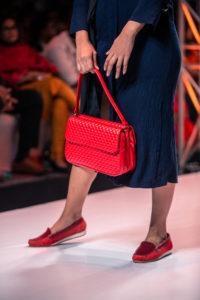 Can you give us a profile of the typical Swansind consumer?   
I would describe the Swansind women: feminine, modern and very confident. The modern woman is open-minded and has confidence in herself, so she does not need to go out of her way to show off. That's our customer.
Who's your biggest competitor?
Our biggest competitor is customer indifference. It is not the company who sells the same product to your target market, it is customer motivation. It's the customer who will be making the decision of whether or not to use your product. You will be fighting harder than ever to earn their money. Positioning yourself against the competition is not the key.
We don't have to price our products below our competitors' price. We focus on providing the most value to our customers and potential customers. We define our company as one of high quality and innovation.
What's the most significant slice of the group?
Manufacturing and retailing is our most significant part. As a manufacturer we want to build competitive positions based on greater differentiation through brand, style and reliability, as this is more likely to drive exceptional performance than those that choose to compete based on price leadership.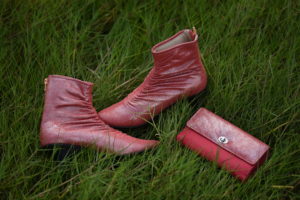 Which segment and categories of footwear have been consistently performing well ?
Heels are great, but flats are the shoes that one can really live one's life in.
Our flat shoes are cosy enough to wear in morning and night, cute enough to elevate a basic outfit, but simple enough to go with most of the items in your closet. These have been our top sellers. Our ortho category has done well too. Handbags have been equally complementing and selling.
What does your footwear have that is different from other brands?
Swansind's designs focus on wearability and chic appeal, not to mention comfort above all. Our merchandise is made from high quality materials and have a global feel. We offer unique designs, high demand footwear and handbags  created from high quality genuine leather products with affordable prices along with a wide variety of models.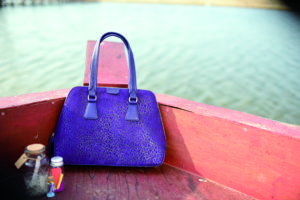 What services does Swansind as a brand provide to a retailer ?
Introducing a new product represents potential opportunity cost risk for retailers, who often demand advantageous commercial terms and high marketing investments. We, as a brand, test new concepts prior to market placements thus mitigating risks.