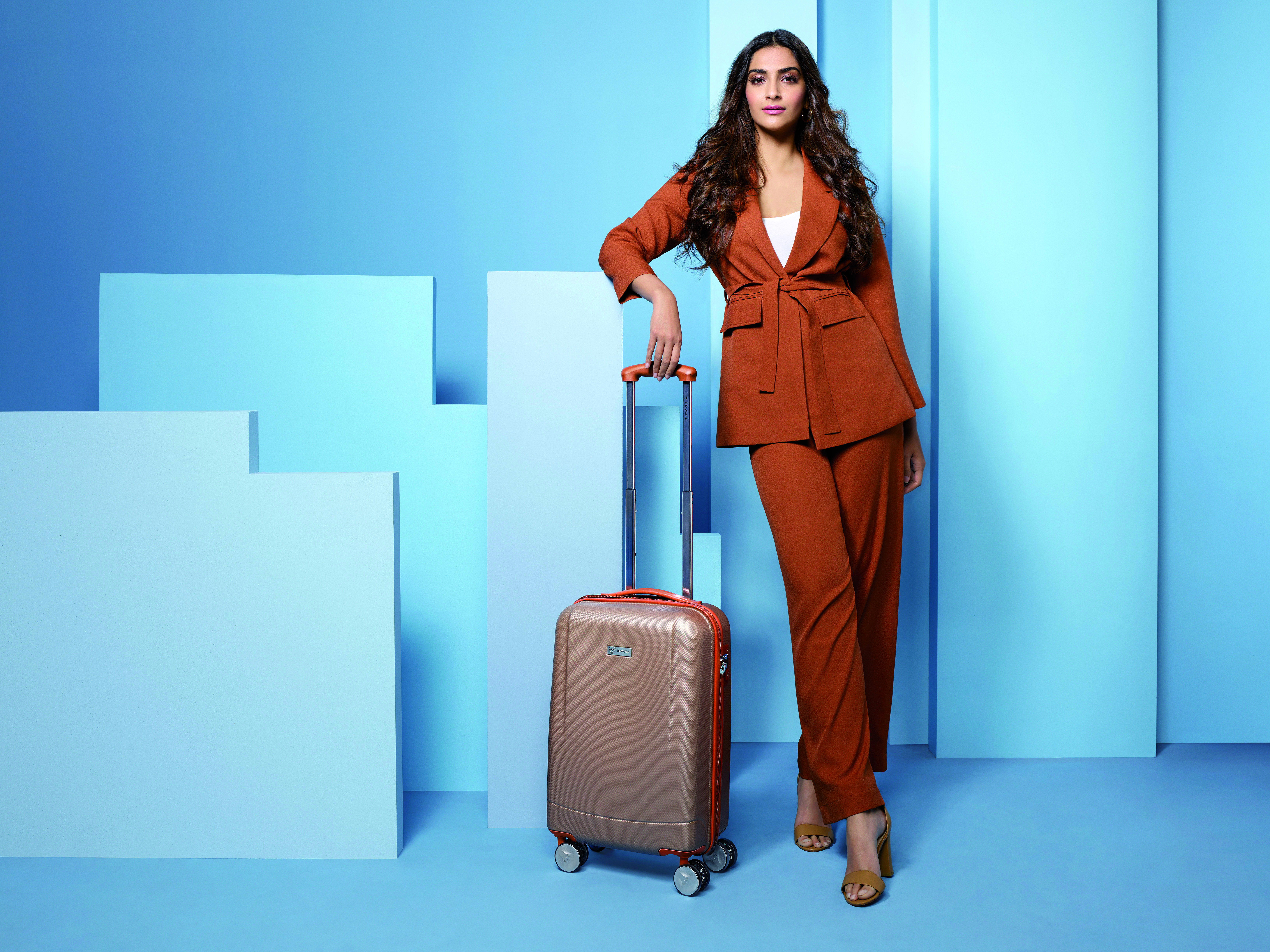 Rise in the personal disposable income, travelling expenditure of the households, development of retailing and specialty stores and growing acceptance of luggage bags as a lifestyle product by the customers have contributed significantly to luggage industry in India. Bags and luggage form a vital part of travelling, and hence, boost in travel aides the growth in sales of bags and luggage in the country. In this backdrop, several players have emerged.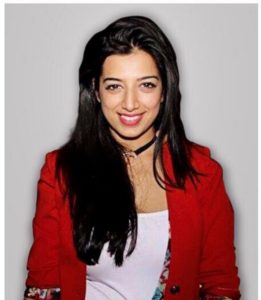 Traworld is among the many which has gone to the extent of roping in a celebrity ambassador. We recently interviewed the brand's Sachi Maker to discuss its journey so far, its positioning and a lot more. Sachi is Vice President – Marketing (Pan-India) | High Spirits Commercial Ventures Pvt LTD, the parent company of the brand.
How much has the Indian luggage industry changed during the last decade? Give us a brief picture.
Growth of the luggage industry has been impacted directly by the growth of travel infrastructure such as national highways, airports, railway stations which has contributed successfully to the travel industry in India. Over the years, both domestic and international air travel have shown consistent double digit growth. It's expected to have a huge amount of outbound tourists by 2020. As a result, today travel has become easy and convenient.
Several entrants, including global brands, have established a stronghold in the market. How is the brand positioned in such a landscape?
We have been in the backpack industry from the last 7 years and our backend support system is very strong. Our goal, vision and trend are related, and, with the support of our research-driven team, we have been able to study the market very extensively and cater to what the demands require. We are the only key marketer of high-street fashion bags that are fresh, young and unique in our own designs.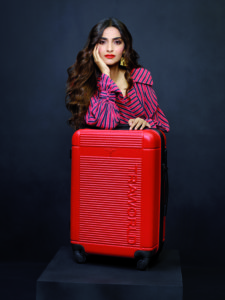 Give us an overview of the brand's journey so far. Also, share with us the brand's core values.
Traworld was formed in 2016 over simple conversations of the love for traveling the world in style, hence Traworld. Soon a logo was formulated which communicates the strength and durability of the product shown through the migration process of the artic bird. The first shipment of 35 containers was sold out in a single day in Mahashtra. With positive feedback from our consumers, we decided to increase the order five times, and we successfully sold the entire stock without any complaints. The distribution network grew enormously and decided to bring Sonam Kapoor on board to give the brand identity it deserved.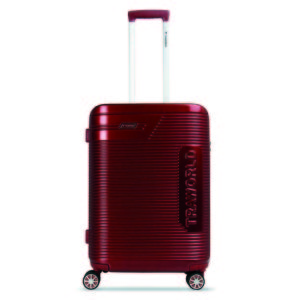 Our brand values reflect the principles and qualities that encompass dedication, quality, and the idea of 'giving' to our audience. They exhibit everything that makes a company customer-driven and hence, successful. We aim at constant growth and evolution, not only in terms of our success but also in the innovation of our products. There is perpetual innovation of our bags in their design and functional features with tenfold importance given to their quality. At Traworld, there is no compromise on quality and prominent attention given to every detail. Our end goal is largely reliant on the customer experience and their satisfaction with our products. At the end of the day, we ensure that our goals and values coincide with one another to be the world's topmost fashion forward luggage bag and travel companion.
Who are your target consumers, and where are they mainly concentrated? Also, give us the profile of an ideal Traworld consumer.
Our target audience are: Fashionable, who want to be with the trend, aspirational, working class, corporate travelers, millennial's and couples. An ideal Traworld consumer would be someone from an economical class who aspires and wants to be up to date with fashion and trends. Who wants to purchase a good looking luggage that is well priced and that assures durability.
How has Traworld designed its retail strategy? Which among the two, offline and online, is doing well for you and where do you see a larger footprint?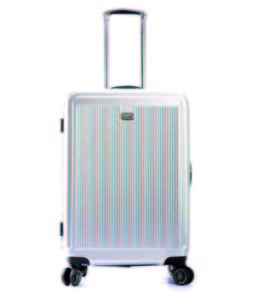 We have major present offline and the same has been working very well for us. We have recently joined the online business and the reviews have been great. Our products will do extremely well online and offline both as our audience is present on both the platforms
You have roped in Sonam Kapoor as the brand ambassador, what prompted you to work with her?
We are very clear in our brand communication that we are a fashion forward luggage brand that is Strong, fun, classy and chic which was one of the main reasons for us to get Sonam Kapoor on board. Sonam Kapoor is the country's leading fashion icon and we could not have found a better fit for the same.
Where do you see the brand in the next five years?
The demand for Traworld products have been increasing tremendously over the past year and we are planning to open our EBO's by next year. We want to take the brand internally and offer our collection to all sorts of travellers.