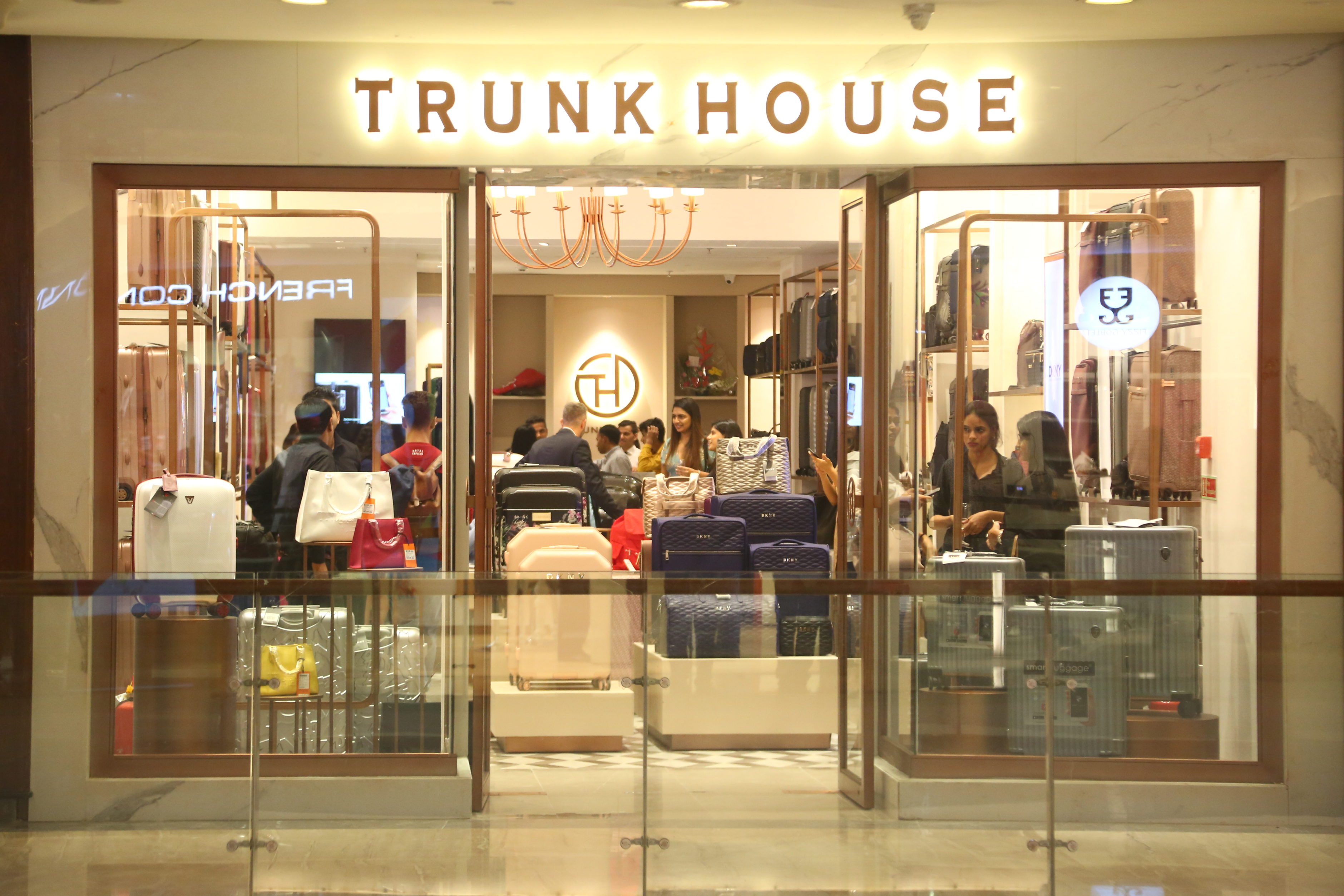 Trunk House claims that it is the first to bring to India a diverse brand portfolio and cutting-edge renowned international high-fashion luggage brands such as Calvin Klein and DKNY from the U.S., Smart Luggage bags by Heys from Canada,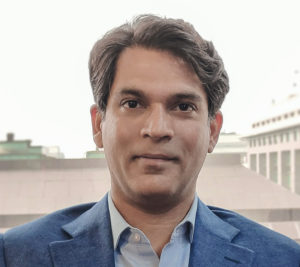 to mention some. Its merchandise includes luggage, business bags and travel-friendly handbags for men and women and accessories for men and women. In an interaction, its founder Amrit Uttam informed S&A, "There exist customers who want their luggage to be avante garde, technologically and aesthetically superior, appropriate for their next travel, and from brands that align with their personality and success."
Motivation
We were already in the luggage distribution business when we realised the lack of retail infrastructure to house premium luggage. Although, in fashion and almost all other product categories, premium spaces existed to showcase international high quality brands, in luggage this was sorely missing. There exist customers who want their luggage to be avante garde, technologically and aesthetically superior, appropriate for their next travel, and from brands that align with their personality and success. The product range that offered all this to the customer needed a home to be displayed in. Hence Trunk House.
The Difference
At the cost of sounding pompous, the really isn't anything like Trunk House in the country. It is different because of the luxurious setting in which you can leisurely examine a plethora of high quality options suitable for your next travel. We have curated the best luggage in terms of practicality and looks from all these renowned brands and expert luggage brands and kept in one place. So all you have to do is make your final selection.
Product range
Calvin Klein: The brand is synonymous with trendy fashion. The Travel range reflects the aura of the brand and caters to all those who are done with staid and boring luggage. Great looks and appeal for the fashion forward.
DKNY: The brand itself was created to provide women with the fashionable yet practical clothing they needed to get from day to night. The luggage carries the same ethos. Designed keeping all women's travel needs, the bags have wet pockets, make up sections, and just look so gorgeous. There is a men's line too for the metrosexual guy.
Roncato: These are luggage experts who still manufacture a large portion of their product at their state-of-the-art plant in Italy. The Italians have it all in terms of looks, quality and manufacturing perfection.
Trussardi: we have a range of Travel bags, shoppers and handbags for women that are great to travel with, and for everyday use, and impressive enough for the social occasions too.
Cerruti: an Italian brand that is classic and qualitative in it's business bag offerings. On the expensive side and for the discerning business person.
LeSportsac: It's New York Soho heritage and boho chic make it the perfect everyday tote for every day stuff. Great to travel with, pack babies paraphernalia in a trendy manner, this for every city girl and city mom.
Heys: A Canadian brand of luggage on the cutting edge of fashion and innovation. Smart luggage that truly works and responds well to your phone, whether to unlock or check it's weight or even it's whereabouts! This is for the technologically savvy and practical consumer.
In short, something for everyone. We are sure you will find "your" piece of luggage.
TG
Our target customer is every traveller who needs their luggage to be somewhat reflective of their personality, and of course has a higher disposable income allowing them to travel well. Such customers tend to be concentrated in the metros and the posh areas of the mini metros.
On GST
Yes, GST is 18% and on the higher side. A reduction towards at least 12% which is where it was prior to GST will help.
The segment & challenges
The challenges we face are the paucity of good retail space and the enormous rentals that the appropriate retail locations charge. We need a large area to display our range, that too in the best malls and high streets to cater to our customer base. Similar to the TrunkHouse store at the Palladium, Mumbai.
Growth
We expect this segment to grow to triple the size it is. We can see the changes happening and how people are reacting to a superior product in this category.